Things to do in Surfers Paradise
Things to do in Surfers Paradise: surf lessons and Infinity tickets, ghost and glow worm tour, day tours and cruises, kids activities and tourist attractions.
School holiday activities in Surfers Paradise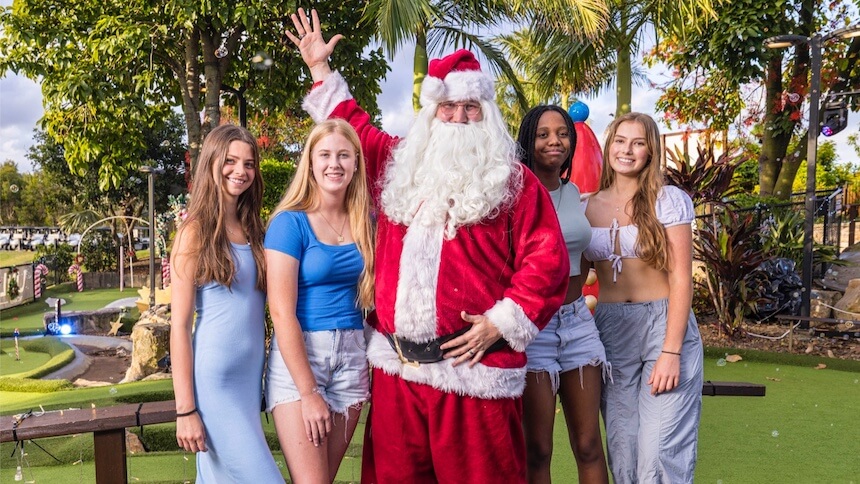 Free for kids under 5. Family Pass is available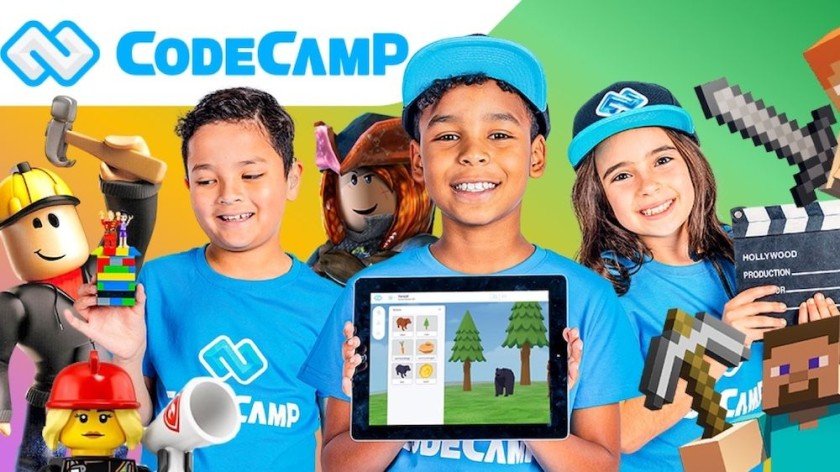 Try brand new School Holiday Camps this summer!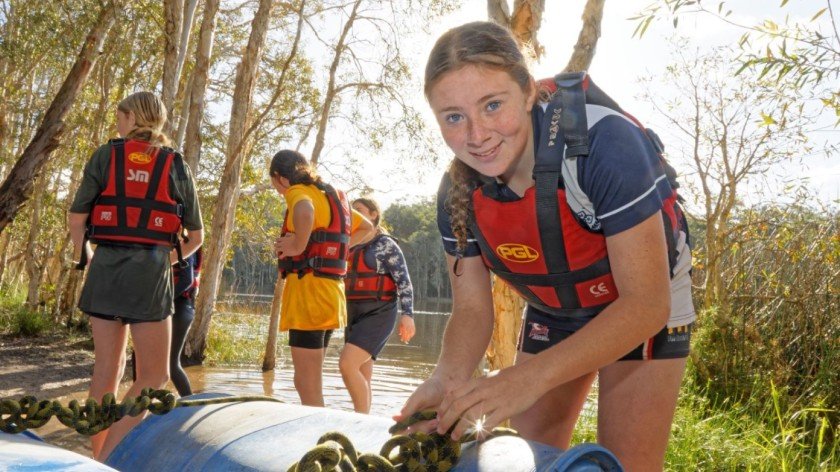 From archery to canoeing, PGL winter/summer camp near Brisbane / Gold Coast has all of the most fun school holiday activities for 8 - 14 year olds.
Summer School Holiday Camp: 15-19 January 2024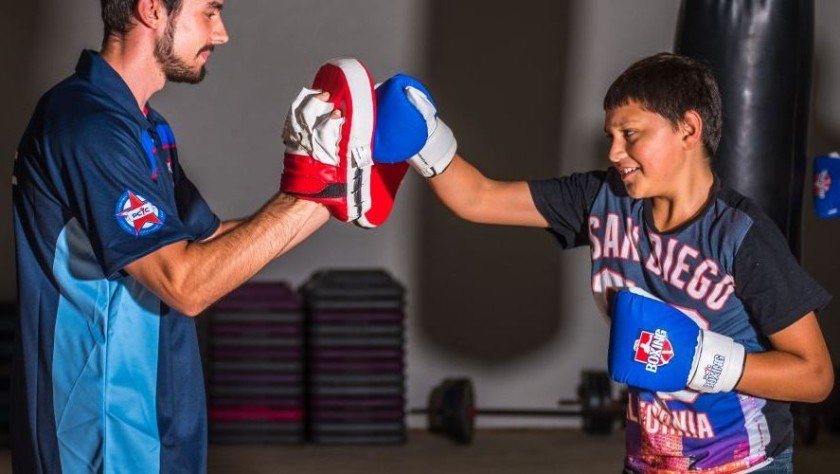 School holiday program: 21 Dec - 25 Jan 2024. Safer Drivers Program: 02 Dec, 16 Dec, 04 Jan, 20 Jan, 23 Jan 2024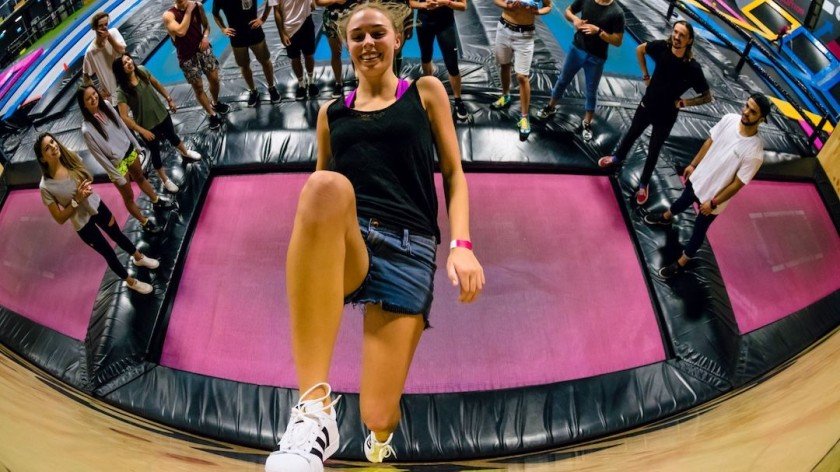 School Holiday Camps: 11-15 Dec; 18-22 Dec 2023; 08-12 Jan; 15-19 Jan 2024
Attractions for families in Surfers Paradise
Experience the ultimate thrill ride above the incredible Gold Coast with this Aerobatic Flight. Enjoy impressive moves and beautiful scenery!
Fight your way through a zombie invested army base as you solve puzzles and navigate dangerous terrain, in order to reach your end task… to save the world!
Embark on an overnight adventure to Fraser Island to discover it's rainforest, freshwater lakes and wildlife with a 1 night stay at Eurong Beach Resort!
Book this Gold Coast Jet boating experience to enjoy a 55 minute ride in a high powered jet boat from Surfers Paradise.
Ghost patrollers, unite! Step inside a spooky mansion together with your friends and family and experience this bizarre adventure! Suitable for 10+ year olds.
Book a morning 1 hour Gold Coast river cruise with tea, coffee, and a freshly baked muffin with informative commentary of the region's many highlights.
Paradise Resort is excited to bring for the first time, an exclusive variety ice skating show, perfect for families. Book your tickets online here.