Looking for when is school holidays Melbourne? Below are the Melbourne school holiday 2023 - 2024 dates for primary, secondary, and high schools.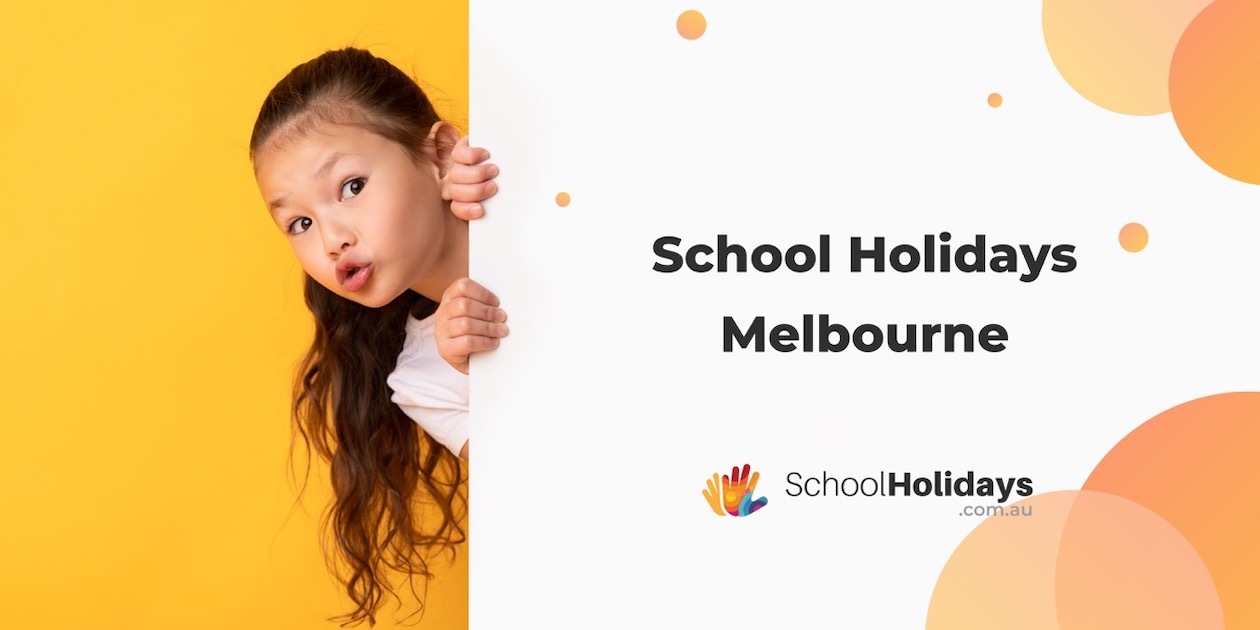 ---
On this page, you'll find:
To navigate, click on the link below to see the official information on the Melbourne school holidays 2023 - 2024:
---
Your ultimate guide to school holiday fun in Melbourne
Melbourne school holidays are perfect for unforgettable family adventures and bonding moments.
Dive into the Easter holidays 2024 & Easter 2025 dates, June school holidays, September school holidays VIC or December school holidays in Melbourne.
🍀 From exploring trendy Fitzroy and Collingwood and vibrant Docklands to meandering through the iconic Royal Botanic Gardens and enjoying the best picnic areas in Victoria, Melbourne and its suburbs brim with fun things to do with family and school holiday activities for all ages and interests.
🌟 Whether you're searching for enriching school holiday programs, what's on Melbourne school holidays, or looking for free school holiday activities, you'll be spoilt for choice.
Melbourne and its suburbs offer heaps of fun school holiday activities. So gear up, and let's make every school holiday in Melbourne truly special!
😄
School holiday activities Melbourne
From school holiday programs to free activities, dive into the best school holiday activities Melbourne offers!
School holiday fun
👨‍👩‍👧‍👦
Things to do in Melbourne school holidays
Discover fun kids' holiday activities and family things to do in Melbourne school holidays.
Kids activities
🎉
What's on in Melbourne school holidays
See what's on in Melbourne school holidays, from school holiday events to must-see kids' shows.
Kids events
---