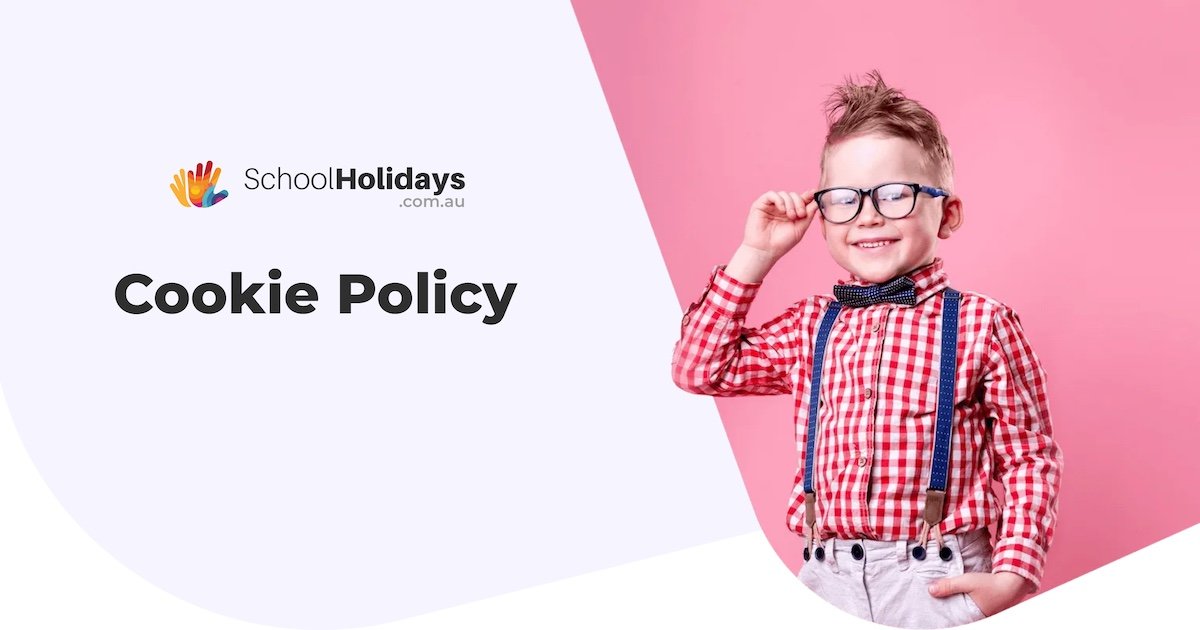 1. About SHHQ and this Cookie Policy
SHHQ Trading Pty Ltd (ABN 17 630 394 071) ( SHHQ ) uses cookies and similar technologies to enhance your experience and interactions with our Online Marketplace, including our Website and our Blog, which link to the SHHQ Privacy Policy, Seller Terms and User Terms.

The purpose of this Cookie Policy ( Policy ) is to educate you about the types of cookies used by SHHQ and inform you about your cookie management options.

By using or continuing to use our Online Marketplace, Website and Blog, including without limitation any SHHQ-operated websites and services that link to our Privacy Policy, Seller Terms and User Terms, you or the entity you represent accept and consent to the rights, obligations, and practices described in this Policy.
---
2. User Choice
SHHQ is committed to the principles of user consent and choice and encourages you to determine your preferred experience when interacting with our Online Marketplace, Website and Blog.

You may learn more about managing and customising the cookies, pixel tags, local storage, scripts, and other analytical tools (collectively called Cookies ) used in connection with our Online Marketplace, Website, Blog and services, specified in the Cookie Consent and the Managing and Disabling Cookies Section.

Please note that disabling certain Cookies may partially or entirely prevent you from using some functionality at our Online Marketplace, Website and Blog.
---
3. Cookie Consent
The scope: This Policy describes the ways SHHQ uses Cookies.

This Policy forms a part of the SHHQ Privacy Policy, Seller Terms and User Terms.

Cookies are data files distributed by an online service provider and stored on your device due to your web browsing activities. Cookies can exist in a temporary or persistent state and serve a wide variety of purposes, such as customising and improving functionality on repeat visits to a site.

The types of Cookies used by SHHQ in connection to our Online Marketplace, Website and Blog include:

Required Cookies allow us to enable core site operations.;

Functional Cookies allow us to analyse site usage to measure and improve performance;

Advertising Cookies are used by advertising companies to serve online ads that are relevant to your interest.

Managing or Disabling Cookies: You may manage the storage of Cookies on your device by customising your browser settings. If you do not agree to the use of Cookies described in this Policy, you may set your browser to reject all or selected technologies. You can also withdraw your consent to existing Cookies by deleting the cookies that have already been stored. Please note that SHHQ cannot ensure that our Online Marketplace, Website and Blog will function as intended if you disable Cookies on your device.
---
4. Disclosure of Cookies:
Below are the Cookies supplied by SHHQ:
Required Cookies:
Session cookie to authenticate a logged-in user;

Stripe;

ExperienceOz Images.
Functional Cookies:
Google Analytics;

Google Tag Manager;

Facebook Pixel;

HubSpot.
Advertising Cookies:
Google AdSense;

Mediavine and Mediavine partners.
---
5. Additional Information and Terms
Changes and amendments to this Policy may be made at any time. You should check back for any changes when needed. SHHQ has the right and ability to amend this Policy at SHHQ's sole and absolute discretion. Any amendments herein shall be effective immediately after being posted by SHHQ if not specified otherwise or by your continued use of our Online marketplace, Website and Blog, whichever is later.