Wondering when is Easter 2024 date, or when is Easter holidays 2024, Easter Sunday 2024 date and April school holidays 2024 & 2025?
Here are the Catholic Easter 2024 & 2025, Orthodox Easter 2024 & 2025, 2024 Easter holidays, plus information about Easter long weekend dates for the ACT, NSW, NT, QLD, SA, TAS Victoria and WA.
You'll also find the dates for the April school holidays, Catholic and Orthodox Easter 2024, when the Greek Easter 2024 Australia celebrates and Easter 2025 date.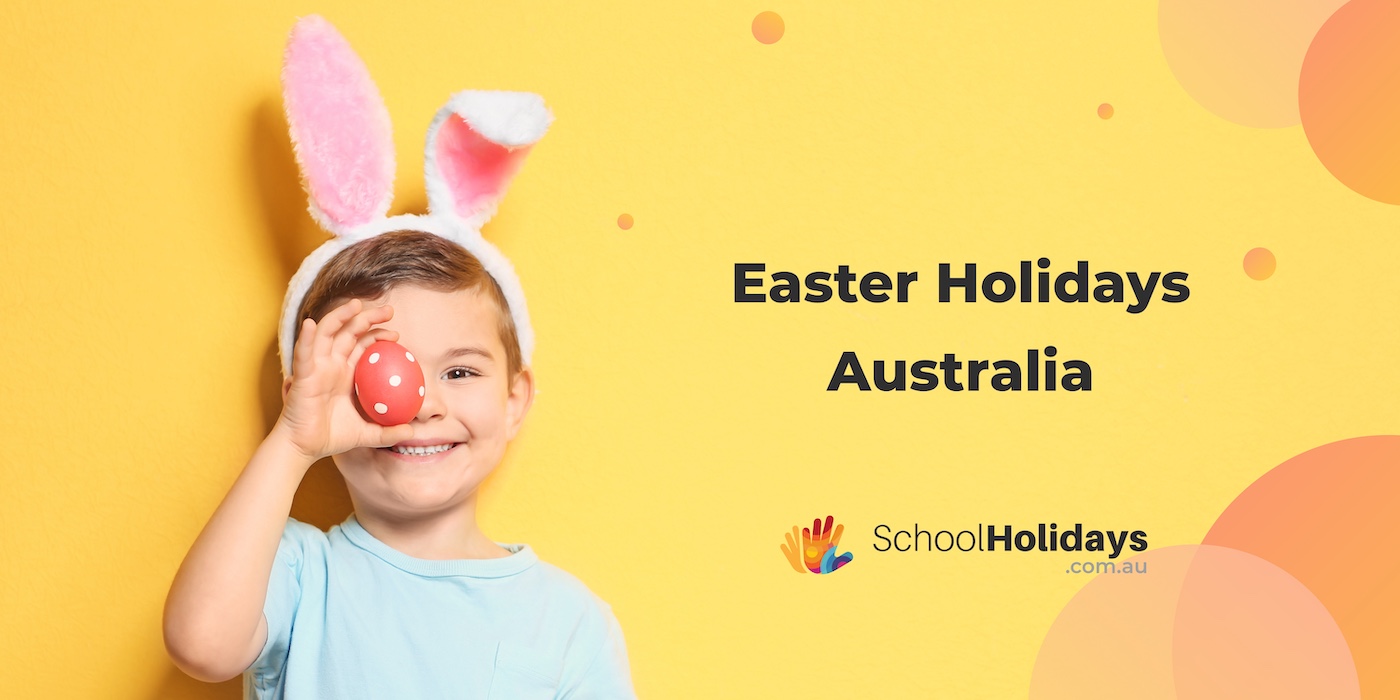 ---
Discover Easter 2024 dates Australia & Easter dates 2025:
To navigate, click on a link below to see the exact April school holidays 2024 as well as Easter 2025 Australia school holidays:
---
Catholic and Orthodox Easter 2024 Dates
Easter 2024 Orthodox and Catholic
Catholic and Orthodox Easter 2024 dates
Catholic Easter 2024
Sunday 31 March 2024
Easter long weekend 2024
Friday 29 March 2024 - Monday 01 April 2024
Easter weekend 2024 Australia
Good Friday 29 March 2024
Easter Saturday 30 March 2024
Easter Sunday 31 March 2024
Easter Monday 01 April 2024
Orthodox Easter 2024
Sunday 05 May 2024
*Official resource
---
Easter 2024 Dates Australia
| Easter holiday 2024 Australia | Easter dates 2024 Australia |
| --- | --- |
| Easter Friday 2024 | Friday 29 March 2024 |
| Easter Saturday 2024 Australia | Saturday 30 March 2024 |
| Easter Sunday 2024 Australia | Sunday 31 March 2024 |
| Easter Monday 2024 Australia | Monday 01 April 2024 |
| Easter weekend 2024 | Friday 29 March 2024 - Monday 01 April 2024 |
*Official resource
---