Our Beginning:
At schoolholidays.com.au, our exciting story began with two families. Both were trying to solve a common challenge of keeping their children engaged during school holidays while juggling work and other commitments.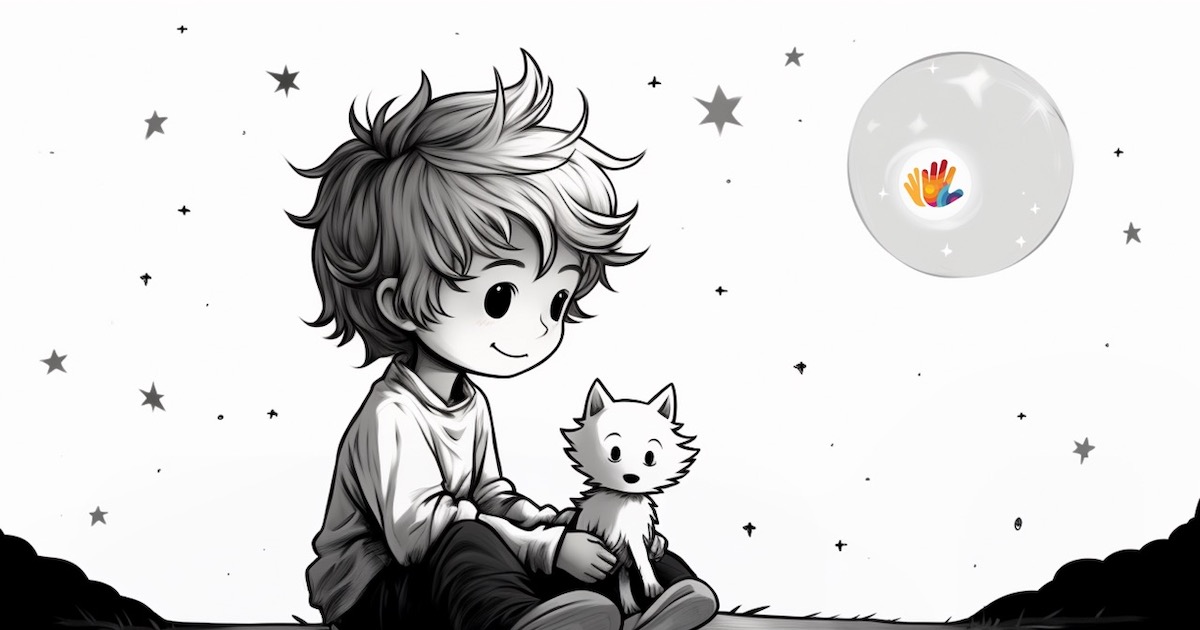 Alex and Elena, our passionate founders and their families, came up with the idea out of personal need.
Alex and his wife, both juggling jobs and other commitments, found it challenging to plan engaging activities for their young kids during the school holidays.
Similarly, Elena and her family, after immigrating to Australia in 2017, often felt overwhelmed searching the web for enriching activities after school, on weekends and especially during school holidays.
The idea was simple:
Wouldn't it be wonderful to have a one-stop online space where busy parents can discover heaps of kids' activities and family-friendly events?
In a fortunate twist of fate, these families crossed paths in 2018. Recognising their shared vision, they decided to team up to create schoolholidays.com.au.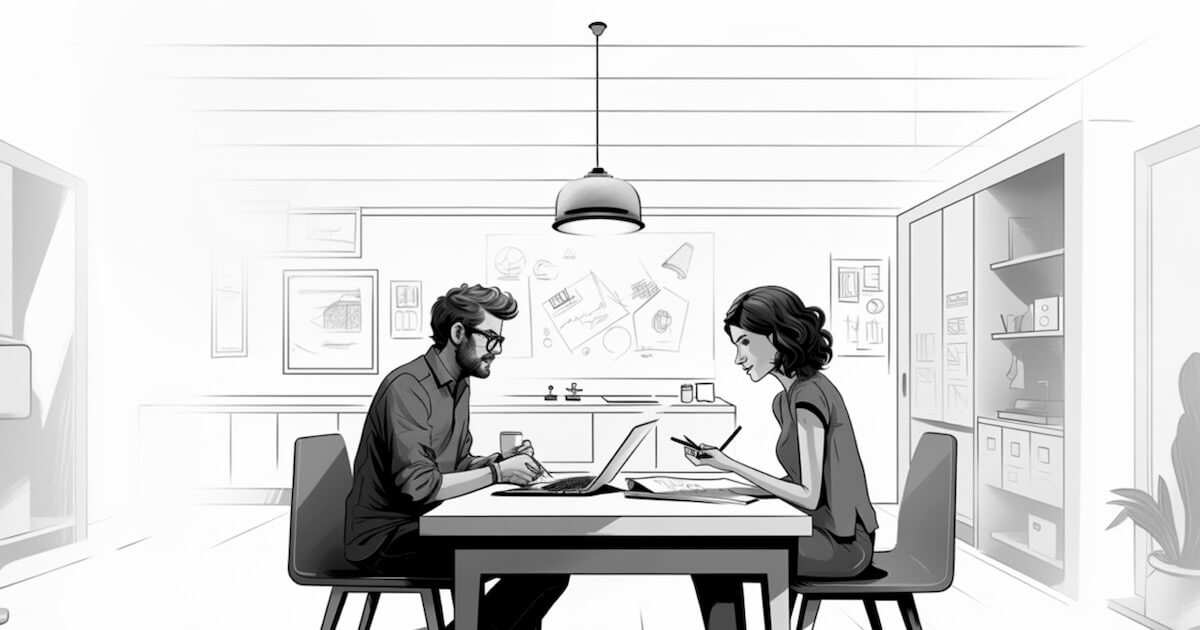 ---
Our Commitment:
Since 2018, our team has been working hard, handpicking the best school holiday activities, programs, events, and fun things to do for families. We're dedicated to making sure every family finds something to meet their interests and needs.
---
Our Vision
At schoolholidays.com.au, we want every child to have a happier childhood. Our team is committed to helping parents find enriching activities that don't break the bank, ensuring a satisfying experience for every family.
---
Our Mission
Here, parents and carers can easily access an extensive array of school holiday programs, family-friendly events, kids' activities, and great places to visit with family. 
But it's not just about helping families!
Businesses also have a golden opportunity to promote their services, from school holiday programs to indoor play centres, connecting them with families across Australia and New Zealand. 
Learn how to promote your business to Australian and New Zealand families.
---
Our Brand
Founded in Melbourne in 2018, schoolholidays.com.au has always been focused on serving families. 
Our aim is to be your first choice when it comes to making weekends and school holidays super fun.
Both schoolholidays.com.au and schoolholidays.au are our registered trademarks.
---
Our Core Values
At schoolholidays.com.au, we are guided by three core values:
Kids Come First
Every child deserves to get the most out of their childhood. We're here to ensure the best choices for family fun and kids' learning.
Affordable Fun
Quality experiences don't have to come with a big price tag. We focus on kids and family activities and events that offer great value for money.
Inclusivity
Every child is unique. Every child has the right to have fun. We strive to find suitable activities and programs for all, especially those with special needs.
---
Meet Our Team