Looking for the best tween birthday party ideas to make your child's special day amazing? Below is a list of the best birthday party ideas for tweens of all genders and budgets
In this article, you'll find many exciting party ideas for tweens at home, birthday party ideas for tweens in winter, fantastic tween birthday party places to celebrate your child's special day, as well as inexpensive tween birthday party ideas.
From a fashion or spa party for tween girls to a gaming or superhero party for tween boys, or even an escape room or laser tag party for all genders - check out our top suggestions below.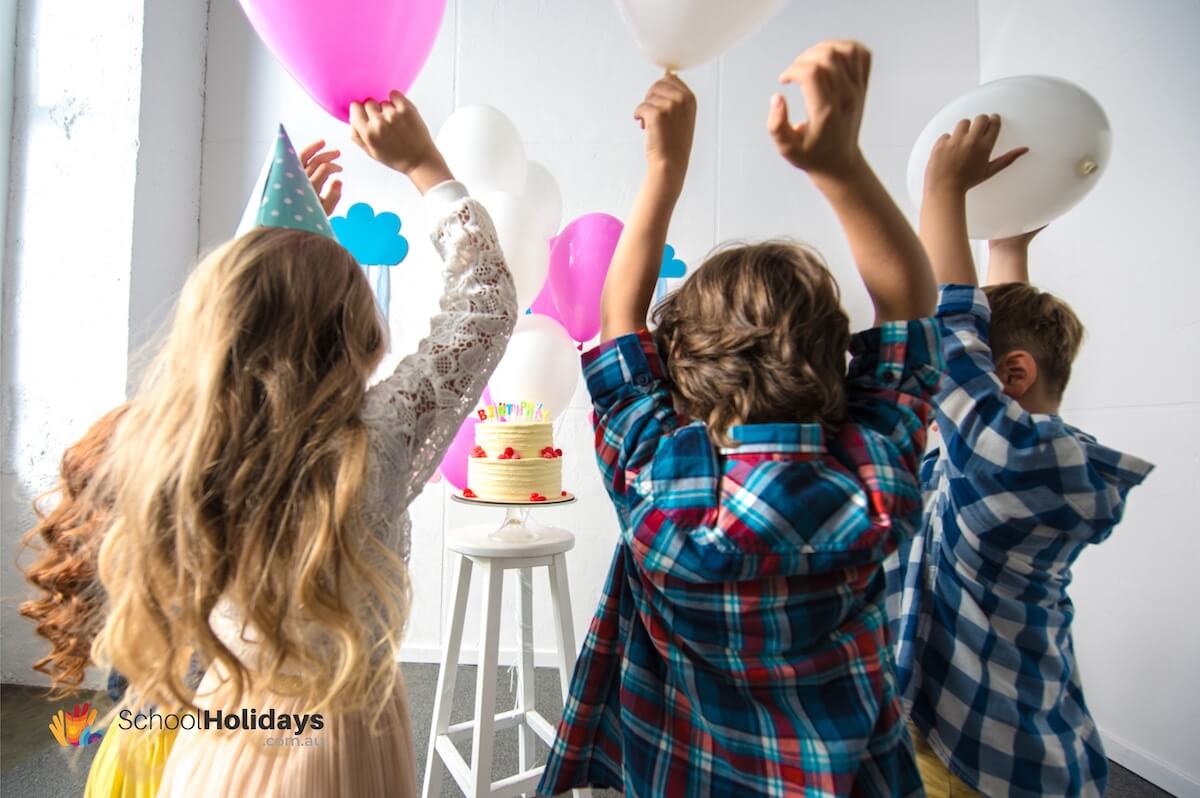 ---
Some of the best birthday party ideas for tweens include:
Fashion show party

Pamper party

Superhero party

Gaming party

Disney party

Dance party

Cooking party

Arts & Crafts party

Sleepover party

Laser tag party

Treasure hunt party

Character dress-up party

Adventure party

Outing party

Sports party

Pool party

Escape room birthday party
---
Fashion show party
One of the best party ideas for budding tweens and fashionistas is to throw a fashion-themed party.
The aim is to create as many unique outfits as possible and perform a runway show or a photo shoot (or both). Everyone gets to participate as a stylist, model and/or photographer.
The only things to organise are some clothes and accessories that your child and guests can wear. You can even ask each guest to bring something from home for the fashion show! You may also need a phone or camera to take photos or film the show.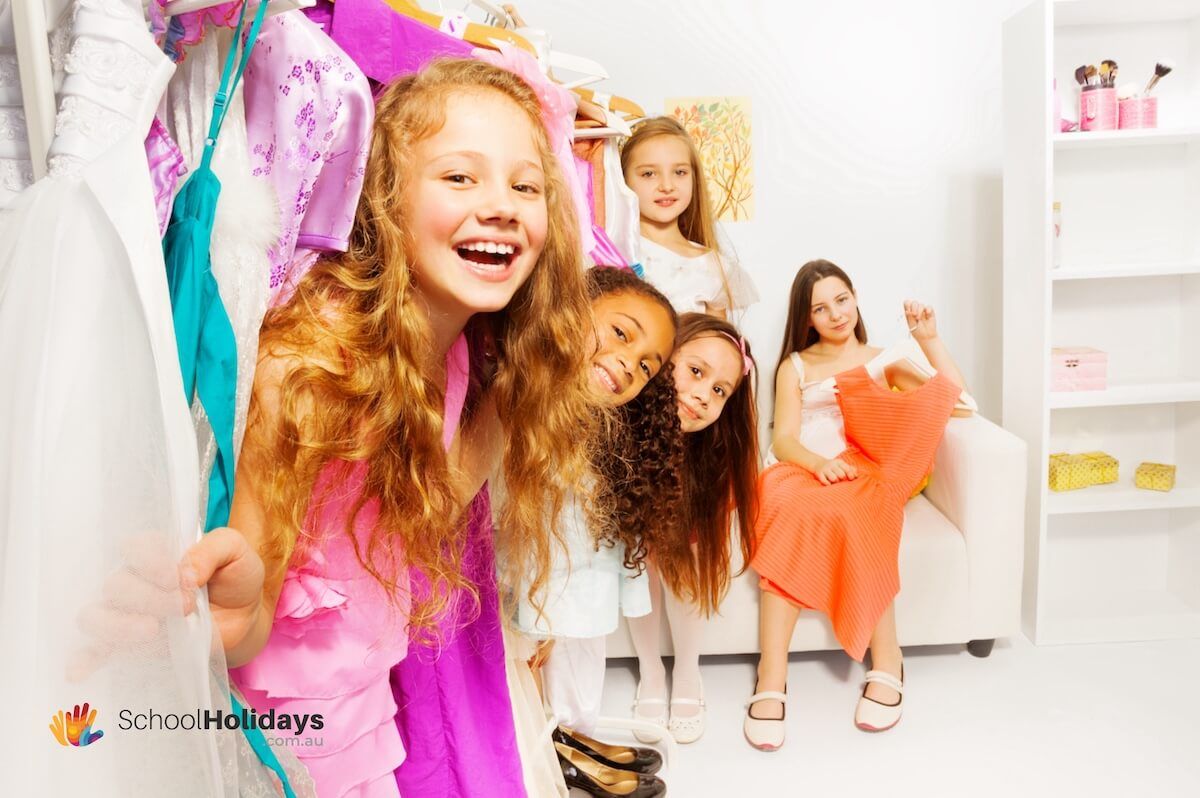 ---
Pamper party
A pamper party is one of the best party ideas for tween girls and anyone who enjoys skincare and/or makeup.
Not only is this a fun party, but it will also be a great learning opportunity. Tweens can discover how to take care of their skin going into their teenage years. They can even experiment with makeup and find their unique style.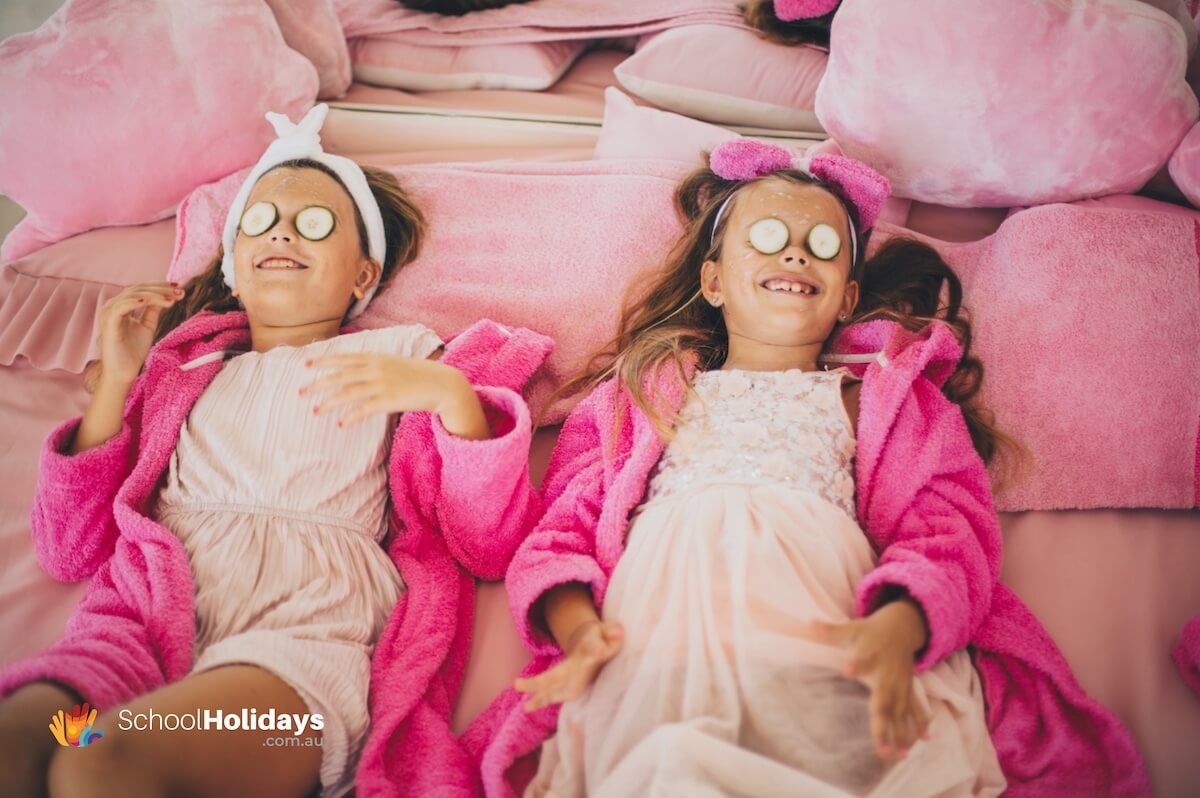 💡 Tip # 1: Party bags/party favours can include some makeup or skincare items, like face masks, product testers, lipgloss and mini eye shadow pallets.
---
Superhero party
A superhero theme party is one of the best party ideas for tween boys and fans of DC or Marvel movies.
Your tween and their friends can dress up as their favourite superheroes and enjoy role-playing games, trivia quizzes and a movie marathon.
You could even organise a costume contest to see who can come up with the most creative and original superhero outfit.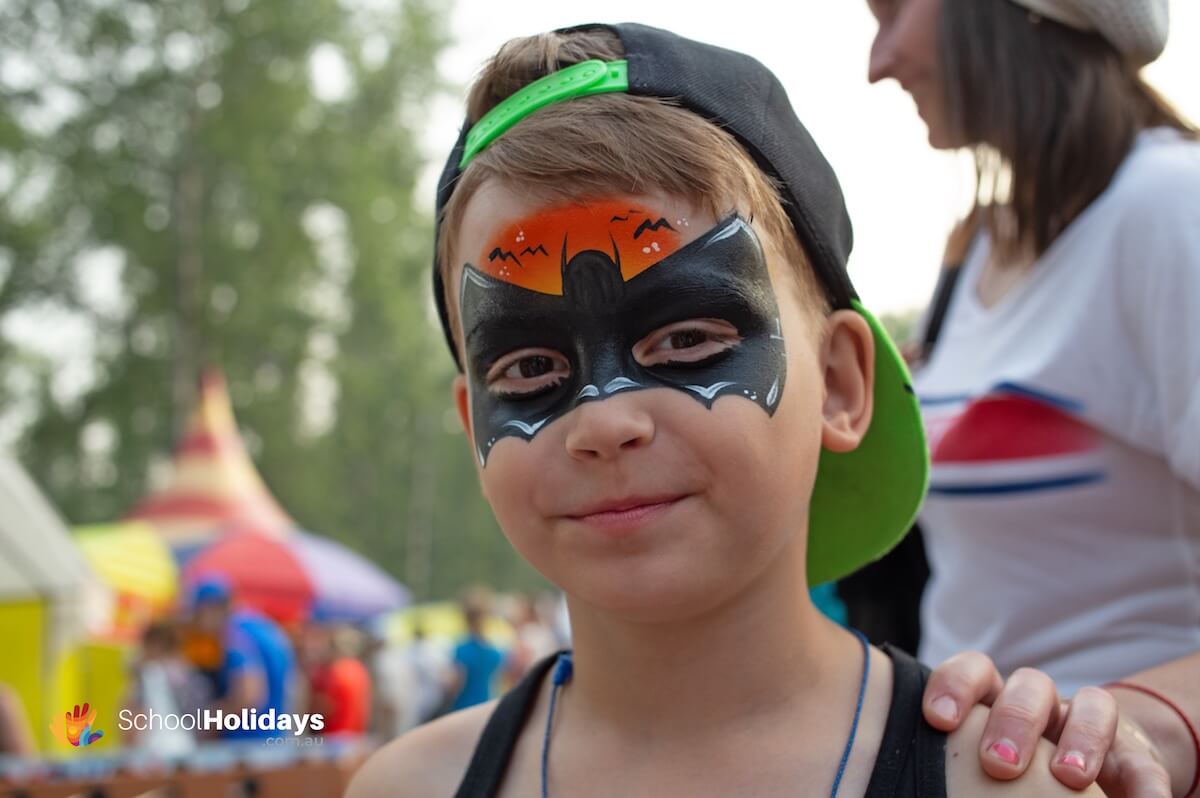 💡 Tip # 2: Set up a photo booth area where your guests can strike their best superhero poses and take memorable snaps! This can be a simple background with some vibrant decorations and funny props.
---
Gaming party
With a gaming party, your tweens are sure to have a blast and bond over their love of gaming. It's also relatively easy for parents to organise!
Plan some gaming tournaments and challenges to keep things competitive and fun. Ask your guests to bring their favourite gaming consoles and games to share, or you can provide a selection of games yourself.
You could also have some non-gaming activities like a video game-themed trivia quiz or watching some game-to-movie adaptations.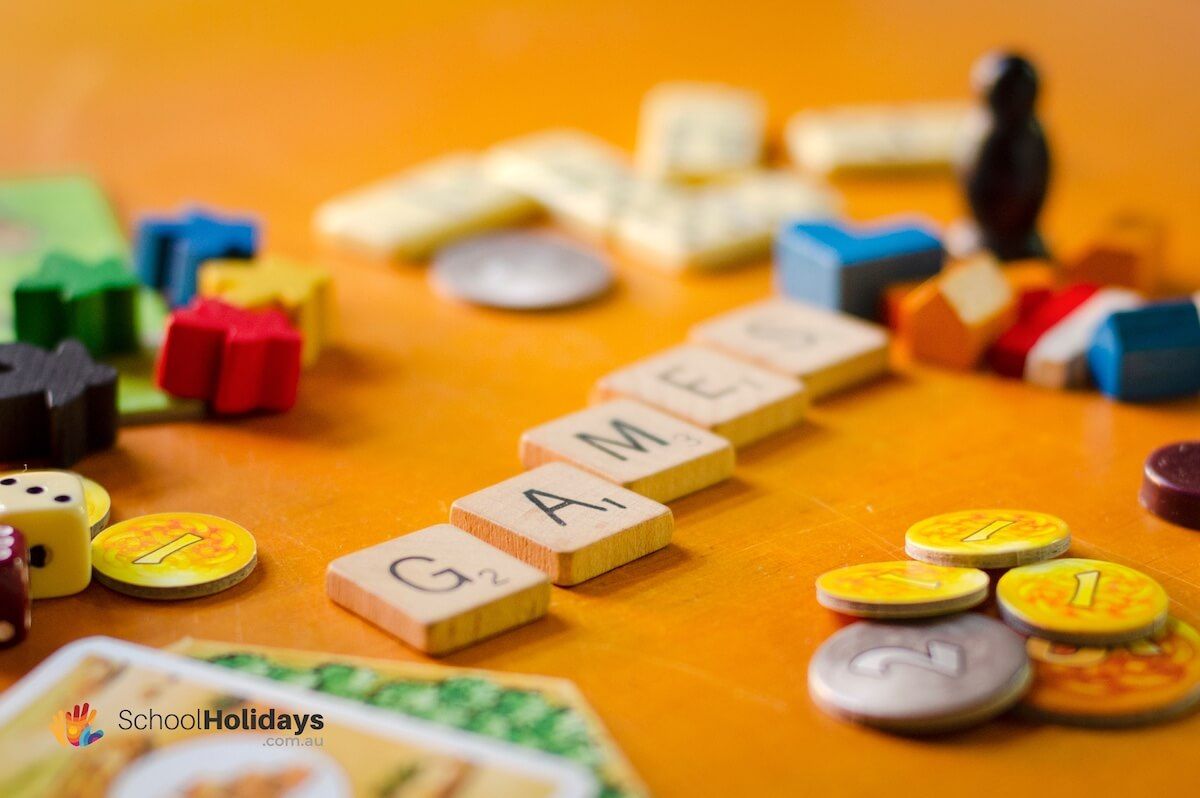 ---
Disney party
A Disney-themed party could be a fun way to celebrate your young tween's birthday!
Encourage everyone to dress up as their favourite Disney characters and hold a costume contest with prizes for the best dressed.
Fun party activities can include Disney trivia quizzes, watching some of the best Disney movies of all time and making crafts like Mickey ears or princess crowns.
For music and performance-loving kids, Disney-themed karaoke, charades or watching sing-along Disney films could be perfect!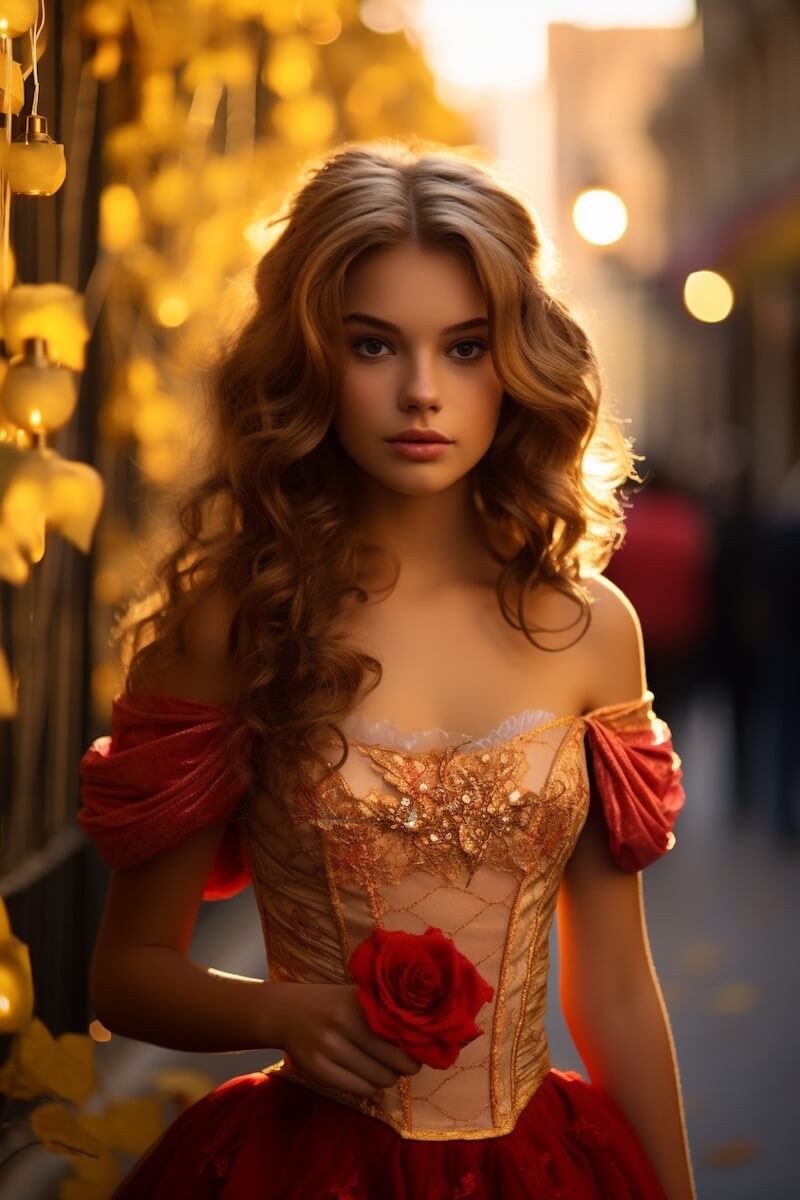 Fun party ideas for tweens: Disney Princess Pool Party
---
Dance party
With a dance party, tweens can have fun with their friends while staying active and healthy. It is the perfect idea for tweens who love to groove and perform!
Organise a dance-off competition with a prize for the winner. Encourage everyone to participate and explore their creative freedom!
Tweens can also enjoy playing some dance-themed games like freeze dance, musical chairs, or red light, green light.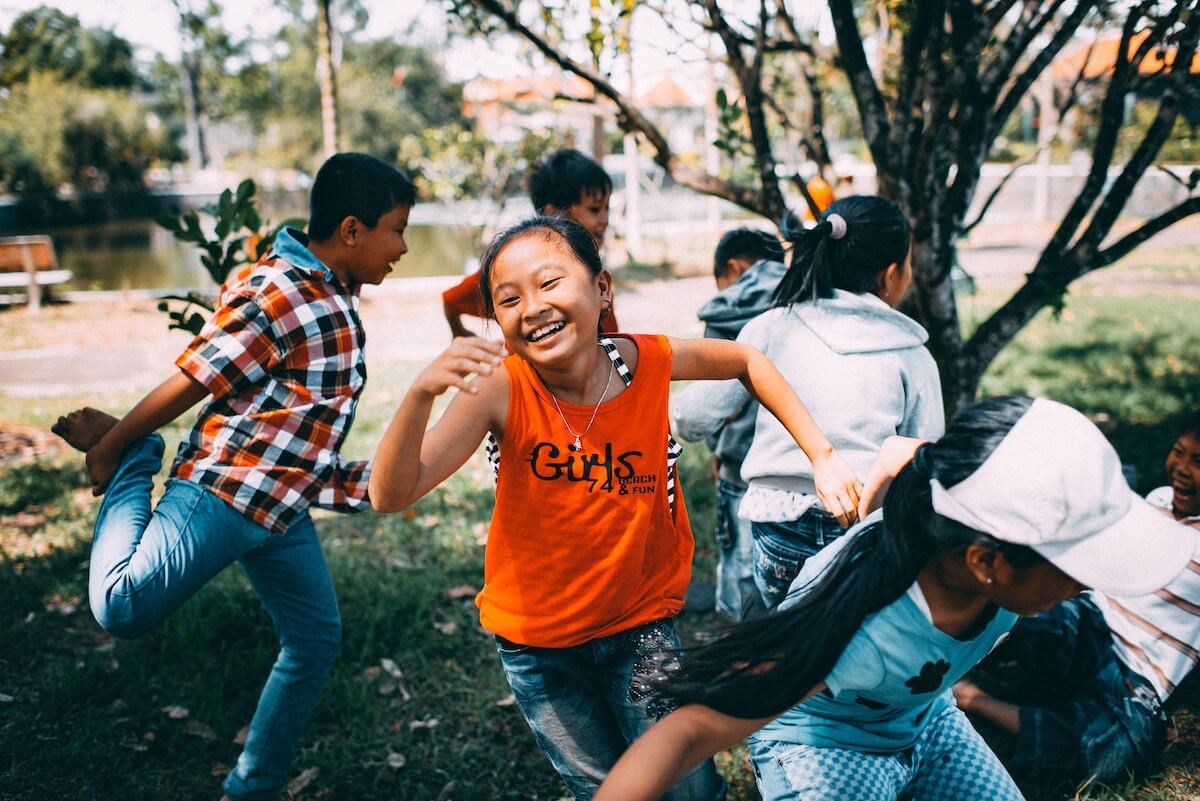 💡 Tip # 3: Make sure there is enough space for kids to dance without knocking over any furniture or decorations! It's also a great idea to have a drink and snack station for the duration of the party.
---
Cooking party
At a cooking party, tweens can learn new culinary skills, work together, and have fun creating delicious meals.
Choose recipes that are easy to follow and suitable for tweens to prepare, like pizza, sushi, cookies or cupcakes. At the end, everyone can taste each other's dishes and rate them.
It's a great way to encourage healthy competition and to try new foods.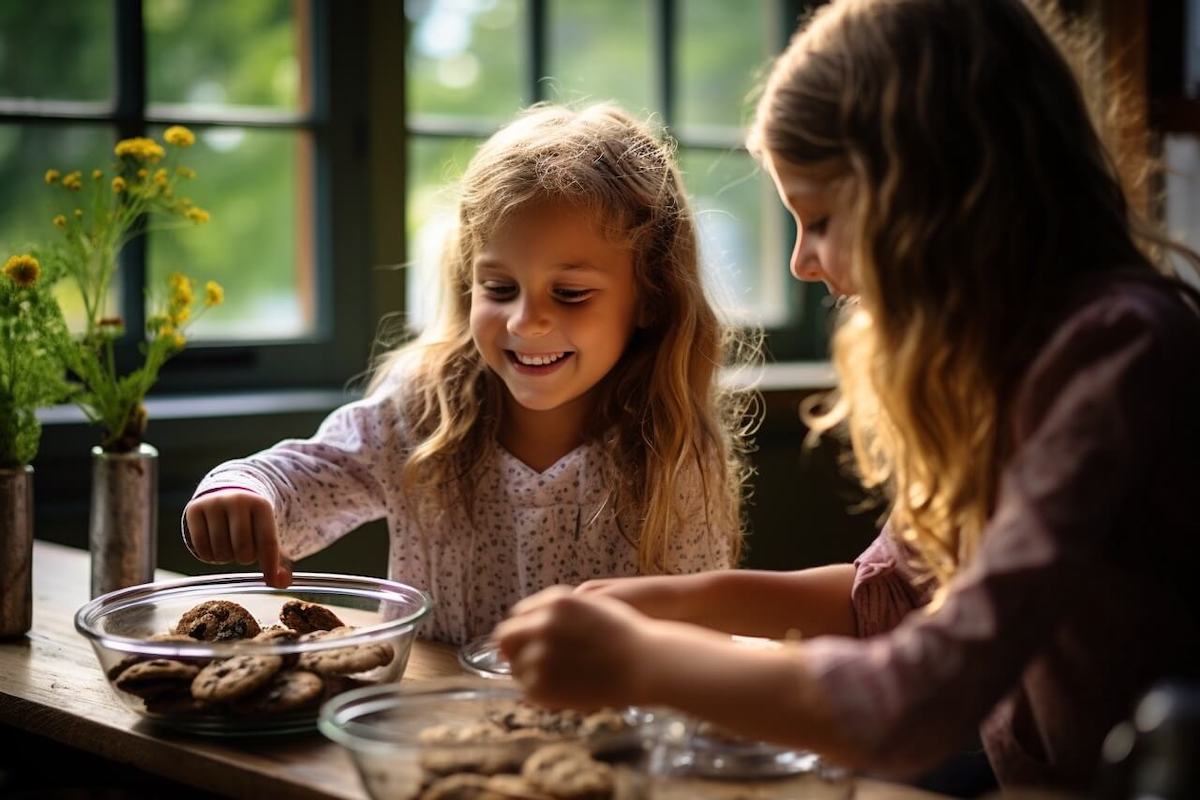 💡 Tip # 4: You can even divide your guests into teams and hold a cooking competition! Award prizes for the most delicious dish, best presentation, or most creative dish.
---
Sleepover party
A sleepover party is one of the best tween party ideas if you'd prefer to have the party at home with your child's closest friends.
When it comes to fun activities for kids at home, you'll find heaps of indoor activity ideas in our guide. Kids can bake and decorate cookies, play games, watch a movie at home and even more!
To make a sleepover even more fun for your kid and their friends, set up a room where they will all be together on mattresses or in sleeping bags.
They can play games and chat in the evening and eventually get some sleep at night without disturbing the rest of the household.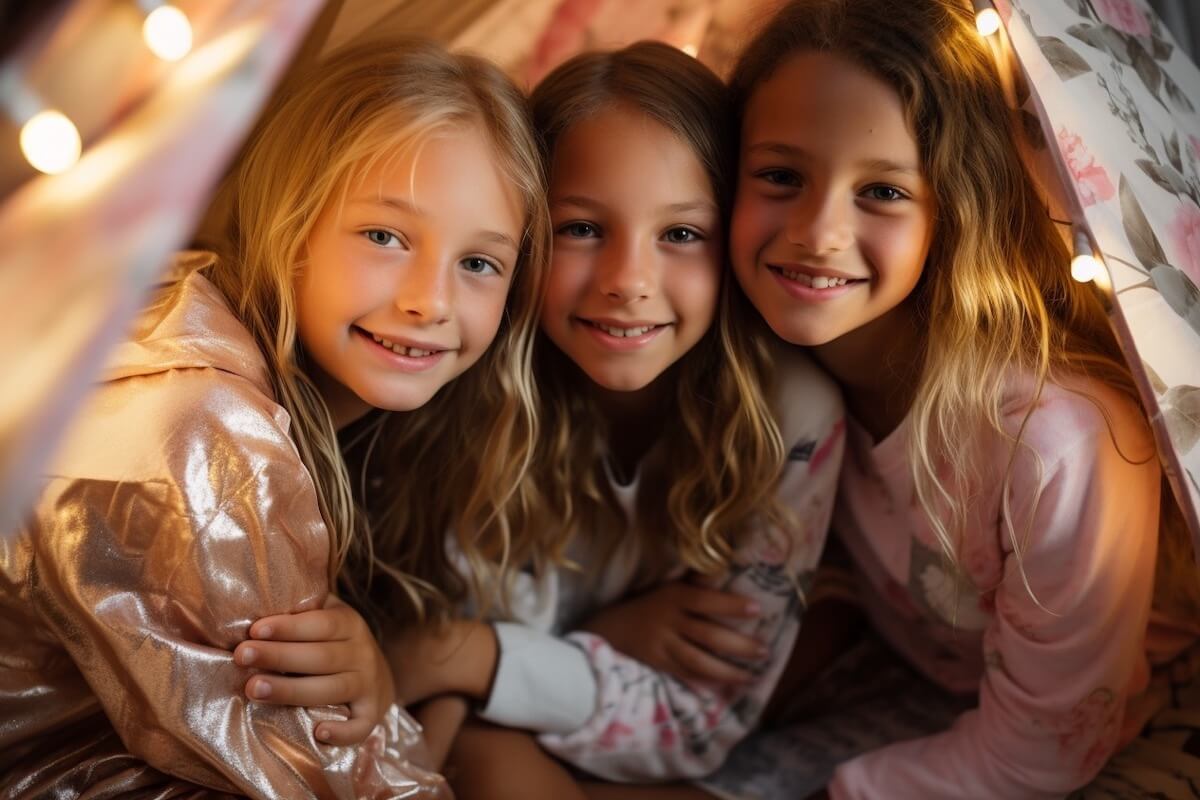 🍿✨ Need an enchanting movie for your sleepover party? 🍿✨ Dive into our curated list of the best Studio Ghibli movies, complete with age ratings. There's a magical adventure waiting for every age group!
---
Arts & Crafts party
A great party idea for creative tweens is an arts and crafts party. They will find it super fun to spend a couple of hours drawing, painting, making DIYs and chatting together.
All you need to organise is some snacks and drinks, and leave them to it! It's one of the best tween birthday party ideas for busy parents.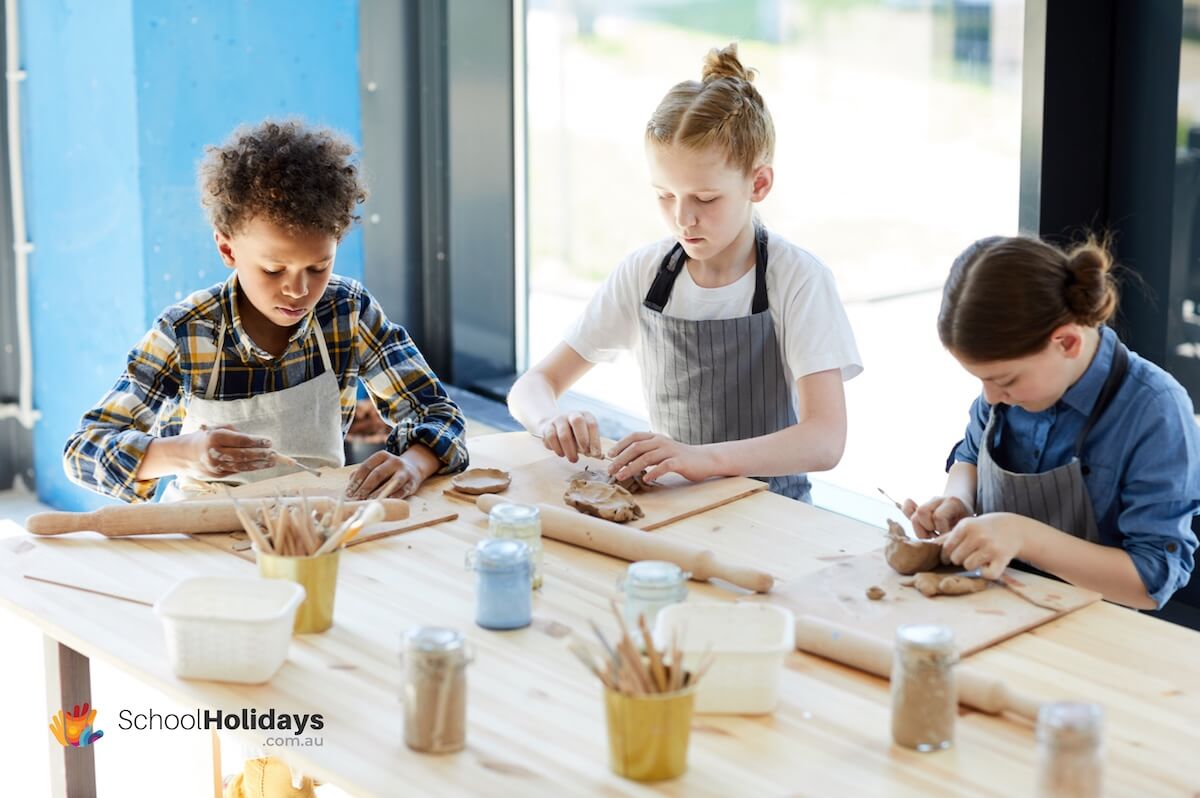 🎉 Did you know? The interactive Metal Art Museum in Melbourne offers a free workshop for kids under 15 years with an admission ticket as well as a fantastic birthday party package. Your child and their friends can enjoy unique metal art, enchanting lights, mirror mazes and DIY projects too!
100 DIY - easy life hacks and DIY projects you can do in 5 minutes - room decor, phone case and more
---
Laser tag party
An awesome tween birthday party idea is to play laser tag! It's a cool way to celebrate your child's special day while having fun with a big group of their friends.
It's easy to organise as most laser tag venues offer birthday party packages with hosting - meaning parents get to sit back and relax for a couple of hours.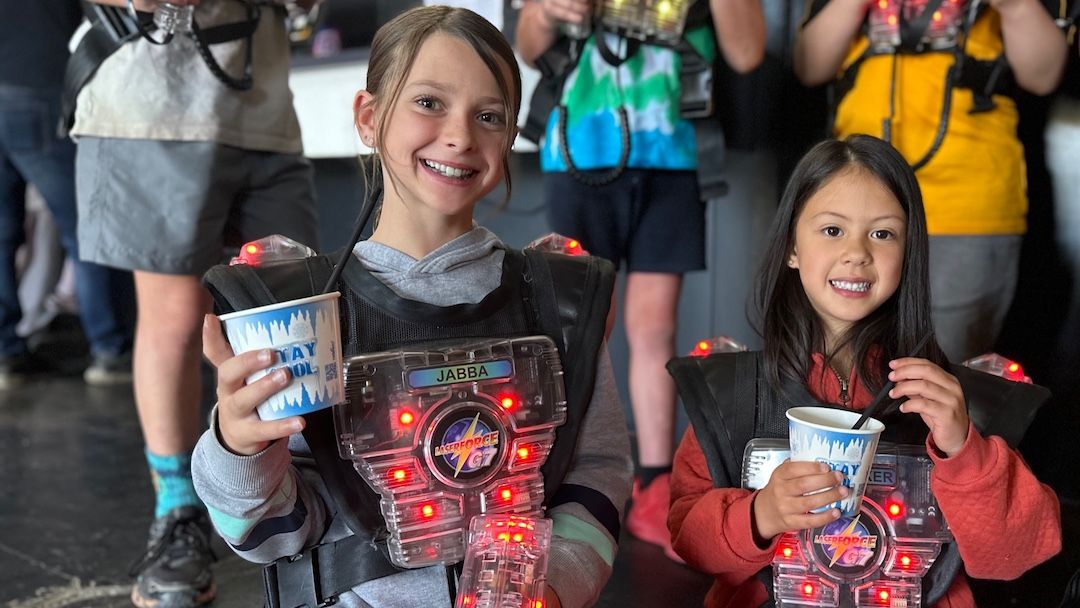 Some of the best laser tag parties near you:
---
Treasure hunt party
A treasure hunt is a fun activity kids aged 9 to 12 can enjoy. All you need to do is hide a treasure and clues around your house and create a map with hints to lead to the final treasure!
It's the best party idea for creative parents with spare time to organise such birthday party games and fun activities for kids at home.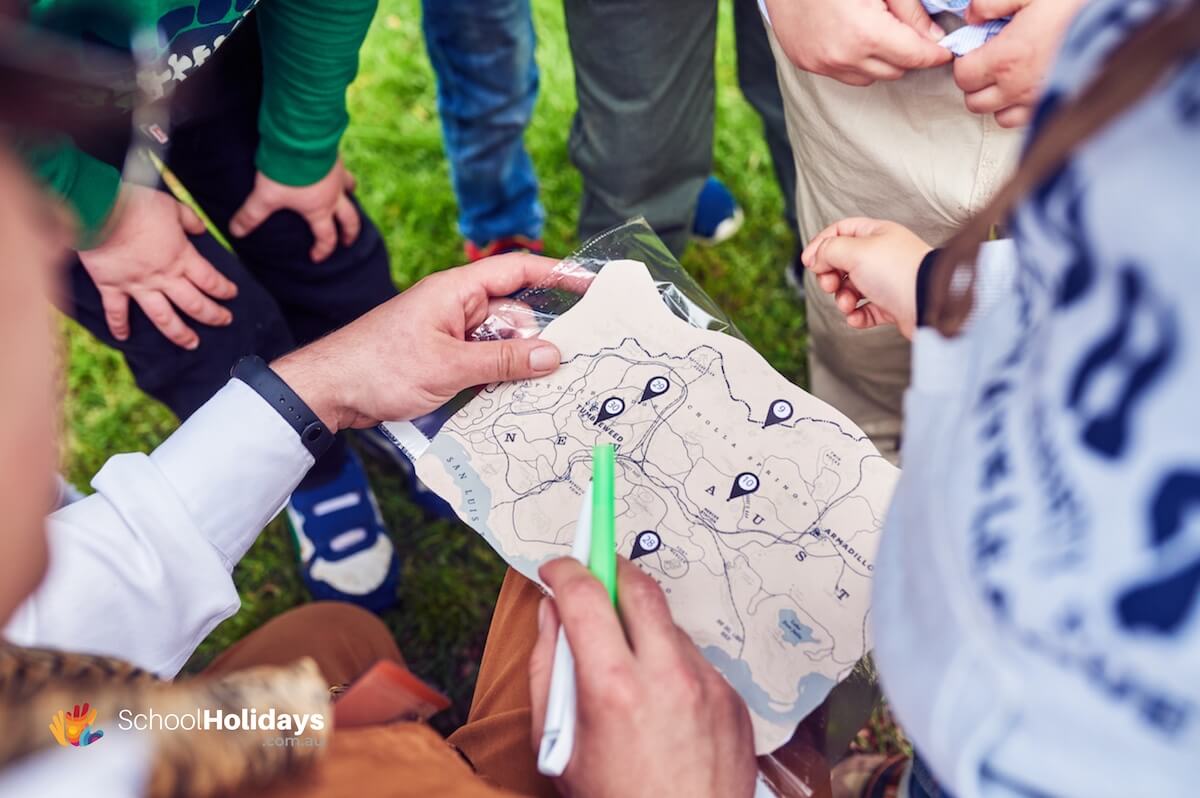 How to create an awesome Treasure Hunt - Fun, Easy & Cheap outdoor activity for kids!
---
Character dress-up party
There are many themes for tween dress-up parties, from Harry Potter and their current favourite show to the best kids movies on Netflix.
Everyone can dress up as their favourite characters and play games or watch movies at home. All parents need to do is organise some food and drinks!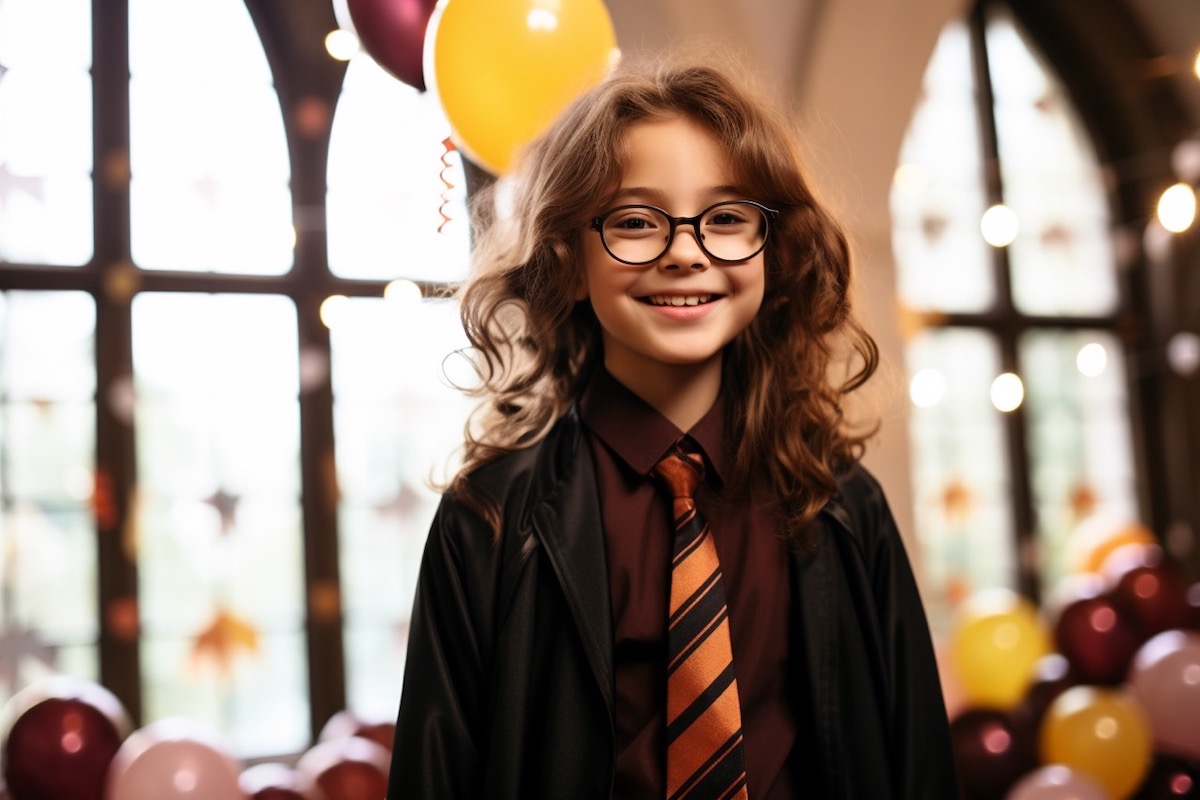 ---
Adventure party
An adventure party can be anything from a day at a large awesome playground to a camping party. Tweens and teens of all ages can enjoy party games and fun times together, exploring the great outdoors.
All you need to organise is a location for the party, and any other necessary supplies like a first aid kit and a tent, especially if the kids will be camping outdoors.
You can collaborate with other parents to organise a joint celebration to split the costs and make it even more fun for the kids.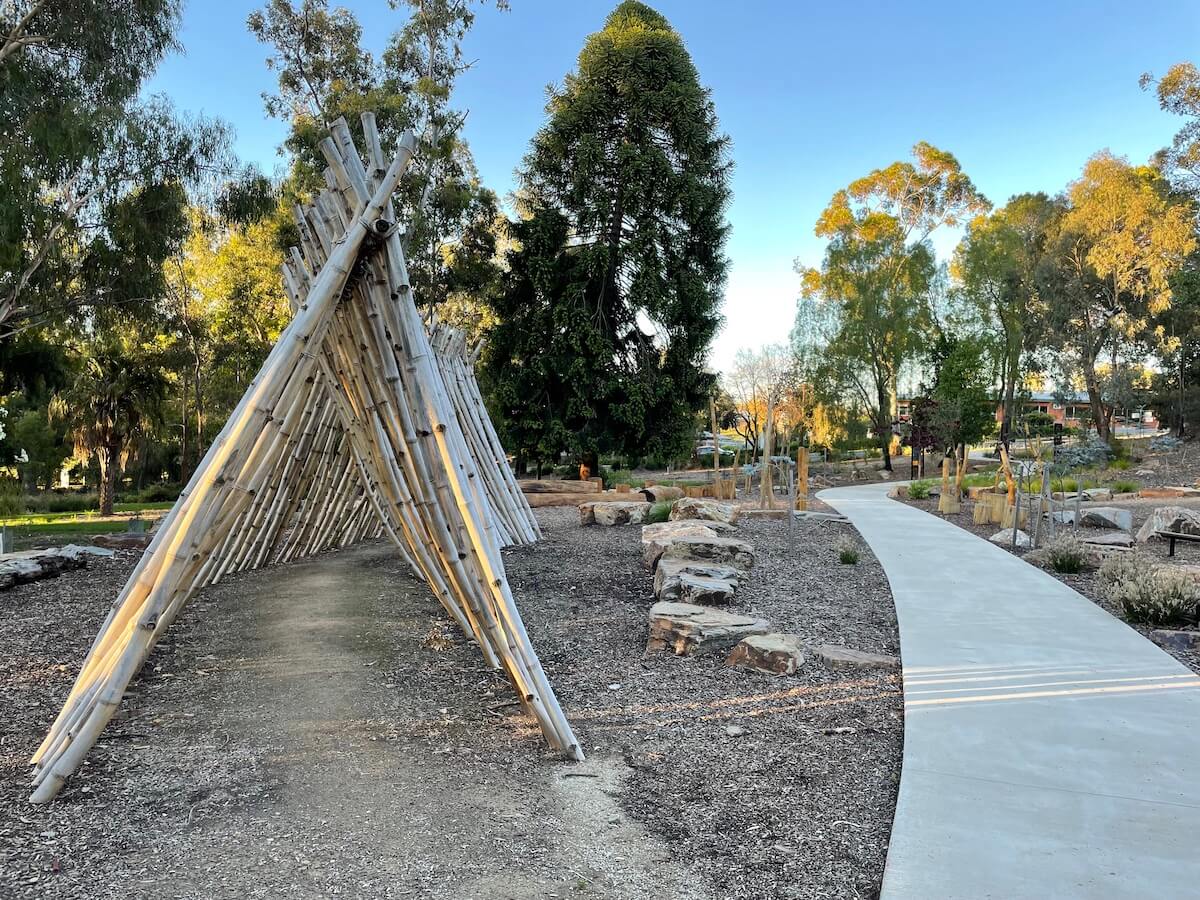 ---
Outing party
An outing party is perfect for tweens who want the freedom to be the ones planning a birthday celebration for themselves.
They can organise to go to a fun place together with friends, such as
Depending on their age, they might need a parent to accompany them.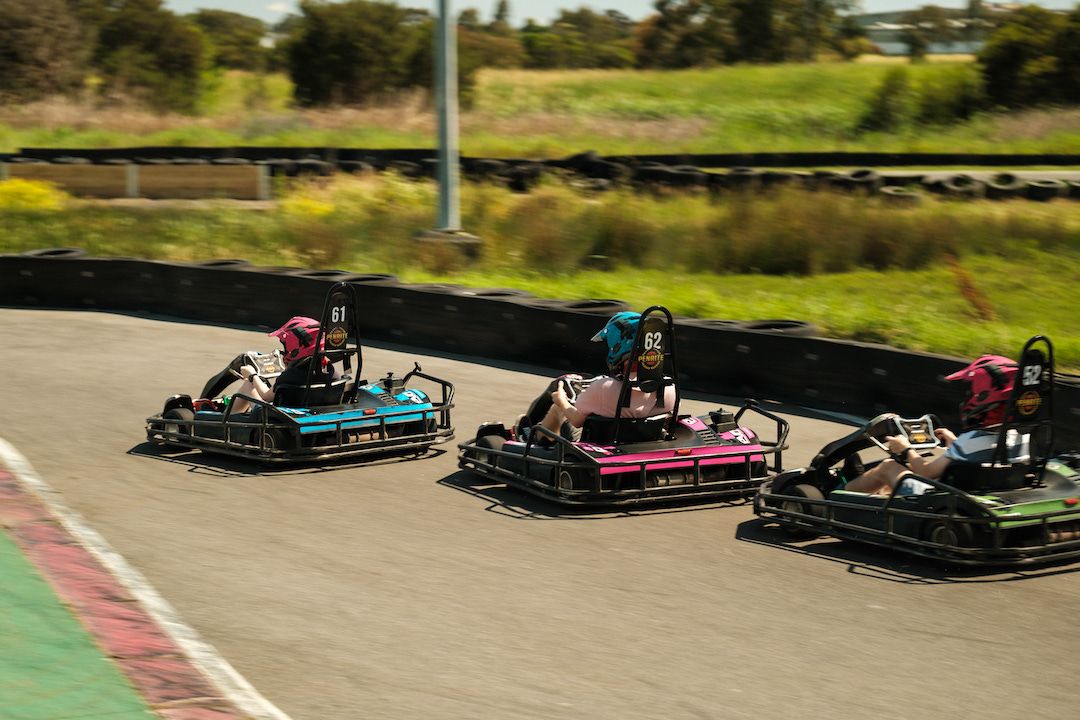 ---
Sports party
A sports party is an amazing tween birthday party idea to stay active and enjoy playing their favourite sport with friends.
There are many free tennis courts and sports ovals around Australia that are great options for a low-cost party.
Otherwise, you can rent a court and equipment for their favourite sport from your local council to guarantee the kids will be the only ones playing there!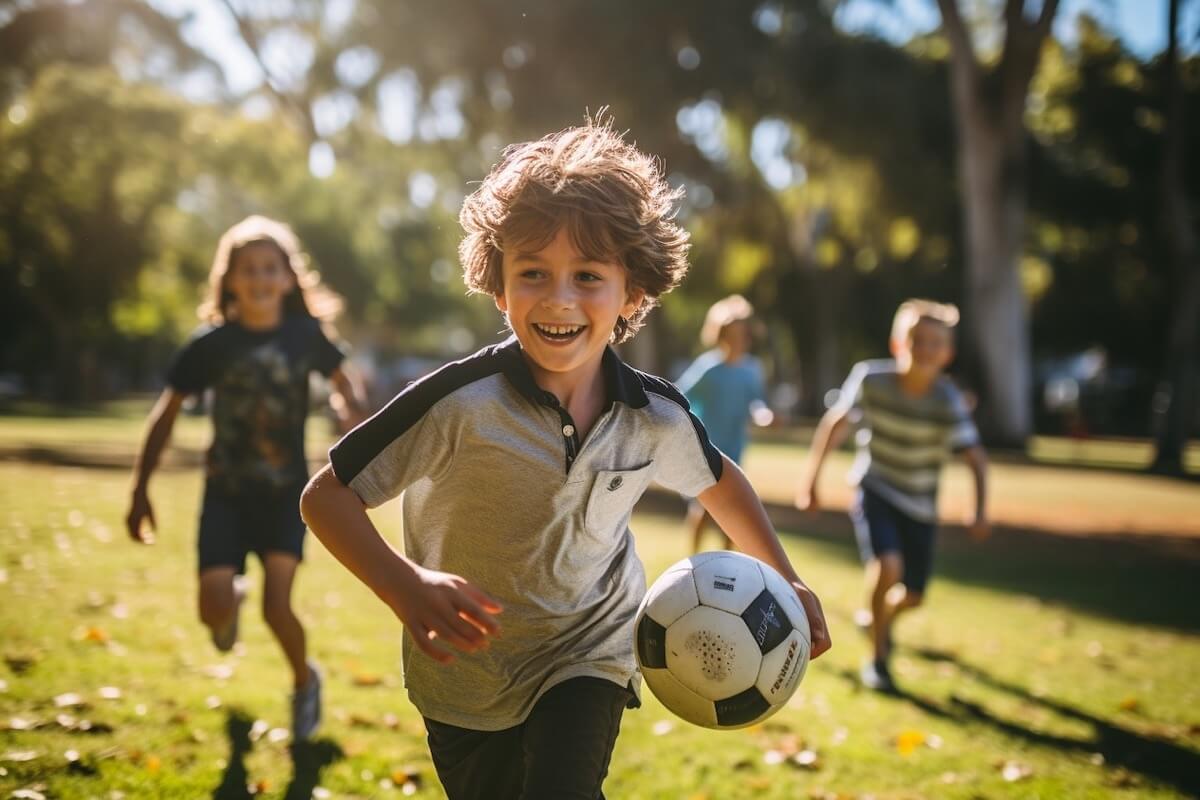 Some of the affordable sports party ideas for tweens include:
---
Pool party
A pool party is one of the best party ideas that never go out of style, regardless of age.
You can organise some inflatable doughnuts or flamingoes, and some snacks and drinks, and let the kids go swim and have fun together for a few hours.
You can rent a swimming pool in your area for a few hours or go to the public swimming pool on a not-so-busy day.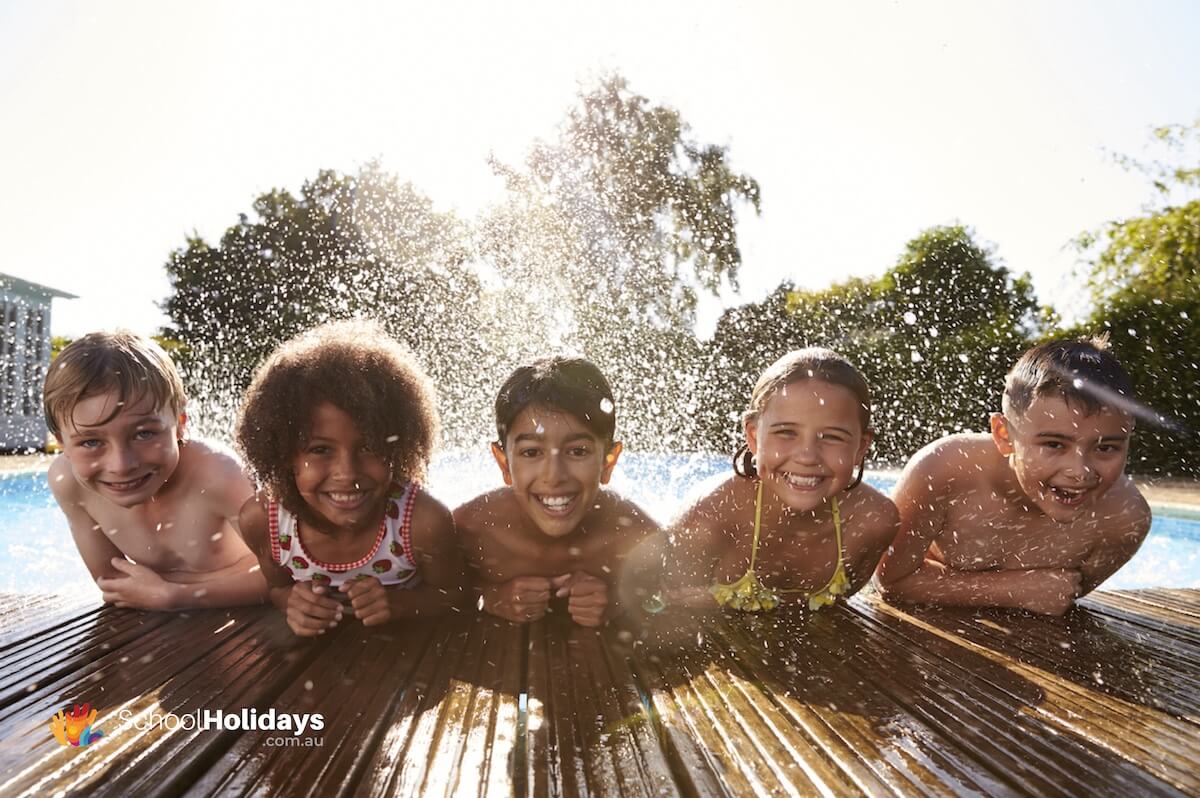 ---
Escape room birthday party
An escape room party is another great birthday party idea for tweens of all ages.
There are themed escape rooms, and they vary with difficulty and length of the experience, so kids can get creative and choose the most fun and challenging one for them.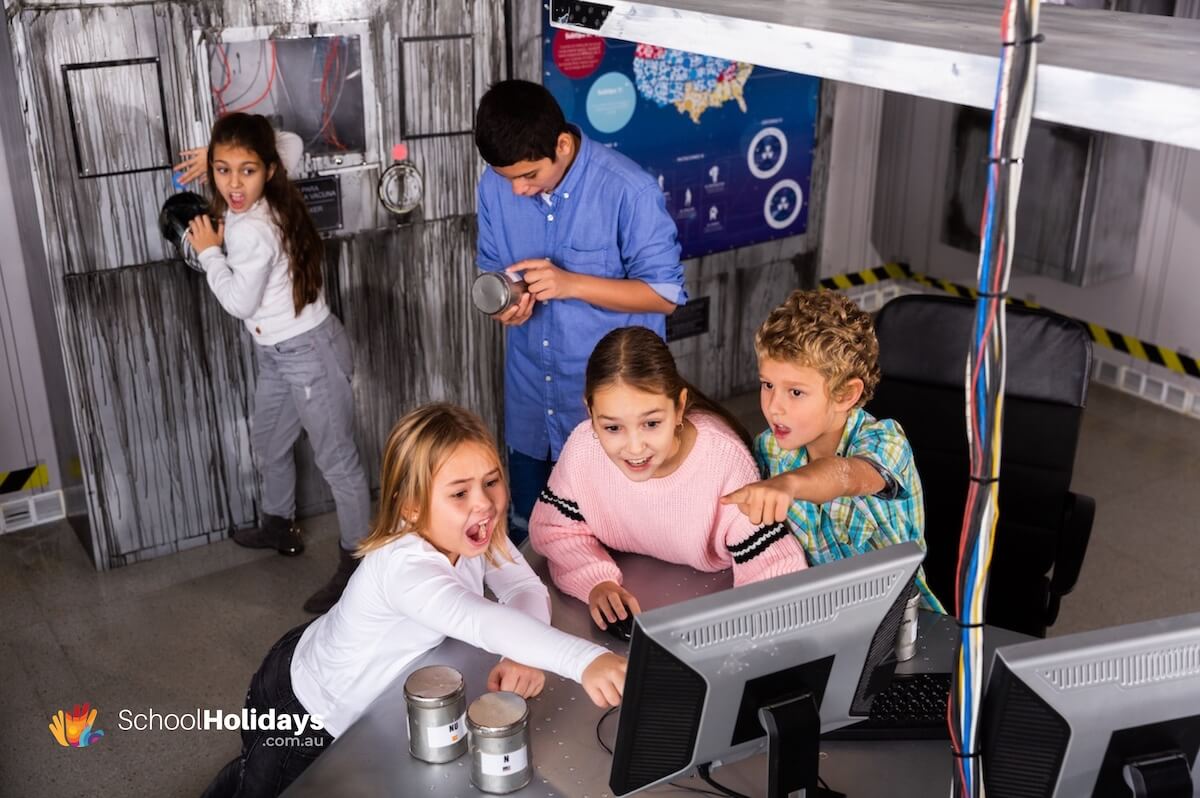 Check out ideas for an escape room near you:
---
I hope you found inspiration in our list of amazing birthday party ideas for tweens, regardless of your budget or your child's gender.
From epic scavenger hunts and Disney-themed karaoke battles to movie marathons and DIY crafts, there are plenty of fun and unique party ideas for tweens to make your child's birthday unforgettable.
And remember, the most important thing is to focus on what your child loves and what will make them feel special. Whether your child likes simple party ideas at home or an elaborate themed party, the key is to make it personal and meaningful.
So get creative, have fun, and enjoy celebrating your tween's special day!
---
Disclaimer
Some images in this article were generated by Midjourney. The images are for illustrative purposes only and should not be used as a substitute for professional advice or judgment.