Wondering what to do for party celebrations to impress your teenager? You've come to the right place! Below we've compiled a list of fun and affordable party ideas for teens that won't disappoint!
It can be so hard to find good ideas for parties for teens! Luckily, there are many great party ideas & activities that are fun and easy enough to organise for all genders and budgets.
Discover last minute birthday party ideas, outdoor party ideas, home party ideas for 13 year olds, party ideas for sweet 16 & birthday party ideas for 12 year olds and up in our helpful list below.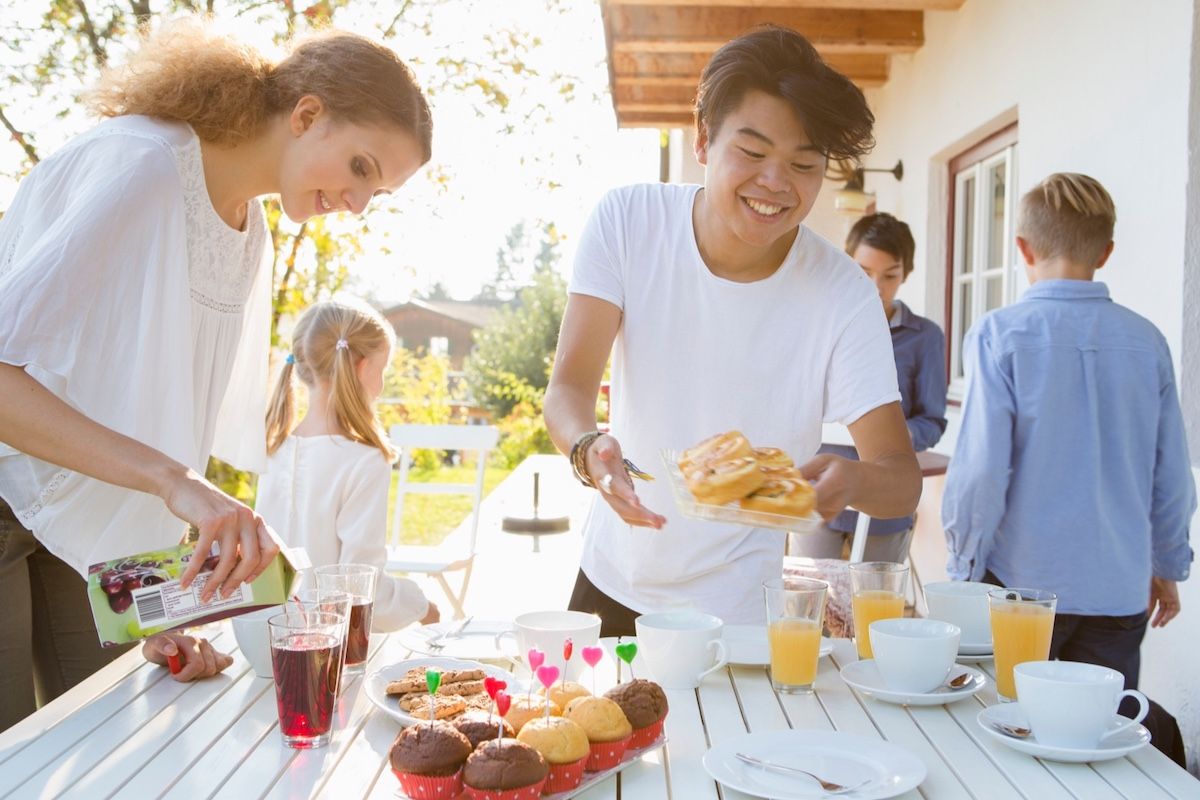 ---
Some of the best party ideas for teens include:
BBQ Party

Pizza party

High tea party

Brunch party

Outing party

Road trip party

Throwback party

Pirate party

Sleepover party

BYO food board party

Gaming party

Murder mystery party

Beach or pool party

Cooking show party

Karaoke party

Dance party

Historical decades party

Thrifting party

Movie making party

Vision board party

DIY party
---
BBQ party
A BBQ party is one of the best outdoor party ideas for teens of all genders to enjoy with their friends. It doesn't require much organising and is one of the easiest last-minute birthday party ideas.
You don't need to own a BBQ at home to organise such a party. Many public parks in Australia have free BBQs and picnic tables. Discover the best picnic areas in Victoria near you.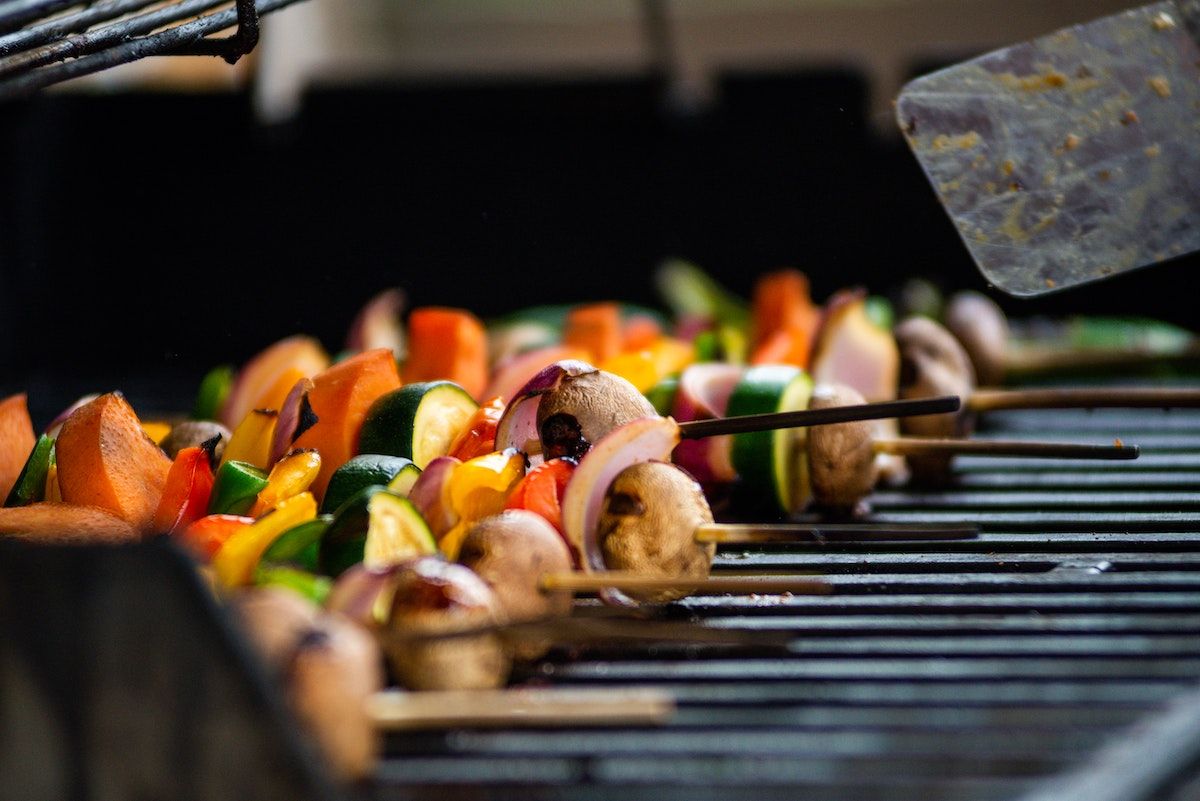 💡 Tip: The teens may want to prepare their food together as part of the party. To encourage them to do so, you can set up a competition for the most creative BBQ meal or snack, with the winner getting a special prize.
---
Pizza-making party
A pizza-making party is one of the cheap birthday party ideas for teens. It's also quick to organise, making it a great last-minute party idea.
All parents need to do is pre-purchase ready-made pizza dough or ingredients to make some. Then prepare bowls with toppings like grated cheese, tomatoes, capsicum slices, ham slices and olives.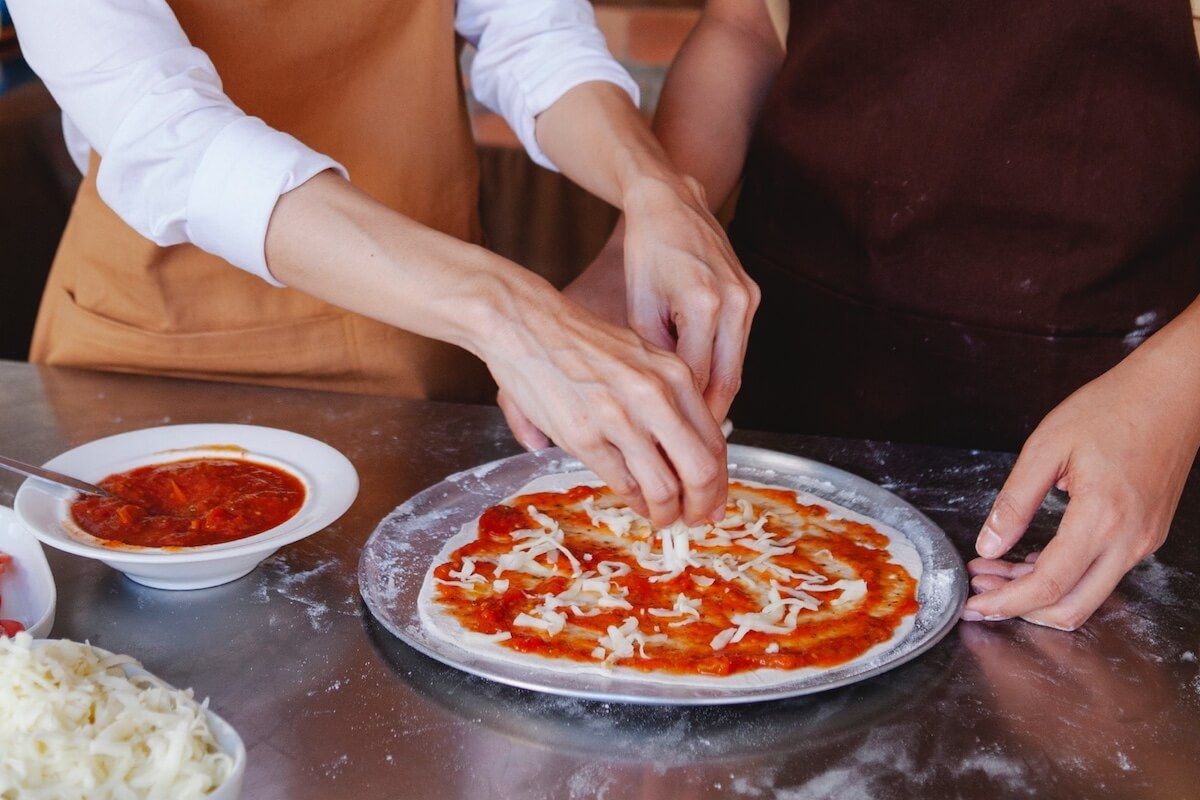 💡 Tip: Challenge each guest to make a pizza to fit a certain theme or represent an object or character. The most creative pizzas can win a prize.
---
High tea party
A high tea party is one of the best party ideas for Sweet 16 celebrations! It's perfect for everyone to dress up in fancy outfits and enjoy lovely conversations.
You can book a hotel, cafe or restaurant high tea service or set up your own high tea at home! You only need a high tea stand, some cups and small plates.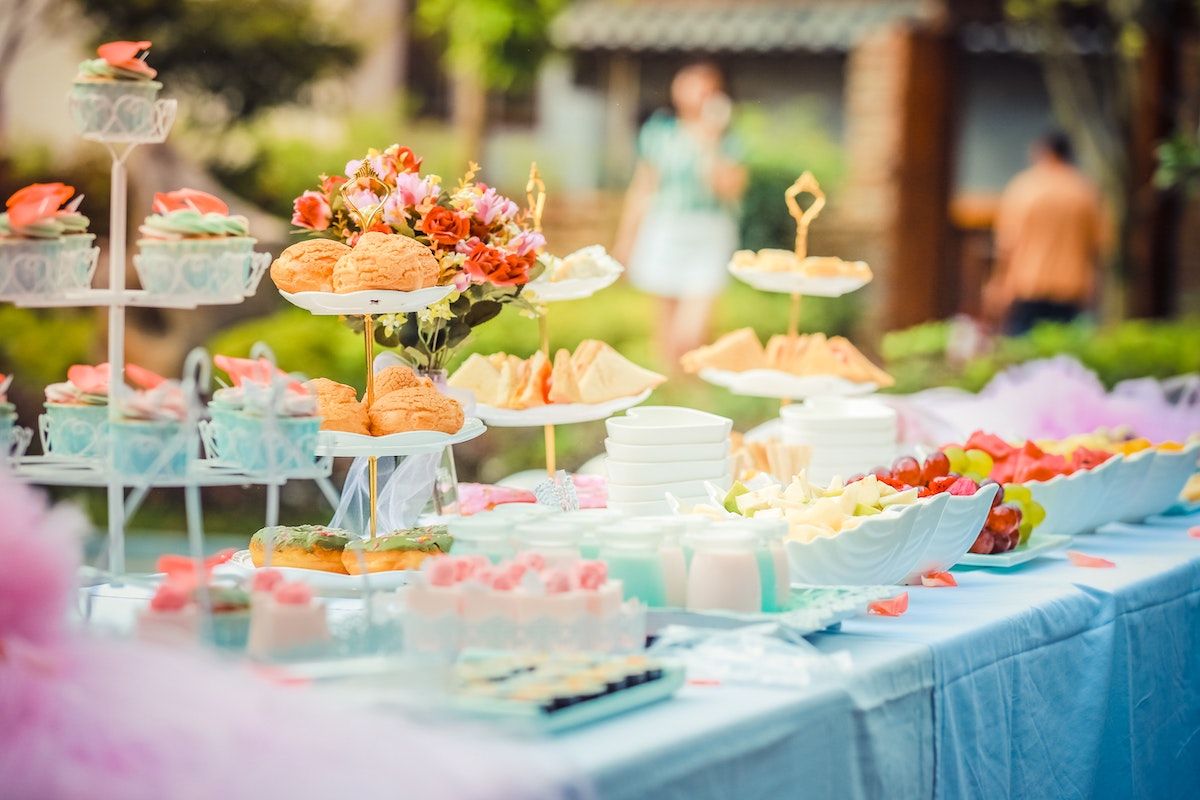 💡 Tip: Take the high tea outside to the yard or garden, or set it up near a window with natural light and a nice view. Add some fresh flowers in a vase for decor. This will create a wonderful, fancy atmosphere!
You don't need to spend a lot on high tea. Some simple party food ideas on a budget include:
small sandwiches

mini pies

cupcakes and

more party finger food ideas.
Here's a helpful video with some easy high tea recipes.
Tea Party - Make Ahead Appetisers and Desserts
---
Brunch party
One of the most fun party ideas for teens is to celebrate with brunch in a cafe-style setting where they can feel like adults!
For a brunch party, your teenager can choose their favourite cafe and invite their friends to come. Or, you can set up a brunch at home. If your teenager enjoys cooking, they can help you set up!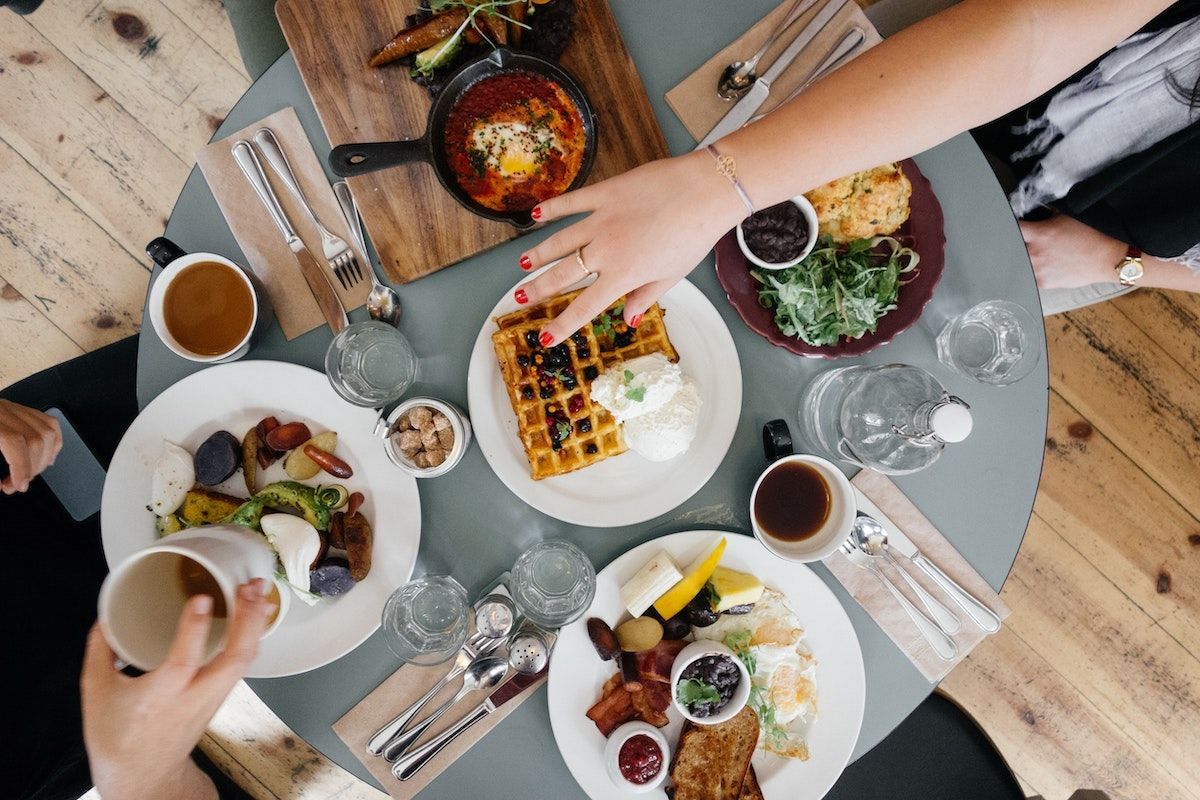 Your kitchen and dining room can become a 'cafe' for the day. You can have some flowers on the table, cafe music in the background and even a small menu.
💡 Tip: If you don't want to cook during the party, you can present a banquet-style brunch where guest can load up their plates with different foods.
Guests can have coffee, hot chocolate or juice. For party food, easy ideas include:
smashed avo

eggs on toast

yoghurt with granola

French toast or

pancakes.
Check out these 25 brunch recipes for every taste!
Tasty's Top 25 Breakfasts
---
Outing party @ birthday party venues
If you or your teen is not keen to create a fun party at home, an outing party is a fantastic idea! There are plenty of amazing last-minute birthday party venues that teenagers will love!
For a more relaxed birthday celebration, how about a visit to an art gallery or museum? Or maybe catch a live music, theatre, or ballet show.
For exciting and active fun, you can visit: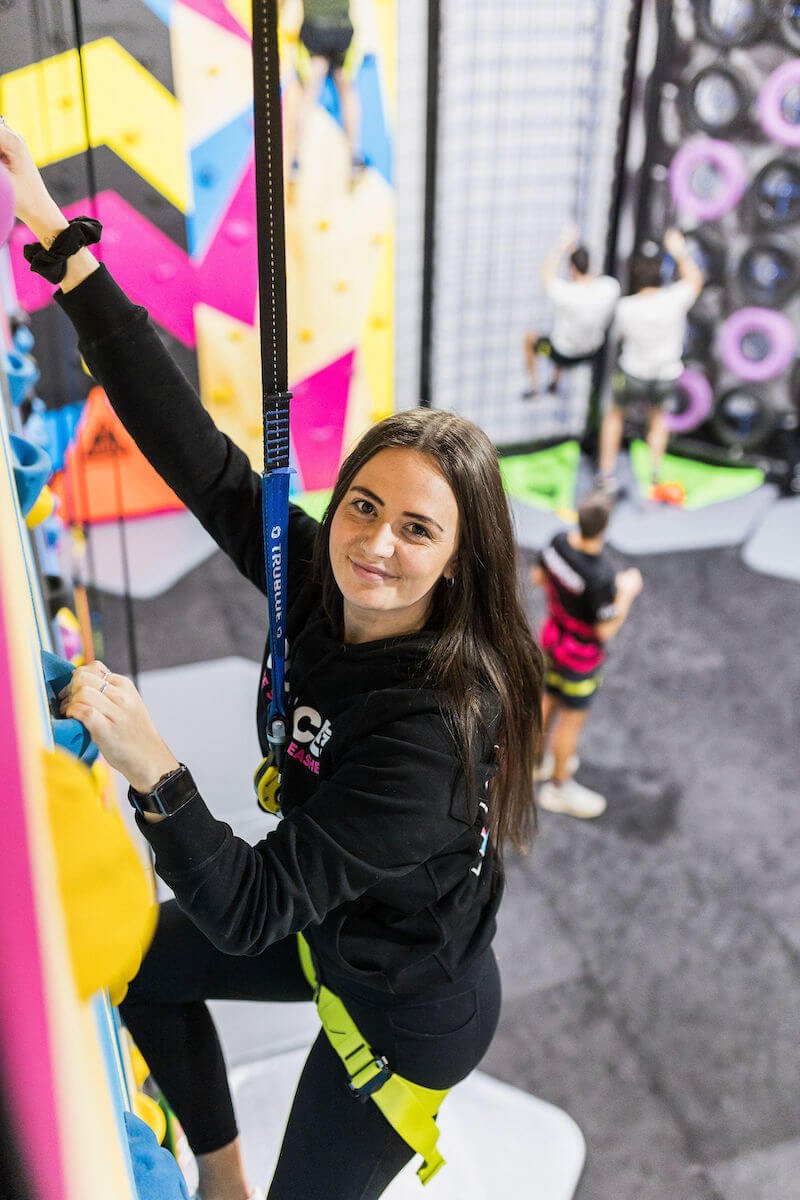 💡 Tip: This is one of the best party ideas for high schoolers, for a 17th birthday or for older teens. At this stage, they may want to do their own party planning.
---
Road trip party
A road trip party is the perfect party idea for teenagers (and their parent/guardian) who are in for an adventure! It's also one of the best party ideas for small groups.
You and your teen can pick a location (or multiple locations) within a few hours' drive of your home to visit. For simple party food ideas on a budget, pack a picnic lunch and snacks instead of buying food on the road.
Together with their friends, they can create a playlist, and everyone can bring a snack or two to share on the road.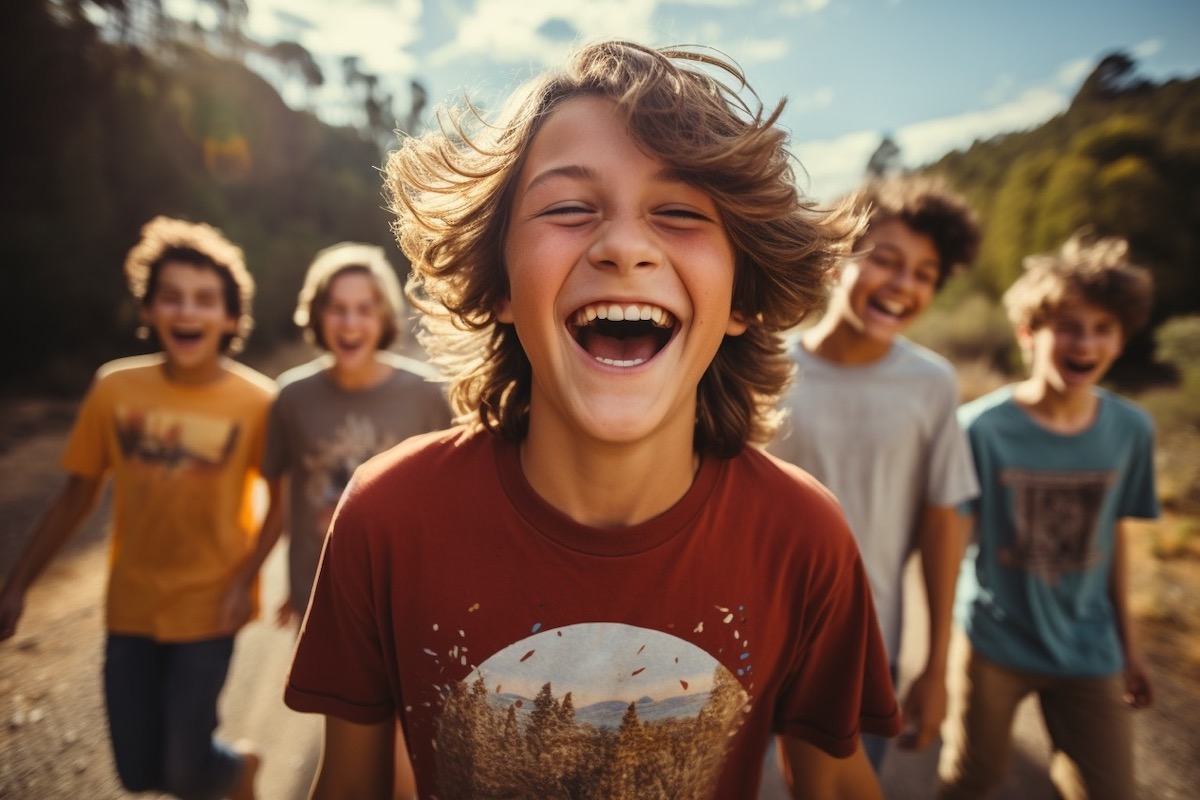 💡 Tip: Check out our interactive map and region catalogue for fun activities for teenagers near you! Simply choose your region to begin exploring 🚗.
---
Throwback party
A throwback party is one of the best party ideas for teens who are older and want to celebrate their childhood with some nostalgia.
They can pick a theme, such as one of the best Disney movies of all time, childhood TV shows or their favourite toys from when they were kids. Guests come dressed in costumes and can even bring a token item from their childhood.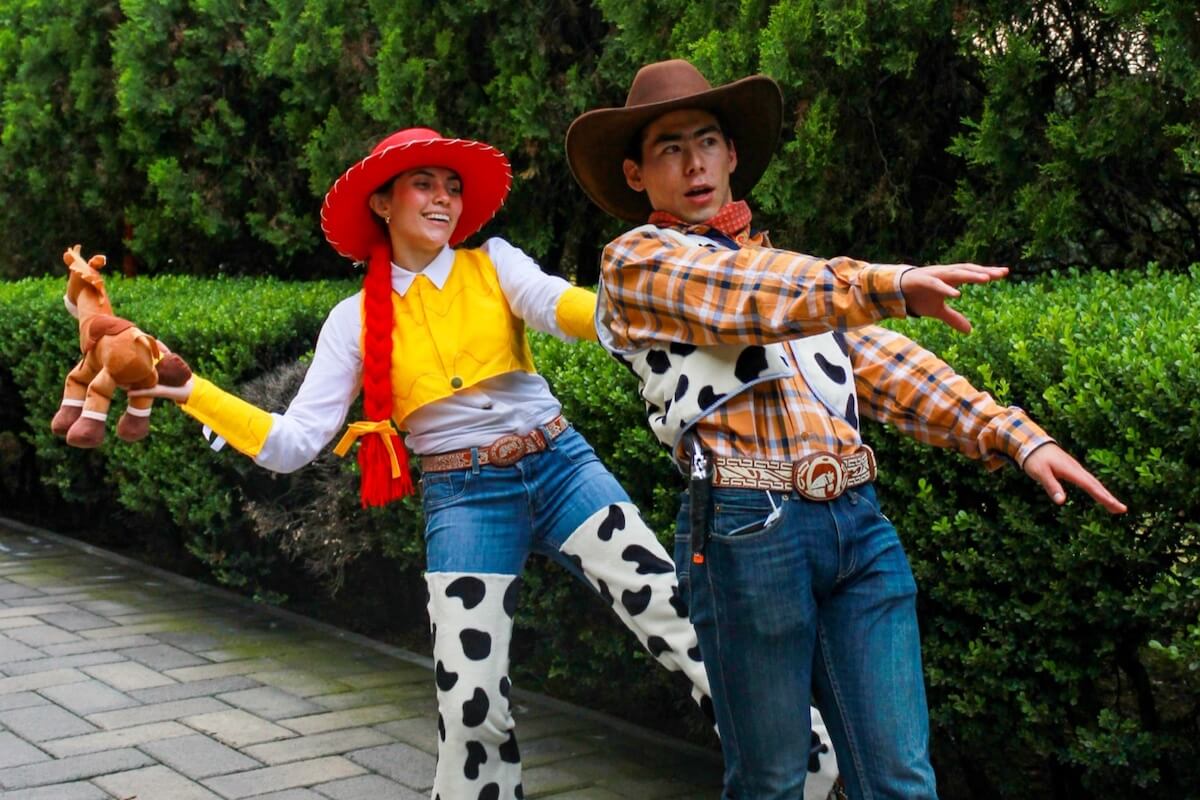 💡 Tip: This is one of the most fun teenage party ideas for 18-year-olds' birthday parties to celebrate saying goodbye to their childhood and becoming an adult.
Party ideas & activities can include watching some of their favourite shows or best kids movies on Netflix or DVDs, playing some nostalgic board games, or even playing kids' games like hide and seek.
Here's a 2000s party theme idea!
2000's Party Vlog - 21st Birthday
---
Pirate Party
A pirate party may seem childish, but it can actually be a fun and unexpected way to celebrate your teen's special day.
Guests can come dressed in their best pirate-themed party costumes or accessories. Party ideas & activities can include a movie marathon of the Pirates Of The Caribbean film series and a movie trivia pop quiz.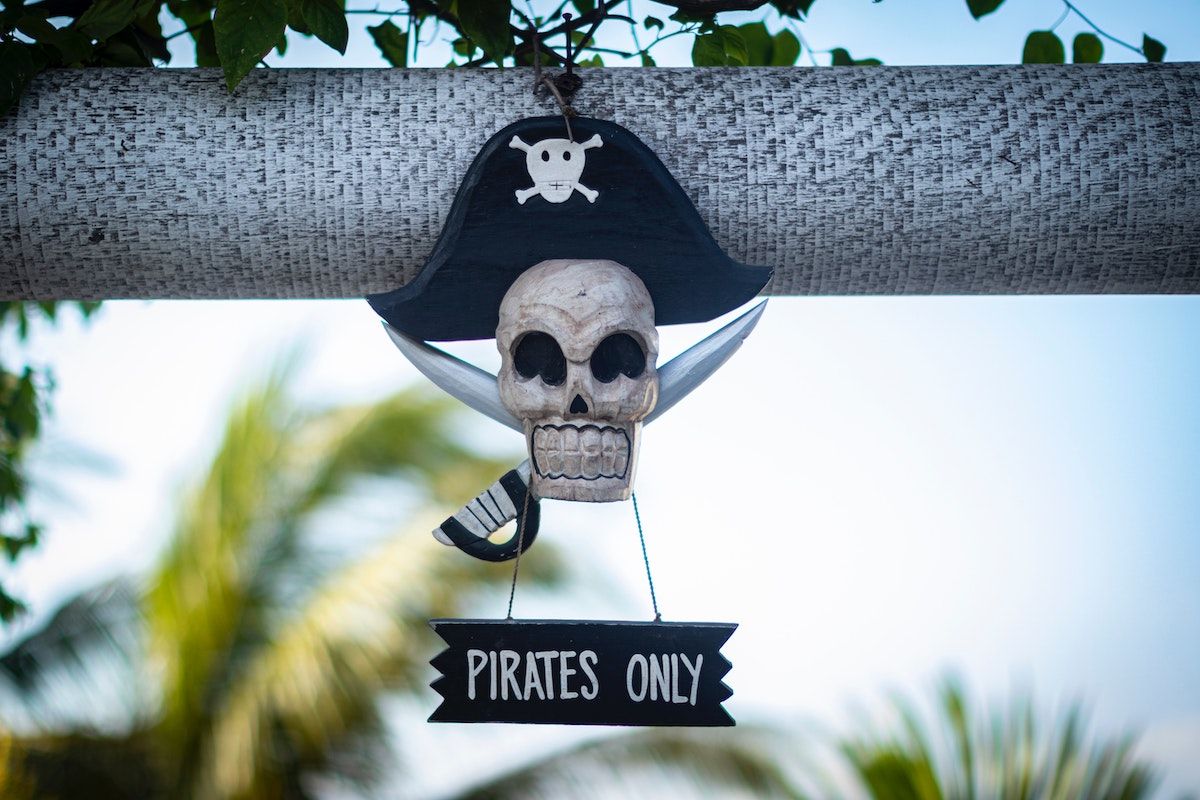 Pirate-themed snacks and food include:
seafood party food platters with calamari and squid rings,

skull-shaped cookies, and

Black Pearl chocolate birthday cake pops.
💡 Tip: For teen parties, avoid childish decorations, such as those of cartoon characters. It's best to go more realistic or simple.
Think about what you'd feel good presenting to an adult party table - that's what your teenager wants!
It's a good idea to decorate the party space in a pirate theme. Below are some great party decorations ideas!
Top tips on throwing a Treasure Island Pirate Party
---
Sleepover party (or slumber party)
A fun teenage birthday party idea could be to throw a sleepover party or slumber party if you have the room in your house to host a few friends overnight.
In case you didn't know: a sleepover party has fewer guests, while a slumber party has more people sleeping over.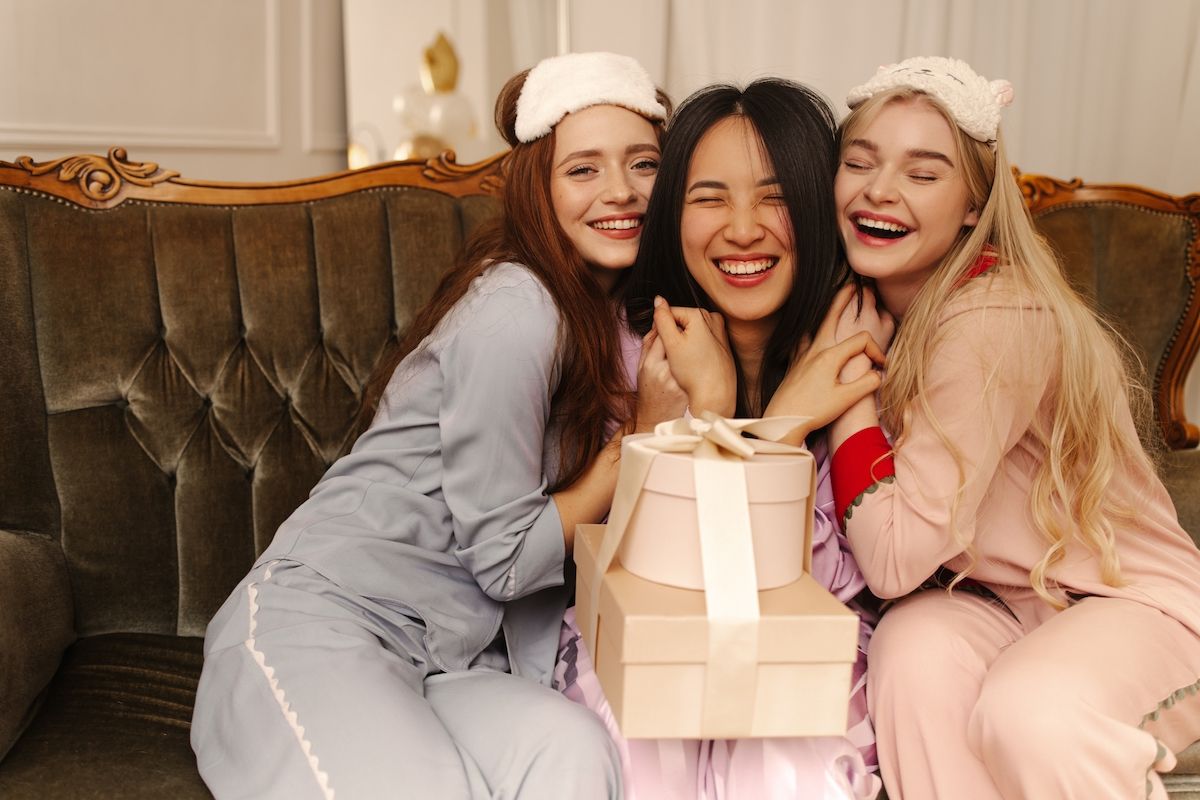 Some birthday party activities can include watching top animated films like some of the best Studio Ghibli movies, baking, experimenting with makeup, doing face masks, playing fun games, or just chatting.
Here are some great birthday party activities.
💡 Tip: This is the perfect 16th birthday party idea, especially for girls! Many of them will love a sweet 16 party at home, enjoying hobbies and conversations with friends.
How To Have An Epic Sleepover - DIY Snacks & Face Mask, Things To Do & More!
---
BYO food board party
A recent TikTok trend has been the BYO food board party! Everyone chooses a colour or food type and brings party food platters with relevant food.
For example, a guest may choose the colour green and bring a food platter with green snacks and fruits. Or, they can bring a pizza board; a breakfast board with yoghurt, cereal and toast; or a regular charcuterie board.
No need to organise any party food catering, only your teen's own board for their chosen theme. This party can also be held inside or outside in a park, so it's great for any time of year!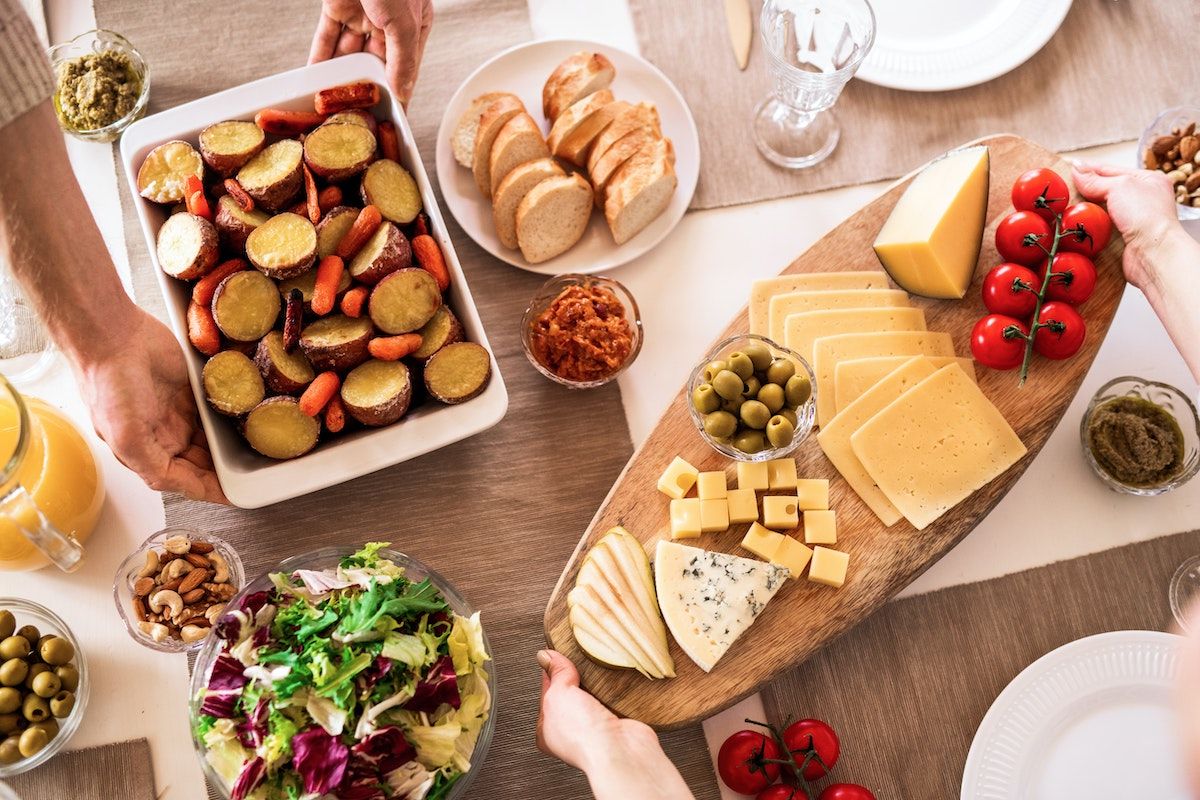 ---
Gaming party
A gaming party is one of the best party ideas for guys (or girls)! It's also one of the easiest last-minute birthday party ideas for busy parents.
All you need to do is organise some party food. Easy ideas include pizza, mini sausage rolls, sushi, fruit slices and cookies!
Then, leave the group to themselves to play their favourite games for a couple of hours.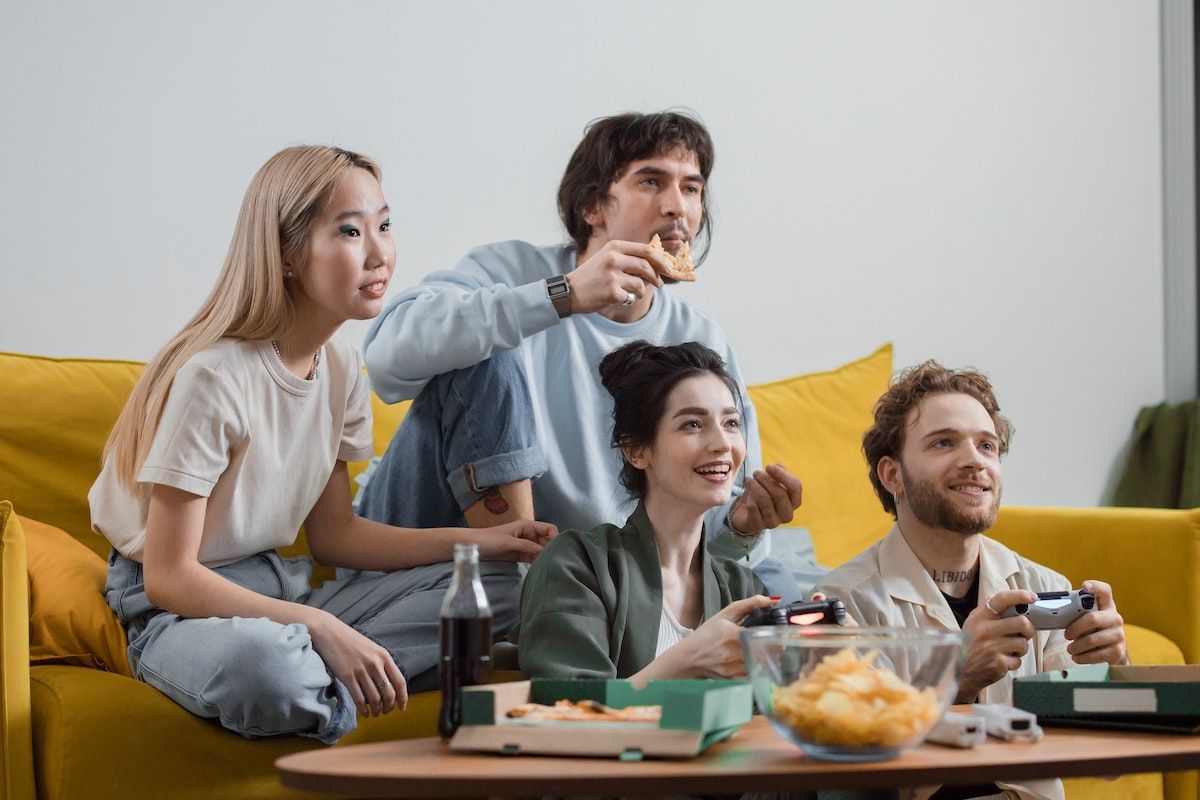 ---
Murder mystery party
One of the coolest teen birthday party ideas is a murder mystery party! Host a dinner party where each guest and the celebrant are 'characters' in a mysterious murder story - there's a victim, murderer and suspects.
The key is to stay as much in character as possible! It's lots of fun, especially for teens who enjoy drama and acting.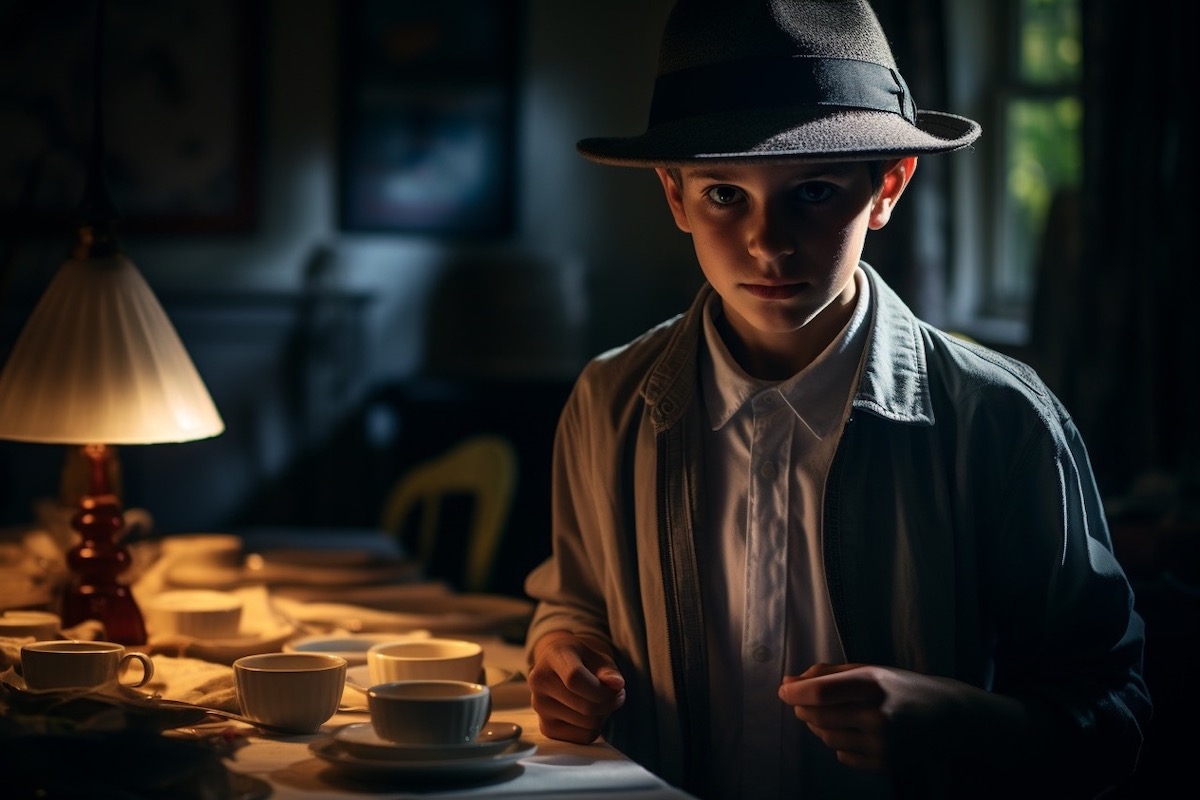 To prepare a murder mystery party, you'll need to create characters, a storyline and clue cards. Make sure every guest has access to this key information. Don't tell anyone who the murderer is!
Wondering how to set up such a party? Here's a helpful guide on how to host a murder mystery dinner party.
How to host a murder mystery dinner party
---
Beach party or pool party
You can give your teen a fun birthday party at your closest beach or public pool! A beach party or pool party is one of the most fun & easy party ideas for teens. However, depending on their age and party location, you may need to supervise them.
All you need to do is decide on the location and make your party food, like pizza, sausage rolls or sandwiches for a picnic.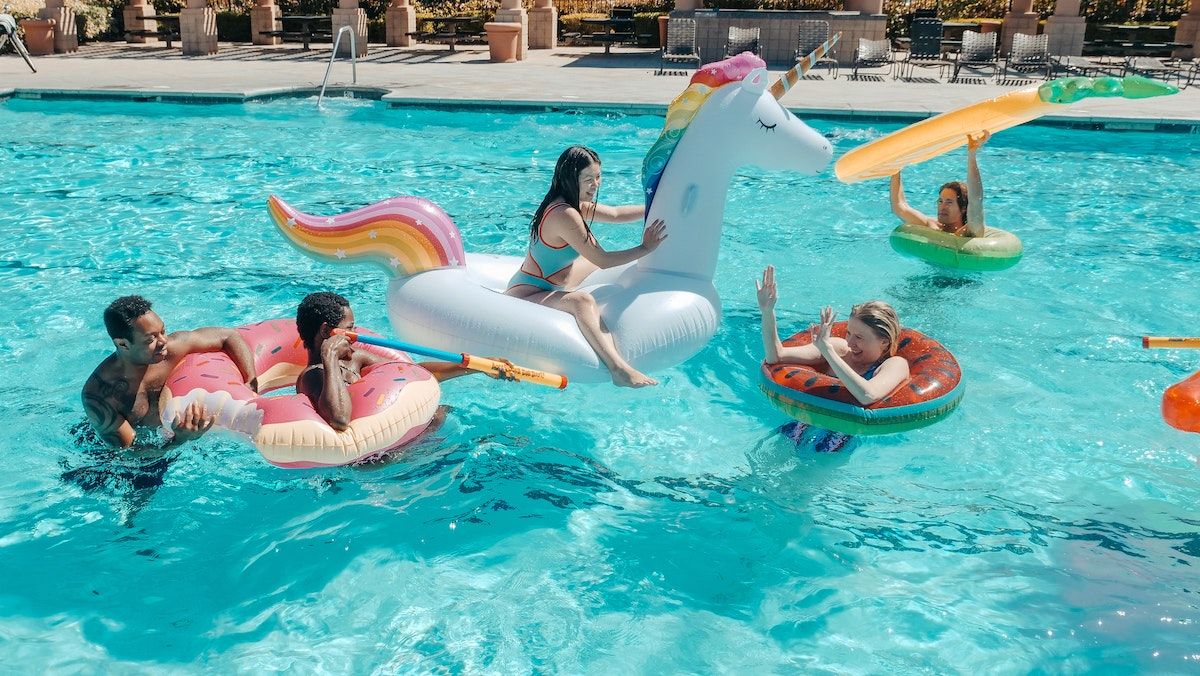 💡 Tip: If you're throwing a pool party, see if your local council can hire out the whole pool, or just a lane, to you. Otherwise, you can buy a pool pass on a less busy day & time, so the teens have most of the space to themselves.
---
Cooking show party
Is your teen a fan of cooking and baking shows? Celebrate your teenager's birthday with a cooking show competition party of their own!
Your teen and their guests have to make or decorate a certain type of food or meal. For example, everyone has to make a dessert that best represents their personality!
Then, the birthday boy or girl can decide the winner (or winning group) based on the presentation and taste of their food.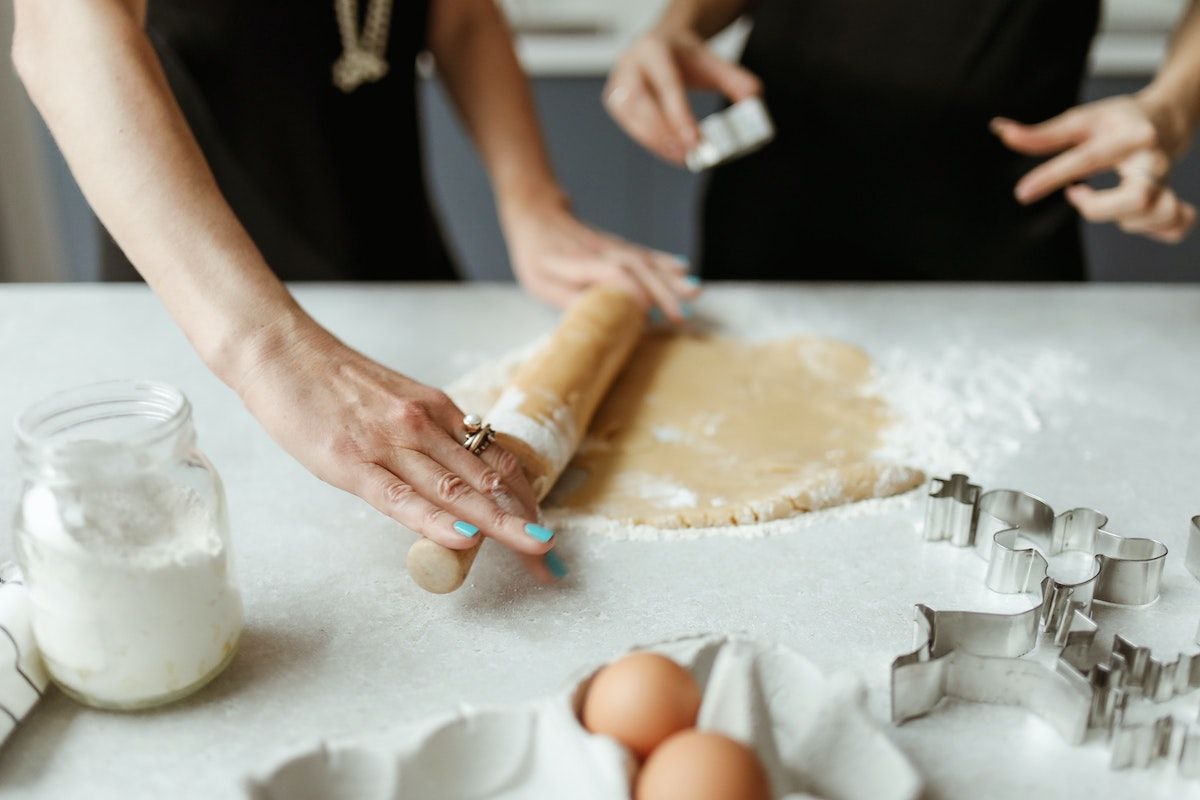 💡 Tip: If you don't have the space or resources for several people to cook, they can enjoy a decorating challenge! You can have ready-made cookies and cupcakes. And each teen has to decorate them within a time limit.
---
Karaoke party
If your teen is a fan of singing and music, a karaoke party is the most fun way to throw a perfect birthday party.
Get everyone to pick a few songs they'd like to sing and create a special karaoke playlist. Create an exciting party atmosphere by getting some colourful disco lights.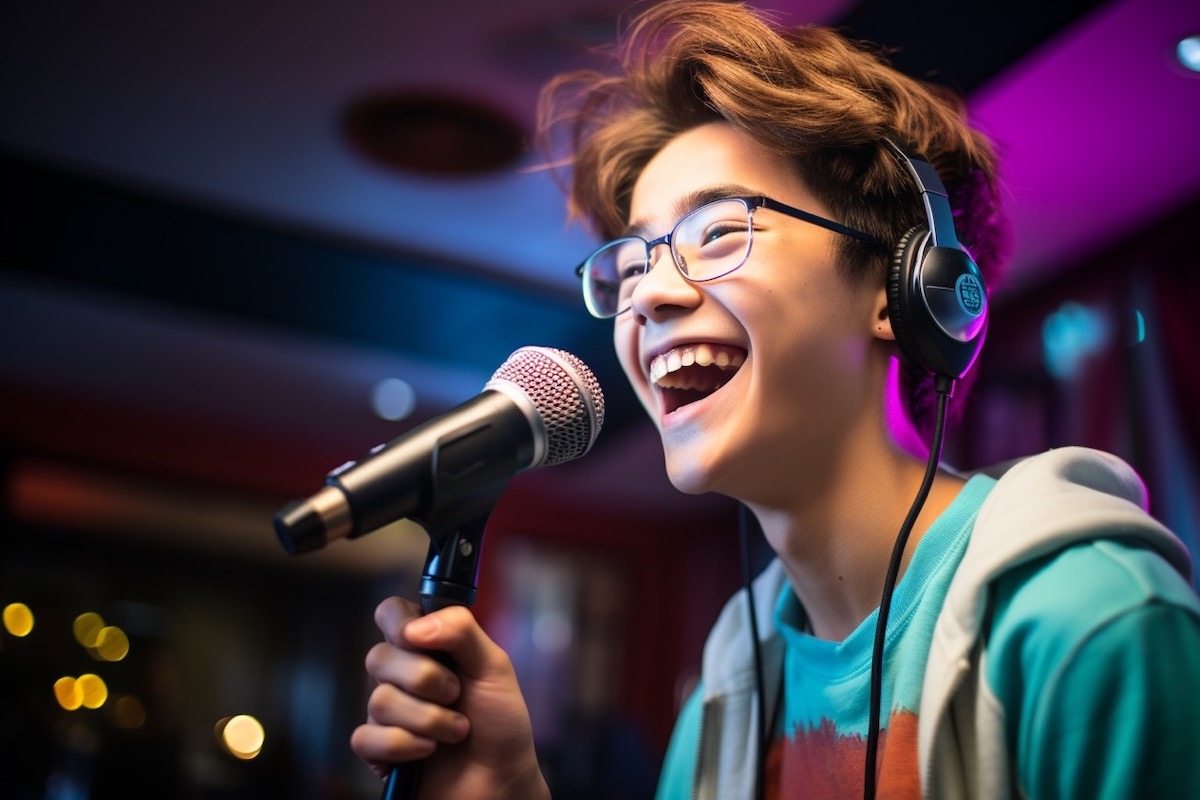 It can also be super fun for teens to watch a sing-along movie during the party. This can be after lunch or dinner, so they give their vocal cords a short break!
Check out this 1hr karaoke song non-stop 🎤:
1-Hour Karaoke Songs With Lyrics, including Bruno Mars, Adele, Celine Dion, Katy Perry, Billie Eilish
---
Dance party
With heaps of TikTok dancing trends, many teens like to dance. So why not organise a dance party for your teenager and their friends?
Fun things to do include choreographing and performing dance routines, having a dance battle or recreating dances from popular music videos!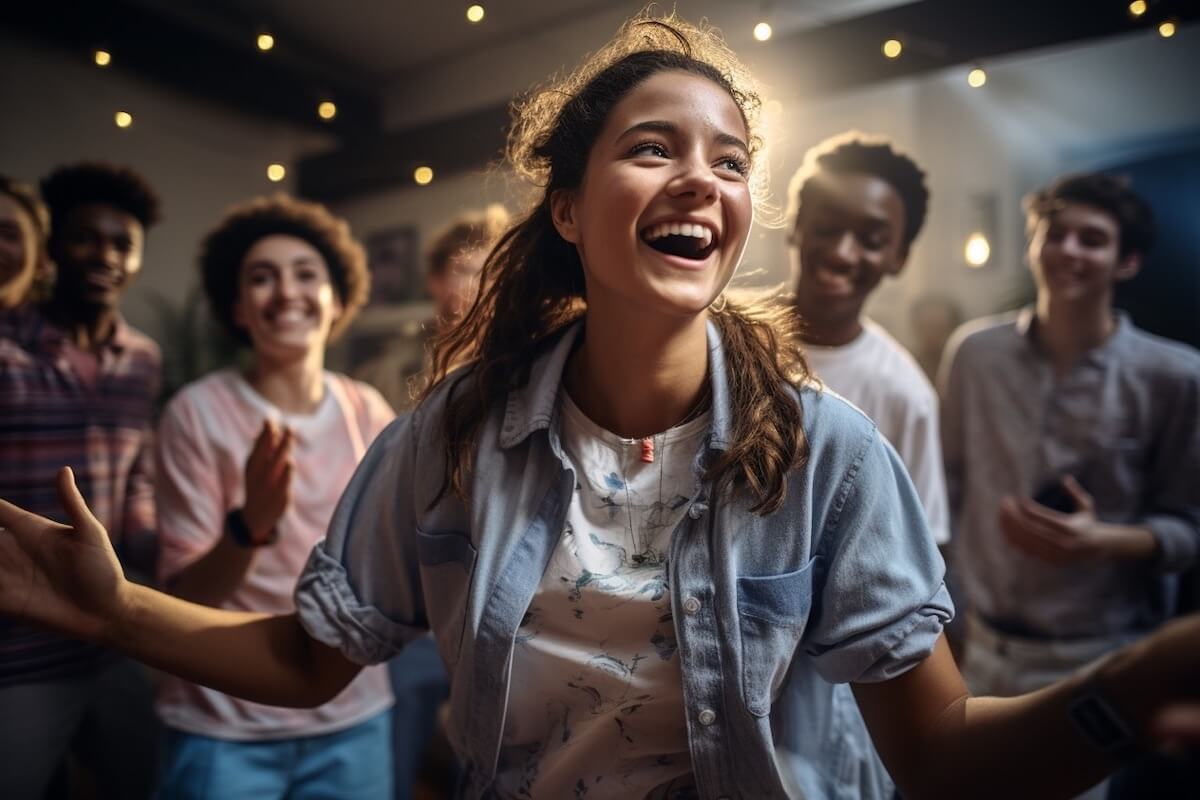 💡 Tip: You don't need to really go all out with planning the party. Just make sure there's water, snacks and enough space to dance without hitting any furniture!
Here are some fun dance moves to try!
Best of Favorite Dance Moves
---
Historical decades party / historical theme party
Whether a fan of historical fiction or a history buff, your teen and their friends will be impressed by a unique historical theme party!
Choose a decade or historical time period like prehistoric times, Ancient Egypt, Middle Ages, the Regency era, the roaring '20s or the mod 60s and 70s.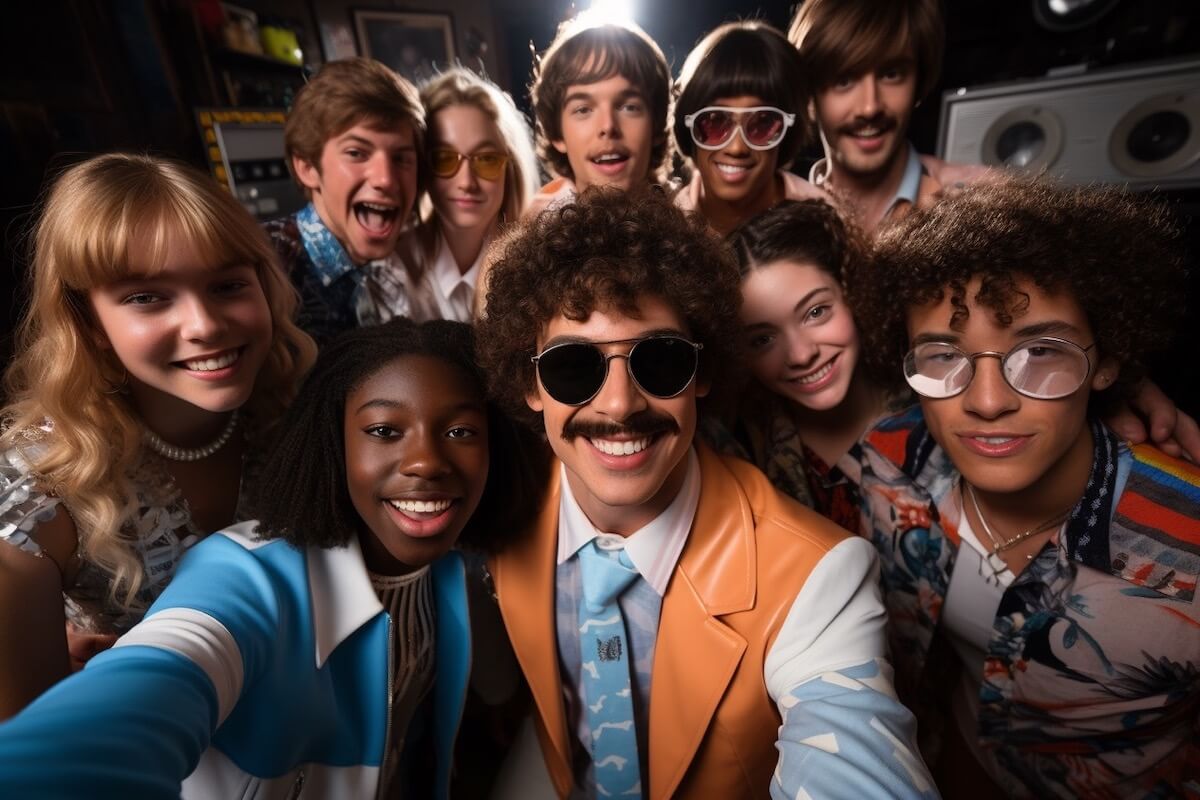 Fun birthday party activities can include:
a historical movie or show marathon

board games

charades

trivia quizzes and

crafts to fit the chosen historical era.
Here's some inspiration for a 70s-themed party!
Inspiration for a 70's themed party
---
Thrifting party
A thrifting party is one of the best party ideas for high schoolers, especially those who enjoy shopping. Thrift stores and second-hand shops stock many cool items and won't break the bank!
You can challenge everyone to find a unique item or two within a budget that's fair for everyone. For example, $10-20 each - this cash could be the party favours, or the teens bring their own money to spend.
They can then organise a fashion show or show-and-tell to share the things they bought. Or, the challenge could be to buy a small gift for each other, Secret Santa style.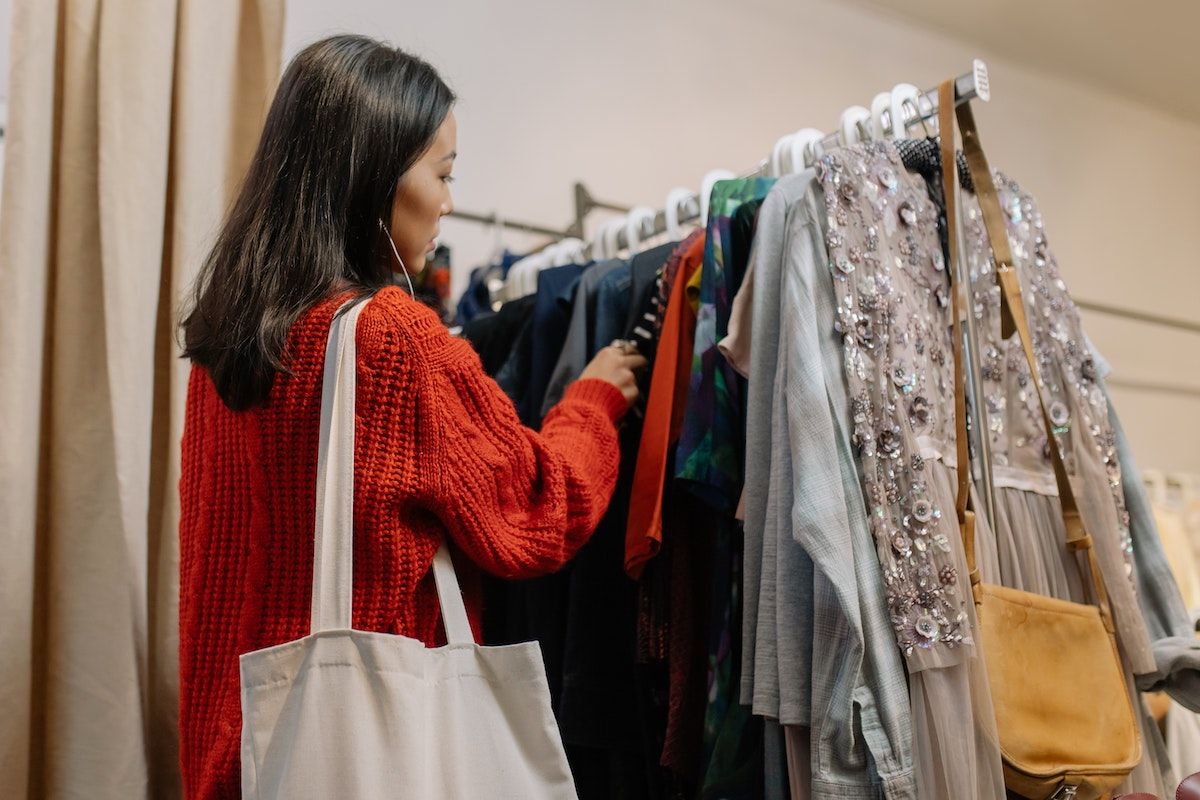 🎉 Want to make your teen's special day unforgettable? Check out these fun indoor activities, perfect for a day at home!
---
Movie making party
A movie-making party is one of the most memorable and fun ways to celebrate your teen's birthday!
Guests can bring props and fun ideas for a movie they can work on during the party - the goal is to have a short film ready to watch.
Everyone gets to participate - by writing a script, organising costumes and props, filming and editing. This is fantastic if your teen and their friends are interested in the film industry or content creation!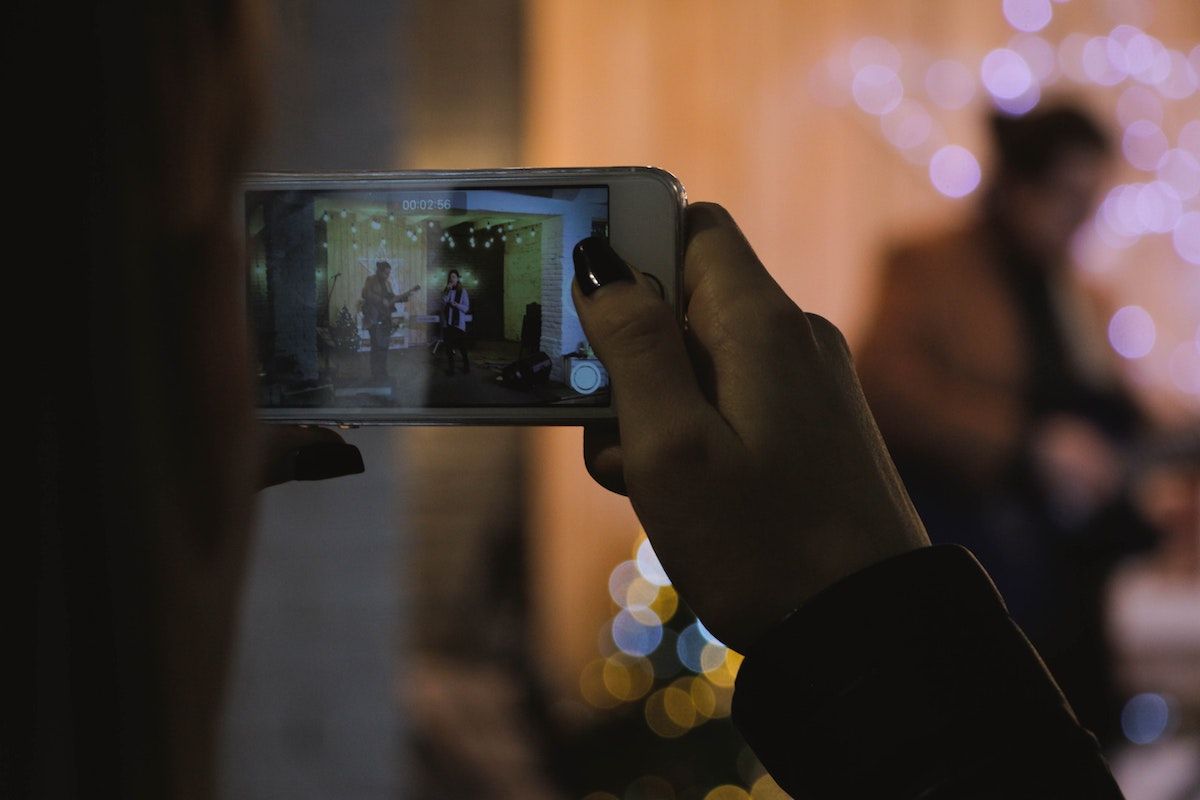 💡 Tip: You don't need to invest many resources to create the short movie! You only need a phone to film. To edit, use a free app like iMovie or the Canva website.
---
Vision board party
A vision board party is one of the best party ideas for teens who are finishing high school and thinking about their university and career decisions.
All you need is some glue, scissors, magazines and newspapers that guests can cut and pieces of thick paper to create the vision boards.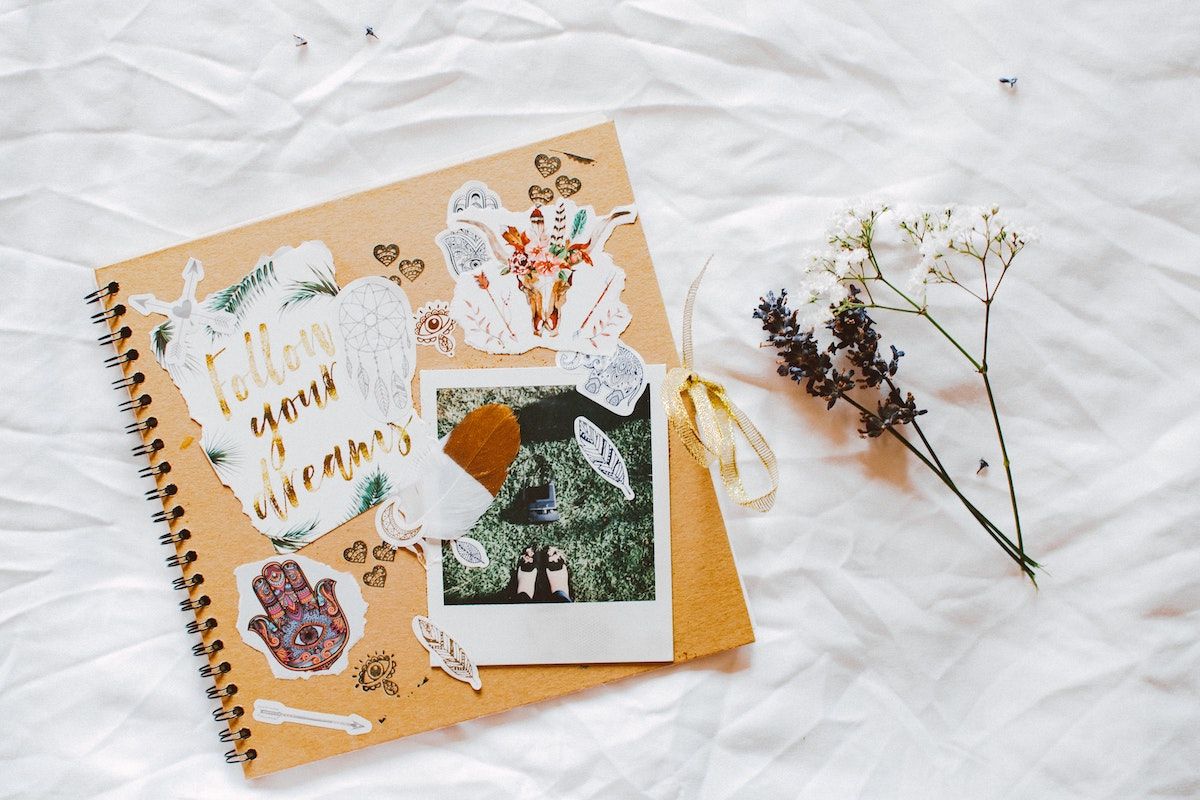 The idea is to make a collage of inspirational images and messages for the things you'd like to experience in your life.
Your teen and their friends can enjoy some drinks and party finger food ideas like small sandwiches, cupcakes and fruit during the party.
---
DIY party
One of the best teen party ideas is a DIY party. Teenagers love when they have creative freedom, and a DIY arts and crafts-making party gives them just that!
Make sure your teen knows what types of DIY projects they want to do with their friends so you can have all the required materials available.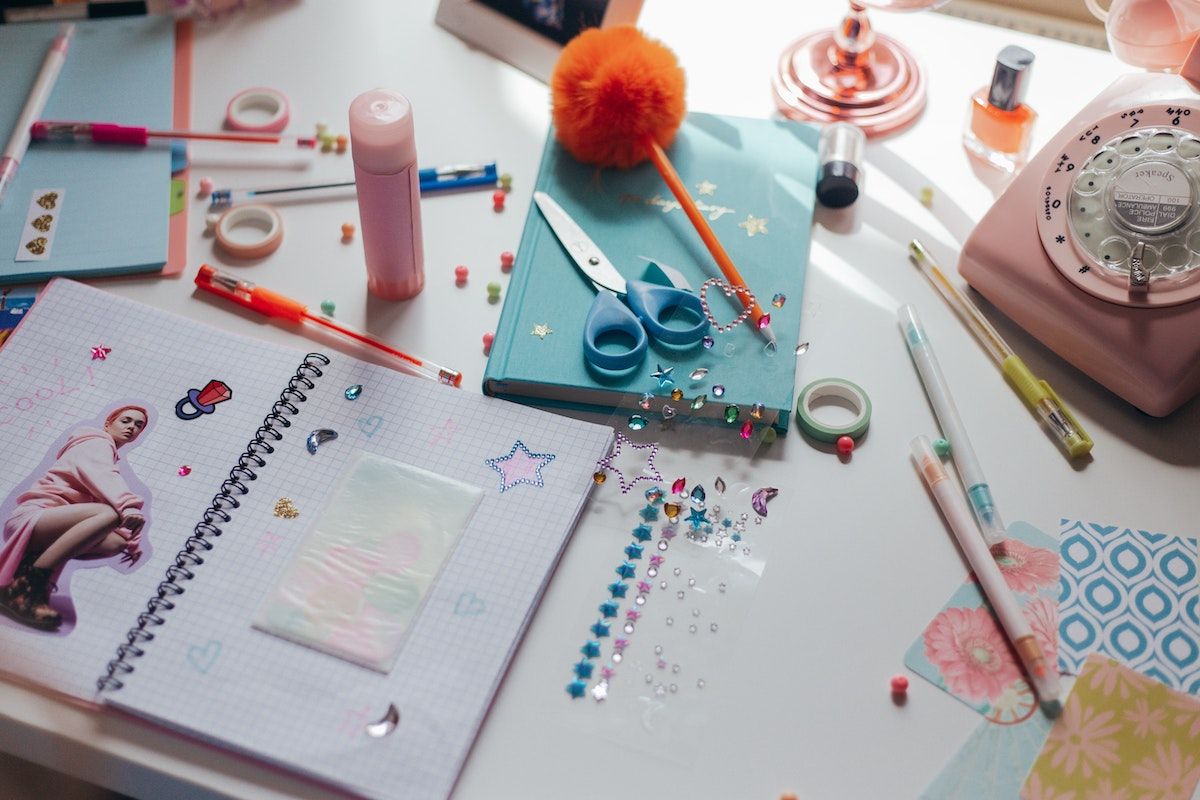 It's a good idea to have some drinks, finger food and snacks available, instead of organising a full lunch or dinner. This is because teens may not want to leave their crafts but rather keep working and eat or drink whenever possible.
Check out some fantastic DIY project ideas here!
DIY projects crafts tik tok compilation
---
Hopefully, our list of the best party ideas for birthday will help you throw a party that teens will love! From food parties and outings to costume and theme parties, there is something for everyone on our list of birthday party ideas for 13 year olds and up.
Don't forget to share this article with your teenager and fellow parents to help them throw a party for teenagers that will not disappoint!
---
Disclaimer
Some images in this article were generated by Midjourney. The images are for illustrative purposes only and should not be used as a substitute for professional advice or judgment.