Things to do in Hunter Valley
Hunter Valley NSW things to do: discover beautiful gardens, buy Hunter Valley zoo tickets, and enjoy family fun activities in Hunter Valley for your itinerary.
School holiday activities in Hunter Valley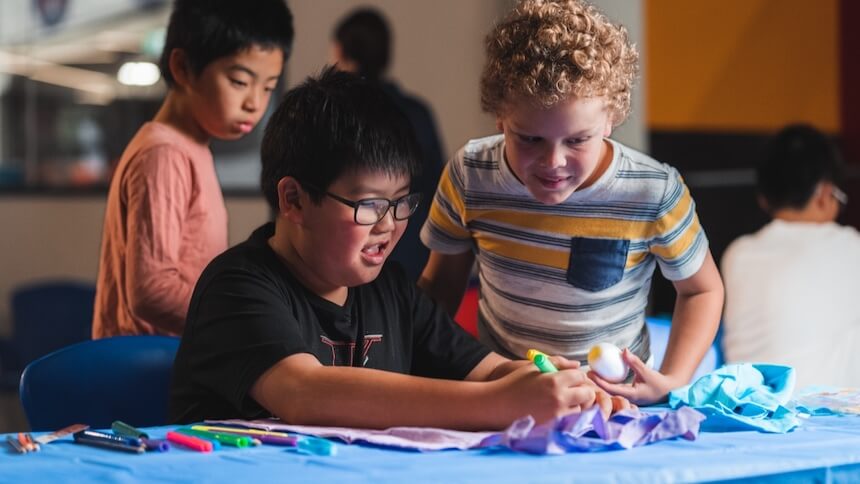 Early Birds: $65 (until 17 Dec). Summer holiday activities: 18 Dec 2023 - 31 Jan 2024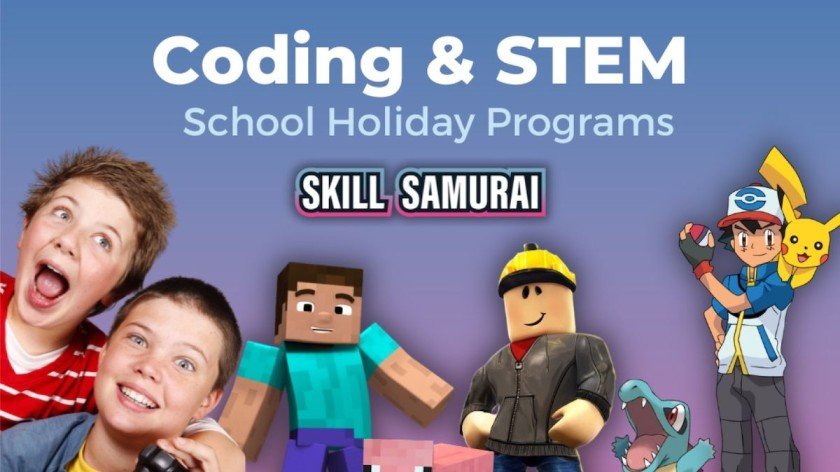 Summer holiday activities: 02 - 25 January 2024. Use your Creative Kids Voucher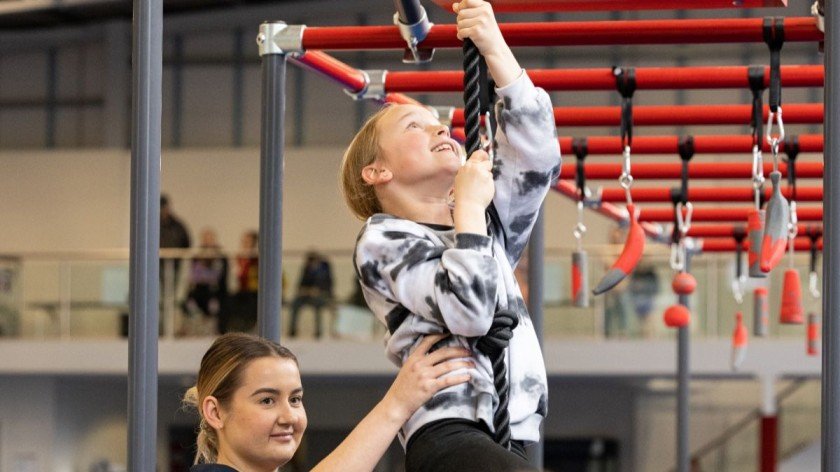 Summer holiday activities: 18-21 Dec 2023; 02-31 Jan 2024. Book today!
Attractions for families in Hunter Valley
Located in the heart of New South Wales wine country, come meet native Australian and exotic animals from Africa and South America here.
One of the Central Coast's true must-do attractions, book yourself a day of fun in the trees at the TreeTop Adventure Park online today!
Spend the day testing the limits of your vehicle and how to avoid dangerous situations on the road with this invaluable defensive driving course in Sydney. Suitable for 16+ years old.
From Sydney, discover the white sandy beaches and coastal villages of Jervis Bay and join a 90 minute dolphin watching cruise.
Experience the scenic countryside of the Hunter Valley on this relaxing horse riding tour passing stunning trails that cover both bush and farmland. Suitable for 10+ year olds.
Leave your worries behind as you enjoy a 90 minute ride through bushland, farmland and vineyards in the spectacular Hunter Valley. Suitable for 13+ year olds.
Feel the fresh air amongst the vines as you explore the local countryside and vineyards on a 45 minute horse and carriage ride in the Hunter Valley.
Give your preschooler a safe and secure thrill with a 15-minute pony ride at MC Equestrian, Sydney. A perfect no-pressure activity for Mother/Father groups.
These half-day school holiday horse riding camps are designed for beginner to intermediate riders. Children will enjoy mounted games, trail rides and more.