When asking, "why does Easter change every year?" and "how the date of Easter is determined each year", in this article, we explain how the full Moon and Spring Equinox help calculate the date of Easter Day.
Easter is a special holiday for many people. Easter is celebrated worldwide among Catholics and Orthodox Christians.
Easter Sunday is the Sunday when we remember the resurrection of Jesus Christ. You may also find it interesting to learn how to determine the date of Easter and when are the Easter dates for the next 10 years and beyond.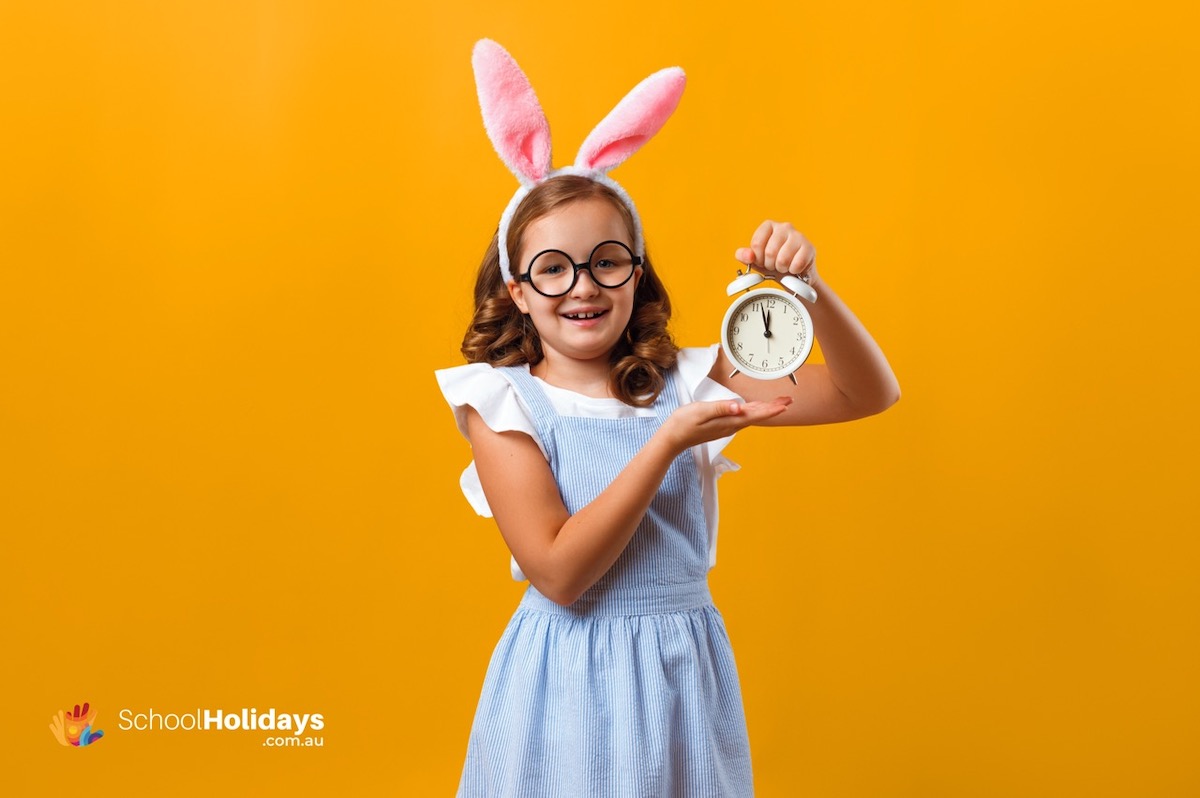 Easter day is determined by the first Sunday after the first full Moon occurring on or after the spring equinox (the March equinox).
The vernal equinox is the time of year when the length of the day is equal to the length of the night. This usually happens around March 20 or March 21.
Thus, if the full Moon occurs on or after the spring equinox, Easter will be the first Sunday following the full Moon. If the full Moon falls on a Sunday, Easter falls on the following Sunday.
This means that Easter can be any time from March 22 to April 25.
---
If you're wondering, "When are the Orthodox Easter and the Western Easter this year?" You'll find the exact date of Easter for the next 10 years, determined by the Orthodox church and Western Easter in our comprehensive guide!
Did you know? 🐣 Easter often aligns with the beloved April school holidays in Australia making it a joyous time for Australian families!
Easter usually falls in autumn in Australia. This is a very beautiful time in Australia when the weather is mild, and it's still quite warm and sunny. Australian families with kids like to go on holidays or have fun outdoor activities in autumn.
---
Also, Easter is a holiday filled with meaningful Easter symbols, from Easter eggs and bunnies and Easter crosses and candles. If you want to learn more about Easter symbols and meanings, be sure to check out our article about popular Easter symbols.
Discover the fascinating history and cultural significance of each Easter symbol!
---
Looking for fun Easter ideas with your kids? Why not try making hot cross buns together? These sweet, spiced buns are a traditional Easter treat and are the perfect way to get your kids involved in the Easter holiday festivities.
Check out these delicious and easy hot cross buns recipes to bake with your kids!