Things to do in Devonport
Events, attractions & what things to do in and near Devonport? Visit Cradle Mountain national park, waterfalls, tours & more.
Attractions for families in Devonport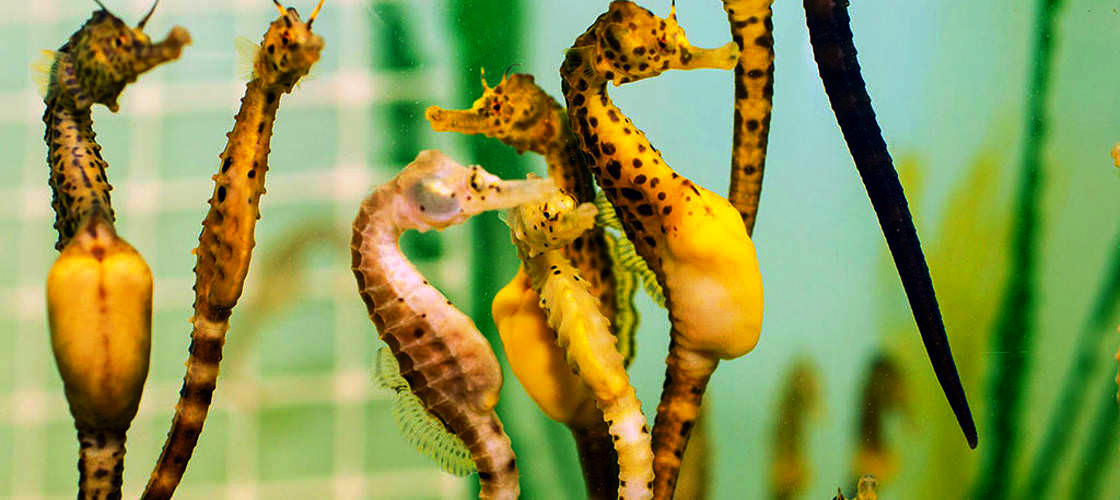 Tasmania's SeaHorse World provides a unique educational tour experience through a fascinating aquarium dedicated to the preservation and conservation of the
Explore the beautiful Hollybank Treetops with a daytime adventure tour! Book here.
Discover Tasmania's alpine heart and tick World Heritage Listed Cradle Mountain off your bucket list.
Cruise the beautiful waters of Tasmania's mighty Gordon River with this 6 hour adventure through lovely waterways rich in both scenery and history.
Cruise the Gordon River in style from Strahan to enjoy a buffet dinner, guided walks and an unforgettable sunset.
Free things to do in Devonport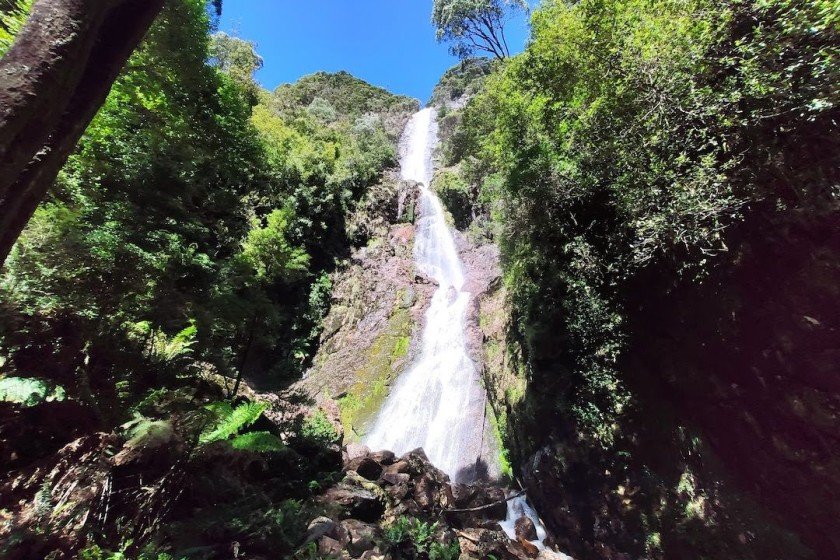 Discover the hidden gem of Tasmania: Montezuma Falls! A family-friendly adventure near Queenstown with unique views and lots to explore. Dogs welcome.