Spotify Pie is a free website that allows you to visualise and analyse your Spotify listening history through an engaging and informative pie chart.
Here's a step-by-step guide to help you get your Spotify Pie Chart.
---
Step 1: Navigate to the Spotify Pie website
You can find "Spotify Pie" by Googling it whenever you want to check your Spotify listening history. Alternatively, follow this link to access the Spotify Pie website.
Video guide on how to get your Spotify Pie Chart
---
Step 2: Log in with Spotify
Before viewing your favourite artists and genre stats, you need to give Spotify Pie Chart access to your Spotify listening history.
Safety & Privacy
The Spotify Pie Chart Generator website states in its privacy notice that they "don't store any users' data. Your user's data is processed in your internet browser" temporarily to generate the stats. In addition, they only ask Spotify for limited reading permissions and data.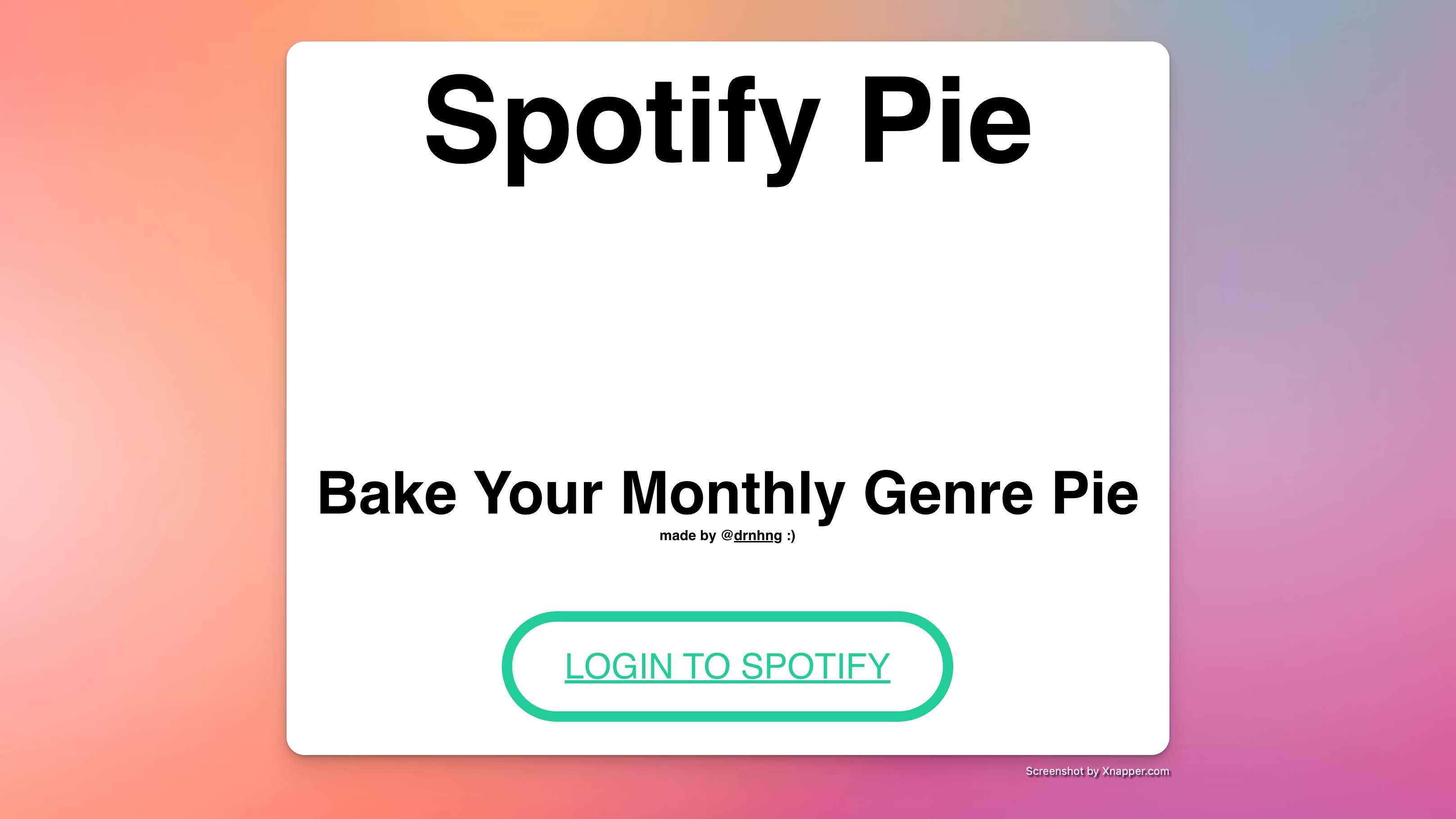 Click on the "Login to Spotify" button.

You'll then see Spotify's official login page, where you need to enter your Spotify credentials and grant the necessary permissions.

Once logged in, you'll be returned to the Spotify Pie Chart.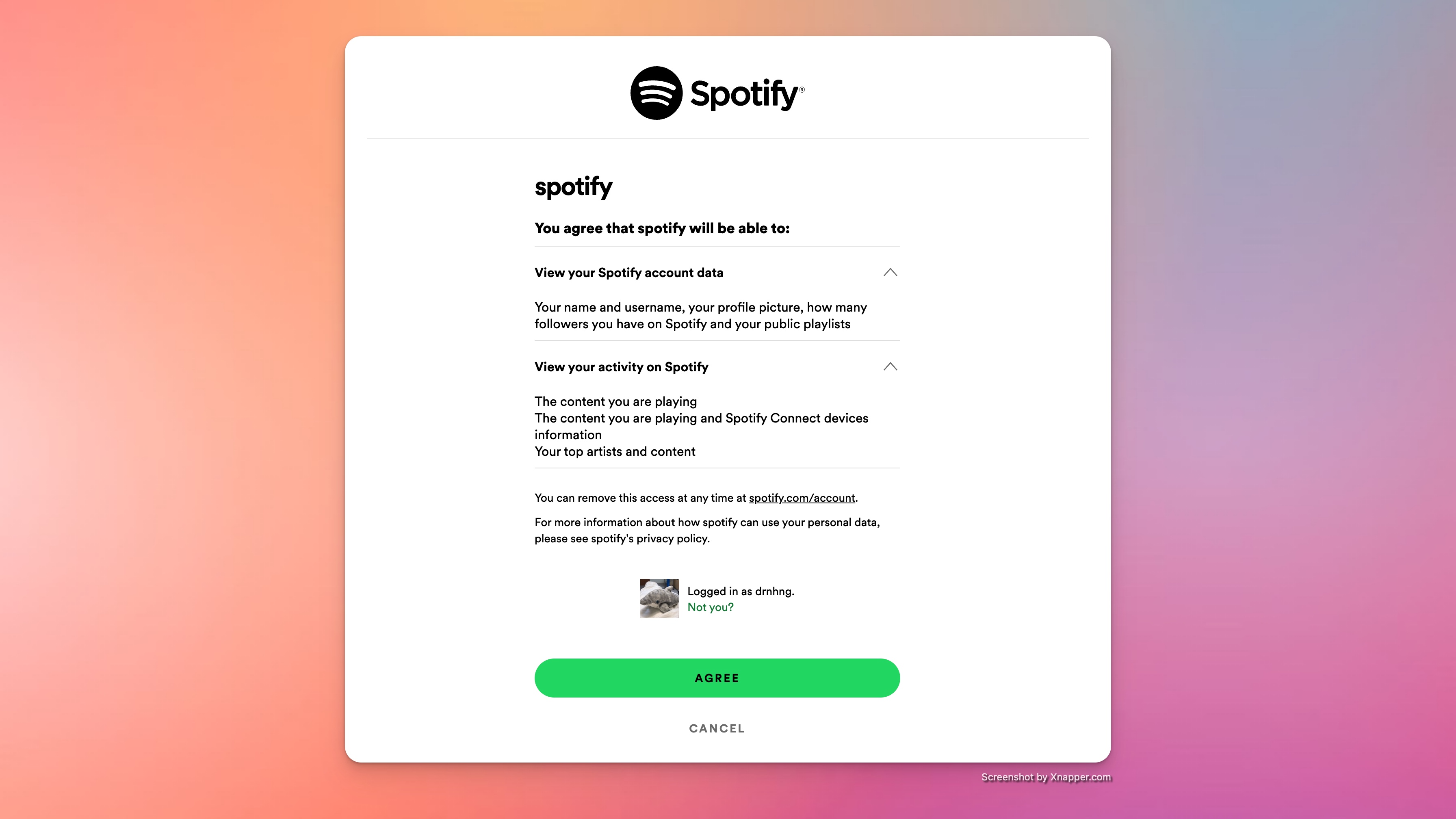 ---
Step 3. View your Spotify Pie Chart
After logging in, the Spotify Pie Chart website processes your listening history and shows your last month's stats for:
Your top music genres

Your top 20 artists.
💡 School Holidays Tip: You can click on (or hover over) the pie chart sections to see more details.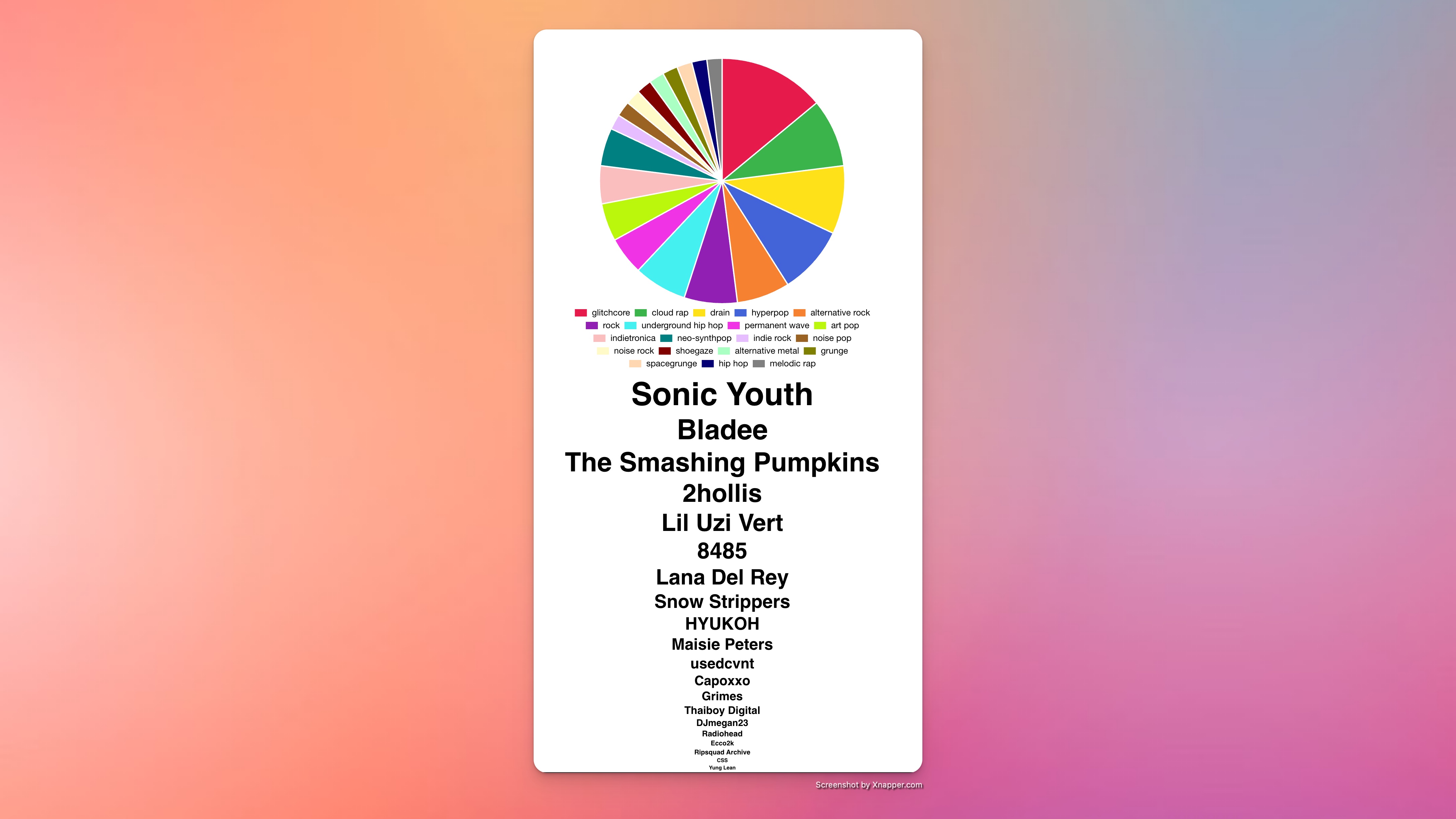 Spotify stats on your top artists
You'll find a list of the top 20 artists below the graph with your top music genres. The artists are ranked based on the frequency at which you listen to their songs.
Sharing your pie chart
At the time of writing, the Spotify Pie Chart website doesn't offer the sharing feature. The team is aiming to make it available soon.
Nevertheless, you can screenshot your stats for Spotify and share them with your friends and family.
📣 By sharing your #SpotifyPie on social media, you become a part of the global community who make music visualisation an exciting thing!
---
Step 4. Log Out
After you create your Spotify Pie Chart, you'll be automatically logged out after 6 minutes.
---
In conclusion, this guide to Spotify Pie Chart generator helps you find your last-month listening history by genres and top artists. Let's dive in and explore your musical habits and let the pie charts tell your musical story.
---