Are you ready to wiggle and giggle with one of Australia's favourite groups? Starting 24th October 2023, you and your little ones can dive into the heartwarming and toe-tapping tale of "Hot Potato: The Story of the Wiggles" on Prime Video.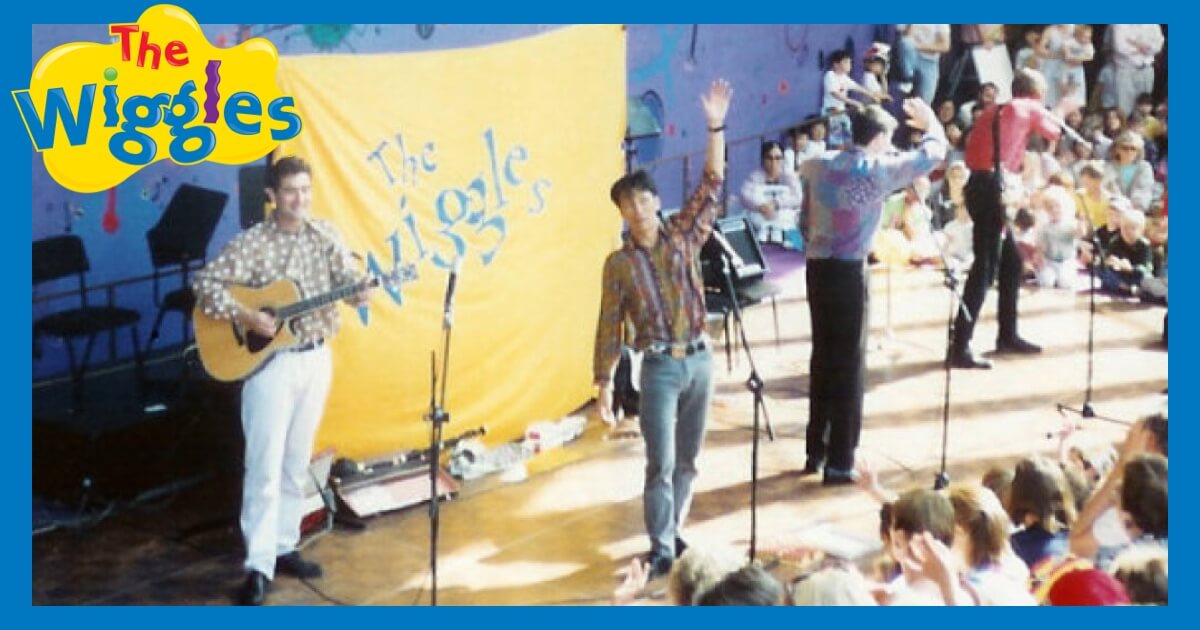 Have you ever wondered how a quartet of early childhood teachers and buddies transformed into an international sensation, getting kids and grown-ups dancing worldwide? Now is your chance to find out!
In the new documentary, you'll discover the incredible true story of Anthony, Murray, and Greg – the amazing preschool teacher trio – and their buddy Jeff as they embark on an unexpected journey.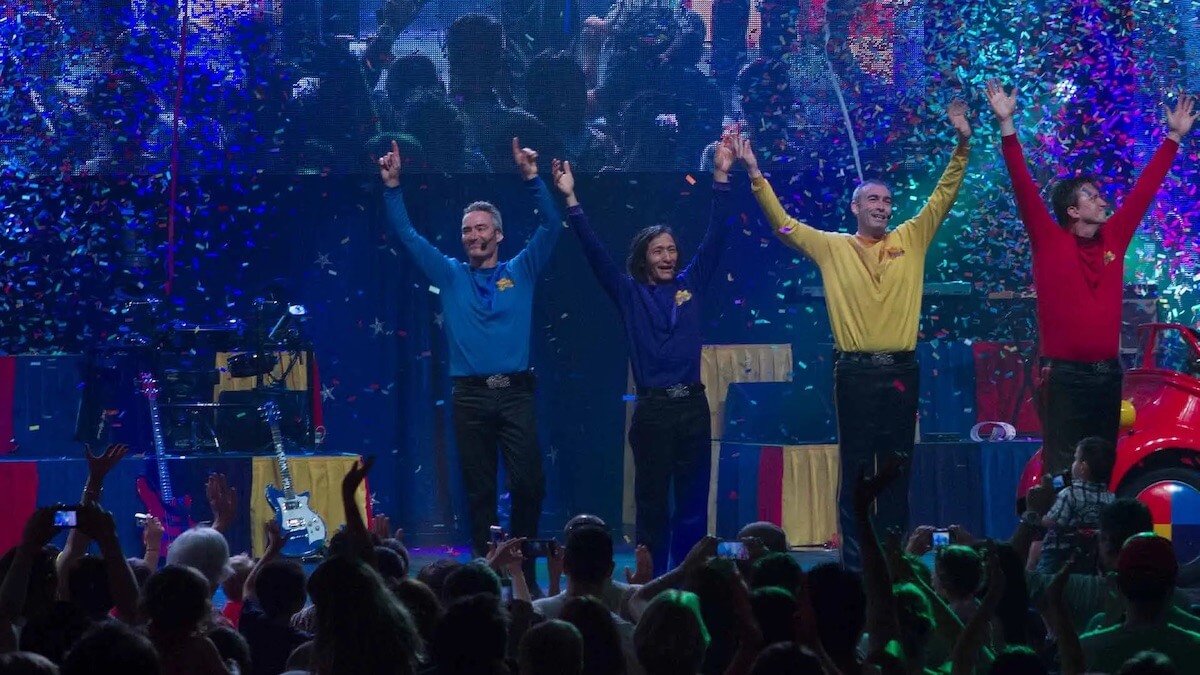 Against all odds, these friends danced, sang, and rock 'n' rolled their way into global stardom, touching the hearts of millions of fans of all age groups.
When does The Wiggles documentary come out?
The Wiggles Hot Potato documentary comes out on Prime Video on October 24, 2023.
The Wiggles movie trailer:
But don't hang up those dancing shoes yet!
---
The Wiggles: Wiggly Halloween - Up Next!
Just in time for the spooky season, "The Wiggles: Wiggly Halloween" promises a treat for the little ones. Join Anthony, Emma, Lachy and Simon as they light up the screen with Halloween favourites and catchy new tunes.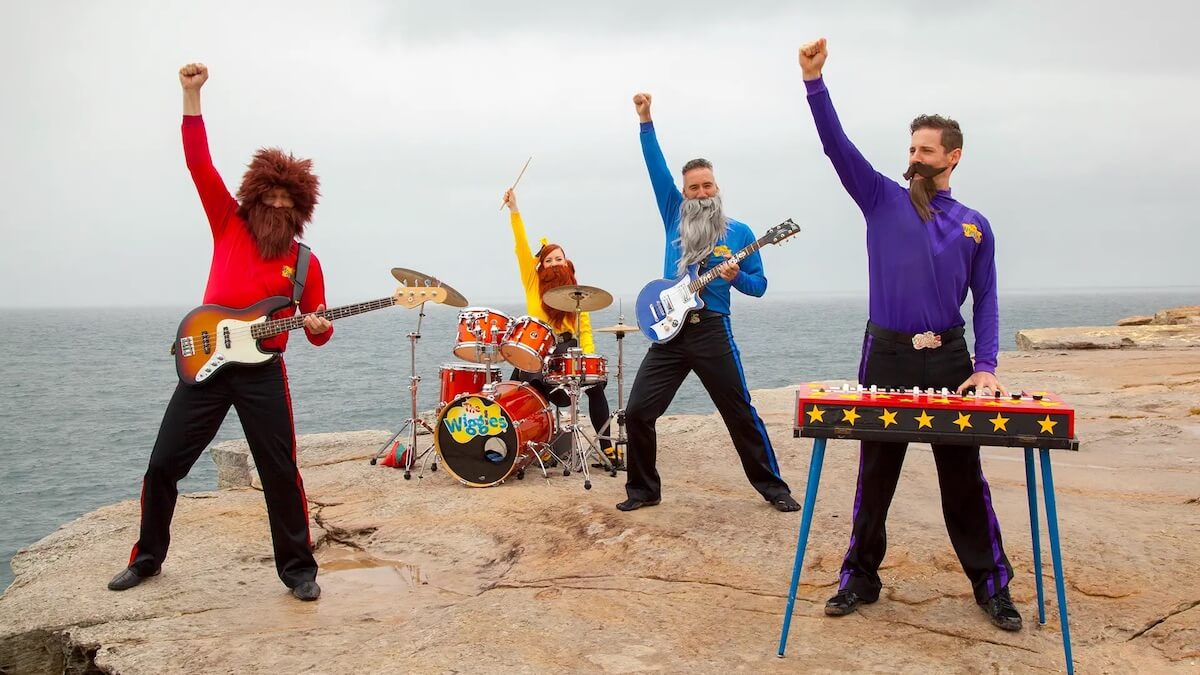 Whether you're singing with "A Friendly Little Spider", doing the "Skeleton Scat", or dancing along with Mumbles the Monster, this is one Halloween special your family won't want to miss! 
And, of course, the delightful appearances by Dorothy, Wags, Henry, and Captain Feathersword! So, get ready for a truly Wiggly Halloween!
---
The Wiggles, Fruit Salad Big Show  - A Delightful Bonus!
The hit live show "The Wiggles, Fruit Salad Big Show" is streaming on Prime, too. The kids can experience the excitement of a Wiggles concert, all from the comfort of your living room!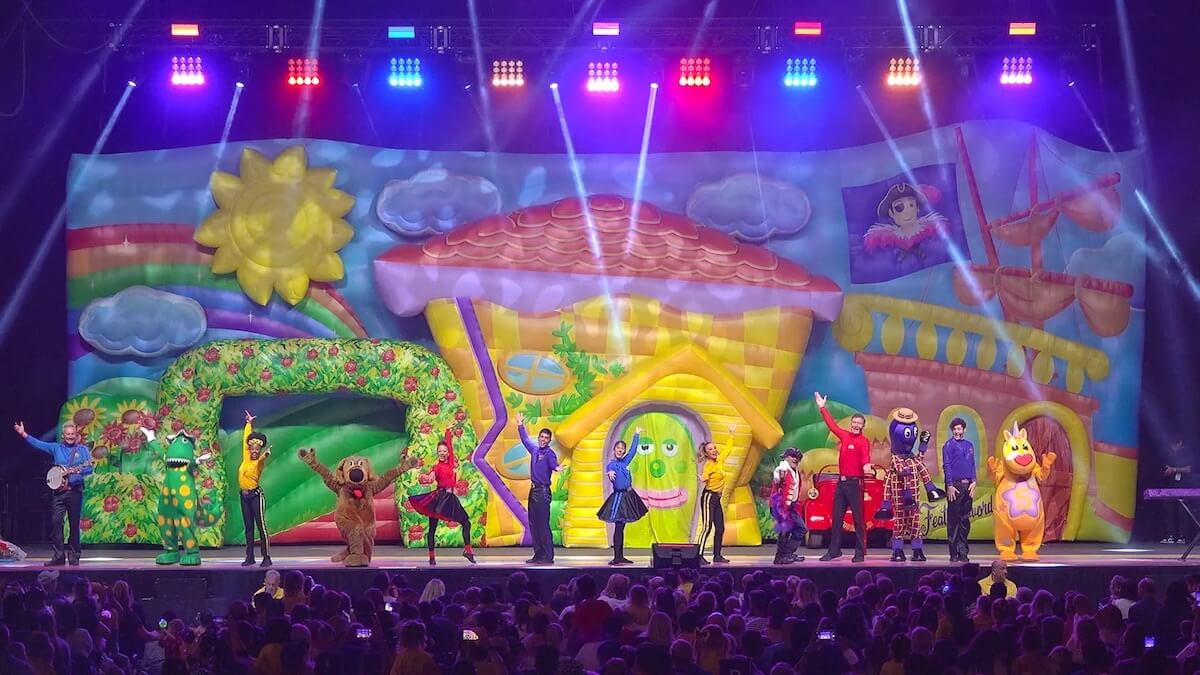 What's the surprise? EIGHT Wiggles are lighting up the stage! See Tsehay, Anthony, Lachy, and Simon joined by the fantastic Fruit Salad TV Wiggles: Evie, Kelly, John, and Caterina.
So, gather the kiddos and settle in for a fun-filled, wiggly evening on Prime Video. It's time to Wiggle!
---
The upcoming Wiggles Tour in Australia
Fancy seeing The Wiggles live? They're gearing up for their Wiggly Big Day Out Tour.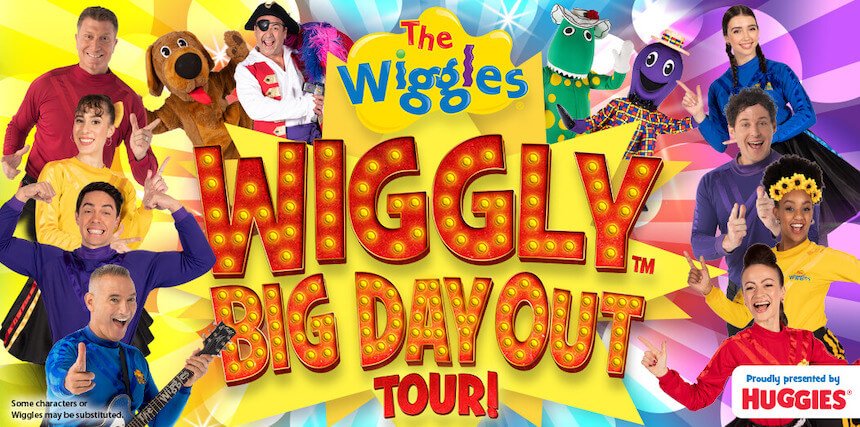 Mark your calendars and grab your tickets: