Here, you'll find everything you need to know about Disneyland Australia 2023, the first Disney theme park in Australia that could be opened soon!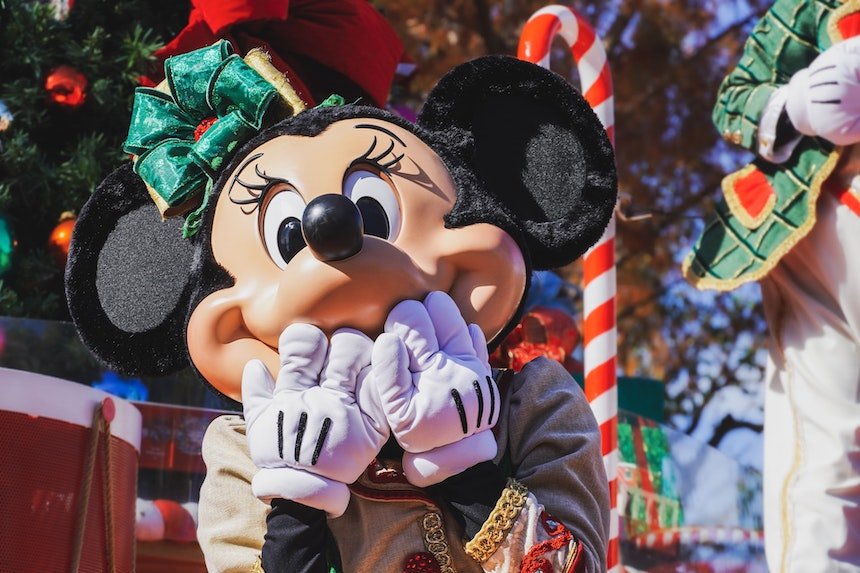 ---
Is Australia getting a Disneyland?
If you're a Disney admirer like me, you will agree that Australia just simply needs a Disneyland park! Keep reading for more details on the Disneyland Australia location and opening.
Disneyland Australia 2023 location
Australia is buzzing with the possibility of hosting its first-ever Disneyland theme park. While earlier reports hinted at a potential Disneyland Australia in Adelaide by 2023, new insights indicate that Melbourne may be stepping into the spotlight.
Melbourne's Lord Mayor, Sally Capp, recently expressed enthusiastic support for a Disney World theme park in the CBD area, particularly Fishermans Bend (Port Melbourne VIC 3207).
Praising Melbourne as the "capital city of fun," Ms Capp believes such a theme park would be a major attraction for all Melbourne families, tourists, students, and local businesses.
"I know a Disney theme park in our municipality* would be a huge hit with residents — myself included - visitors, students and traders," Ms Capp said.
When it comes to fun things to do in Melbourne with kids and accommodation, Melbourne offers some of the best tourism experiences in Victoria, setting the stage for a potential Disneyland in Australia.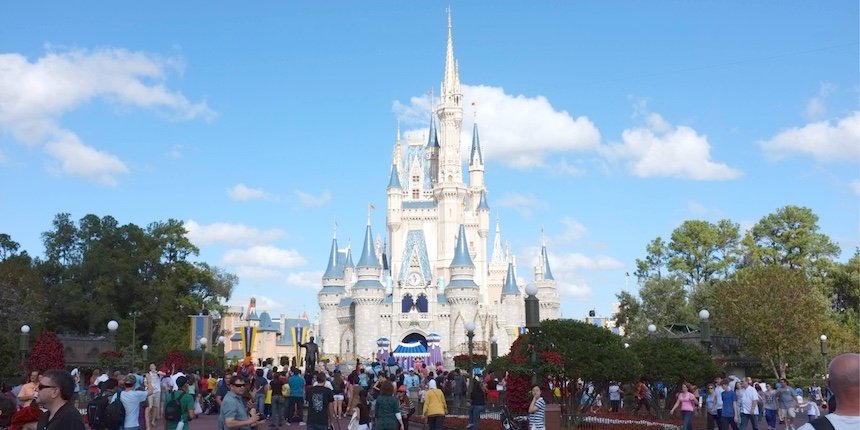 Interestingly, a significant piece of land north of Geelong has long been rumoured to be a viable Disneyland Melbourne location for the globally beloved theme park.
This land near Avalon Airport, overseen by the airport's chairman, David Fox, is reportedly designated for an entertainment precinct.
Although he hasn't confirmed a Disneyland for this site, Mr. Fox remains optimistic, suggesting that "anything is possible."
"There's an entertainment precinct that we've defined. I wouldn't say (for a) Disneyland at this moment, but anything is possible," Mr Fox said.
---
Will Disneyland come to Australia?
Hopefully, yes! I'm sure kids and adults alike are looking forward to Disneyland coming to Australia so the whole family can enjoy visiting the park during the Australian school holidays.
Disneyland Australia petition
In 2020, an Australian Disney fan created a petition on change.org asking the Walt Disney Company to expand its holiday parks and resorts to Australia.
The latest update on the petition to build a Disneyland in Australia: The petition currently has almost 3,800 signatures and counting! The goal is to get 5,000 signatures. If you believe an Australian Disneyland should happen, you can sign the Disneyland Australia petition here!
Wondering what is the main reason why an expansion hasn't occurred yet? Disney thinks Australia "just simply doesn't have the population to support a Disney park, and the tourism market wouldn't do enough to fill in the gaps" in visitor numbers, especially because of its isolated location.
However, many people believe that Australia does have a sufficient population. It's also worth mentioning the international tourism a Disney theme park would create, especially now that the borders have reopened and international travel has started up again after the COVID-19 pandemic.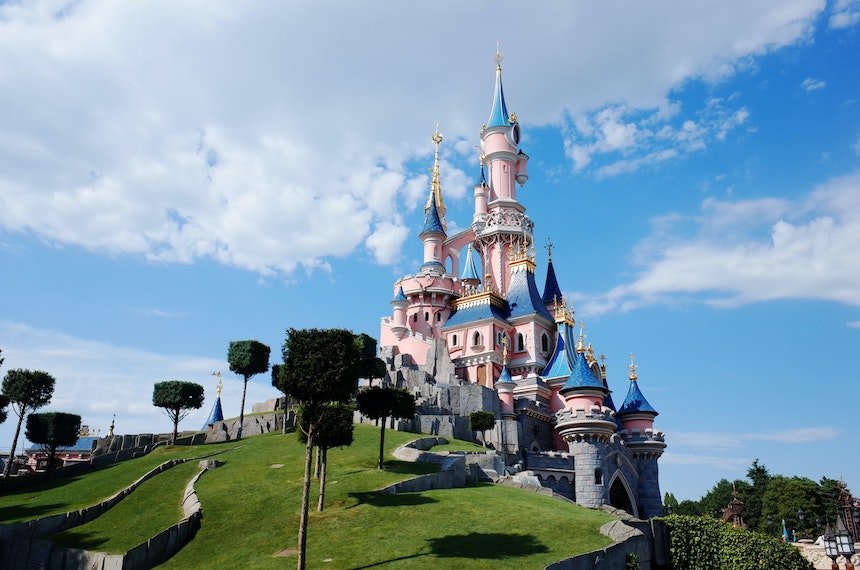 ⭐ Attention all Star Wars fans! The beloved Star Wars Ride Disneyland in California, Florida and Paris are set to receive a major update in 2024. Explore the thrilling new changes here!
---
Old Disneyland Australia plans
Now, you may wonder: What about Disneyland Australia Sydney, Melbourne and Disneyland Queensland?
In the past, there have been two unsuccessful plans:
Disneyland Gold Coast;

Disneyland in Sydney;

Disneyland Australia in Adelaide.
Disneyland Australia Gold Coast
In the 1990s, there were plans to construct a Disney World resort on the Gold Coast. However, the project was called off due to cost-related disagreements, so the Walt Disney Company decided to build Disneyland Shanghai in China instead.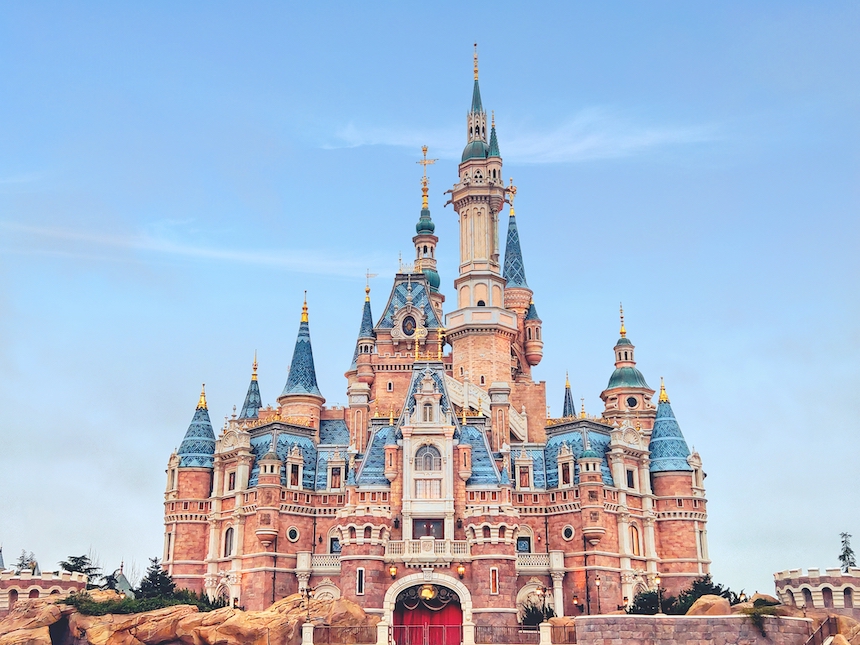 Disneyland Australia Sydney
In 2007, the idea of Disney Wharf at Sydney Harbour emerged. It was envisioned to have all the classic Disneyland theme park elements, including many fun rides, themed hotels, a ferry wharf, marina, retail space, lots of family entertainment and more. However, the project was closed, most likely due to the high construction costs.
Disneyland Adelaide
The 2022 news was a proposal to construct a Disneyland Australia in Adelaide, potentially to be opened in 2023.
However, some doubted the idea of building this exciting theme park in Adelaide since it's not the most popular tourist destination. Nevertheless, it was worth considering because South Australia has a lot of space to fit the biggest possible, magical Disneyland Aus, so both Australians and tourists can enjoy many fun rides and themed zones in the southern hemisphere.
As we are more than halfway through 2023 at the time of writing, no Disneyland Aus construction has started so far. Thus, it seems unlikely that Disneyland's opening will soon be in Adelaide.
---
So... will Disneyland ever come to Australia?
Many hope so. I'm sure many Australian families with kids and all avid Disney fans would definitely visit the Australian Disneyland, no matter in which state and city it is located.
At schoolholidays.com.au, we believe families with kids of all ages would enjoy the fabulous school holiday activities that Disneyland has to offer. And we're sure that millions of visitors who are considering a holiday in Australia would be much more willing to take the long journey to the country if they could add Disneyland Park Australia to their bucket list.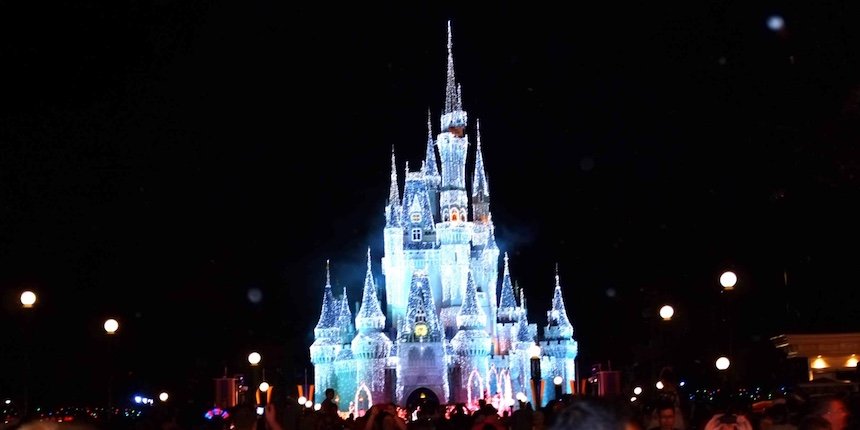 ---
Will Disneyland open in Australia?
Based on the fact that the state governments and Disney could not previously materialise their plans to build an Australian Disneyland in neither Queensland, Sydney or Adelaide. However, as discussions evolve, Disney enthusiasts now have hope for the Disneyland Melbourne project to be successful in its realisation.
It is ultimately up to Disney and the state governments to decide whether to create this fantastic theme park or not. All we can do to potentially influence their decision is to join the Disneyland Australia petition.
So, join us in spreading the word about the Australia Disneyland project to get more media coverage and support from the wider community!