Writing Competition: Book In A Day For Charity
Write a book in ONE DAY with your friends to support kids with cancer!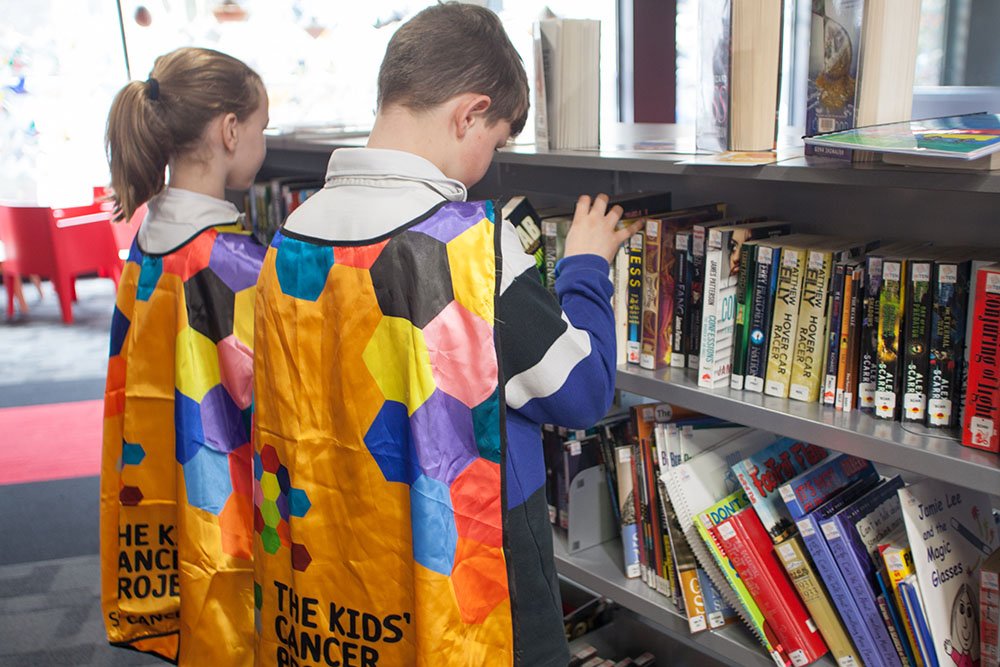 Description
Team up and write a book in just 12 hours to support kids with cancer!
Are you and your friends interested in storytelling, writing, drawing and/or illustrating?
Do you want to support kids with serious illnesses through creativity, collaboration and fundraising?
Then this competition is perfect for you!
Aims of this competition
The Write A Book In A Day kids writing competition is aimed to support kids undergoing treatment for serious illnesses with free illustrated books for hospitals. The fundraised money also goes towards childhood cancer research.
How to participate
Read the competition manual here.
Create a team of up to 10 people. Registration opens 1 May 2023.
Schedule a day between 1 June and 30 September when you will spend 12 hours creating your book.
Pay the $70 registration fee at least 1 week before your writing day.
Start fundraising a minimum of $240 before the end of September so your book can be judged.
The day before your writing day, your team coordinator will receive an email with all the parameters and random words for your team to include in your book.
Start writing and illustrating your book at 8am so you can finish by 8pm and submit before 9pm on the day you started writing!
Terms & Conditions
Registrations open on 1 May 2023.
Open to school kids from grades 5 to 12, as well as adult writing groups. Teams can include up to 10 people.
There is a $70 registration fee.
Teams must fundraise at least $240 before the end of September to have their book judged in the competition.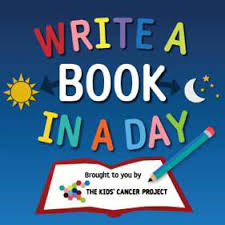 Write a Book in a Day & The Kids' Cancer Project