Win Tickets To Cinderella Ballet
Win free tickets to see the fabulous Cinderella ballet in Sydney this April 2022!
Description
The Victorian State Ballet will be bringing the beautiful Cinderella ballet to Sydney's The Concourse in Chatswood on Saturday 9 April (at 2.30pm and 6:30pm) and Sunday 10 April (at 2.30pm). Don't miss this magical performance: here's your opportunity to win free tickets to this stunning ballet performance! Just email [email protected] to say why you would love to see this ballet!
Terms & Conditions
Entries close on Saturday 30 March 2022. Each winner will receive a free ticket to see Cinderella at The Concourse, Chatswood, Sydney.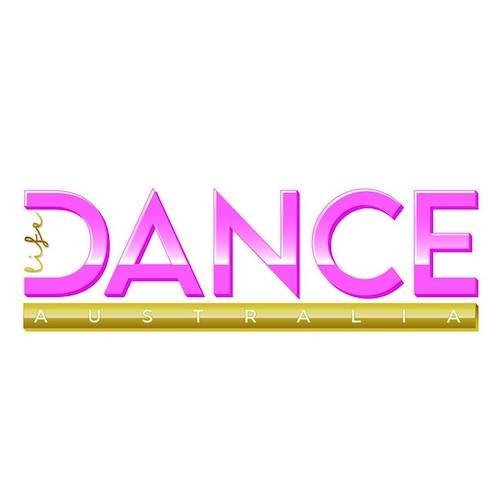 Dance Life