Sleek Geeks Science Eureka Prize
A short film science competition for kids to share an interesting science concept in a fun way.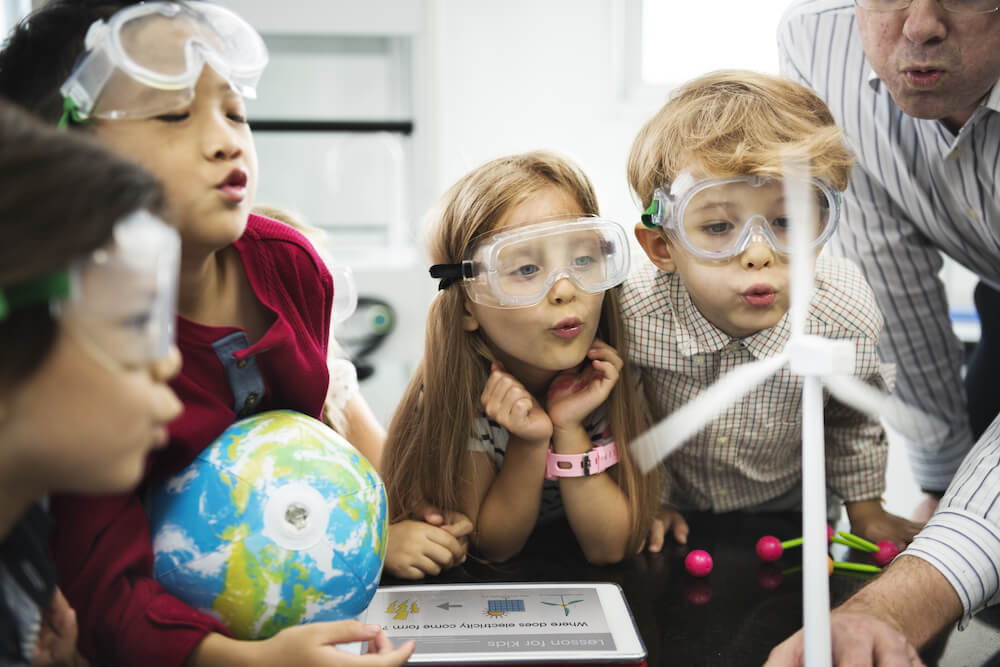 Description
Sponsored by the University of Sydney and facilitated by the Australian Museum, the Sleek Geeks Science Eureka Prize is a short film competition for kids in home-school and students in primary and secondary schools in Australia.
The Prize encourages students to communicate an interesting scientific concept in an accessible and entertaining way to the public while increasing their knowledge and understanding of science. The aim is for kids to "learn something without noticing." The main goal of this competition is to inspire the next generation of scientists, researchers and inventors to be our future leaders.
The theme of the Sleek Geeks Science Eureka Prize competition in 2021 is "Big". One of the key criteria the judges will be assessing is the students' passion and interest in their chosen topic, as well as their creativity in working with the theme.
Prizes
Prize money will be divided equally between the student(s) and their school, so the school will receive 50% of the prize money.
Primary school students:
First place: $2000
Second place: $1250
Third place: $750
Secondary school students:
First place: $3000
Second place: $2000
Third place: $1000
Additional non-cash prizes are yet to be announced.
Terms & Conditions
The Sleek Geeks Science Eureka Prize is a short film kids competition aimed at kids in home-school and students in primary and secondary schools in Australia.
Competition Rules
To enter, create a short film of no more than 2 minutes that communicates a scientific concept in an accessible and engaging way. Films may focus on a scientific concept, an interesting discovery, invention, your own scientific hypothesis or anything science related. Films can be in any language (with English subtitles) or have no dialogue at all.
Films should be submitted in .mp4 format. A display resolution of 1280 x 720 will be accepted but 1920 x 1080 is preferred (aspect ratio of 16:9).
Entries may be submitted by one student or a team of six students or less. Entrants under 18 years of age must have parent/guardian consent.
Copyright
It is important for participants to ensure that they don't breach copyright restrictions in their films. Entrants must have permission from any third party owners of content included in their film including images, footage and music. Films found to have unauthorised content will be disqualified.
Any assistance provided by others in the production of the film must also be credited.
Submission requirements
Along with your film, please submit a brief statement on:
the nature and extent of any assistance you received from teachers, parents/guardians etc. (max. 200 words)
what your film is about and how it links to the 2021 theme of 'big' (min. 200 words)
where you found the scientific information included in the short film. This does not need to be a formal bibliography but should be a list of sources you used e.g. books, documentaries, conversations with science teacher(s), scientific publications, YouTube videos etc. (max. 200 words)
Submit your entry here.
Judging Criteria
Judges will be assessing entries based on the criteria below:
Science Communication:
Did the film follow a clear and logical sequence, that was not rushed?
Did the film use relevant examples, demonstrations and/or visuals?
Did the film present accurate science and use appropriate language?
Entertainment:
Did the film show that the participant(s) is passionate about their chosen topic?
Did the film include creative approaches?
While sound and image quality need to be good enough for judges to watch and assess your entry, production quality will not be a major consideration in assessing entries.
Judges will also take into account the school year and age of the participants involved in each entry.
Need more info?
Please see the competition FAQ via the link above or click here.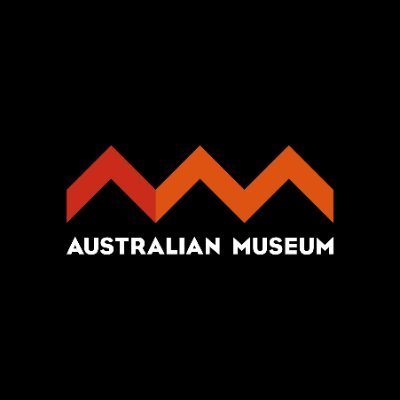 Australian Museum