Poem Forest: Nature Poetry Prize 2021
Write a poem, plant a tree! Enter this kids poetry competition today.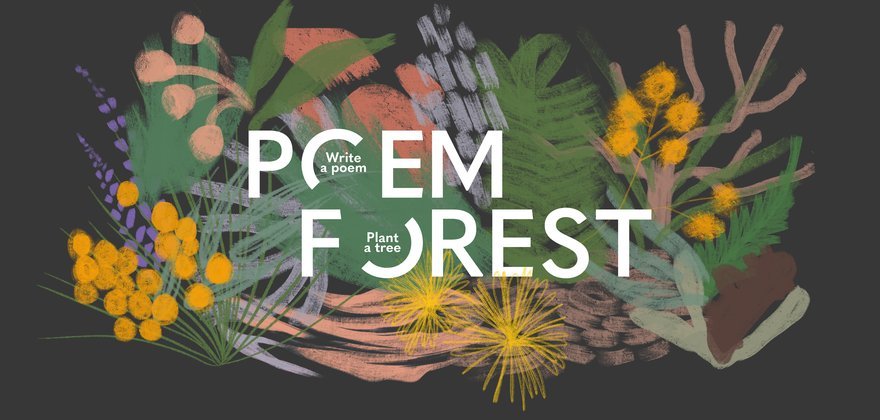 Description
Poem Forest is a free Nature Poetry Prize created by Red Room Poetry in collaboration with The Australian Botanic Garden.
Kids and teens are invited to submit poems inspired by the natural environment. For every poem received, a native tree will be planted in the Australian Botanic Garden in Mount Annan.
Competition categories
There are seven (7) categories to enter into:
Lower primary (F–Year 3)
Upper primary (Years 4–6)
Lower secondary (Years 7–9)
Upper secondary (Years 10–12)
Accredited Teacher (All ages)
Threatened Species (F–12)
The Australian Botanic Gardens Local Prize (F–12)
Prizes
All entries will be published on the Red Room Poetry website in the digital Poem Forest with a worldwide audience of 300,000+ readers. A selection of poems will also be published on botanical tags in the Poem Forest in The Australian Botanic Garden.
The writer of the best poem in each category will be awarded:
$500 cash (excluding The Australian Botanic Garden Local Prize)
A book pack from Copyright Agency, Magabala Books and Wonderground journal (valued up to $150)
Plant or seeds from The Australian Botanic Garden
Judging notes and a winner's certificate
Writers of highly commended poems in each category will receive:
$20 book voucher from Copyright Agency
A 'highly commended' certificate
Special prize categories
The Threatened Species Prize will be awarded to the best poem written in response to an Australian threatened species or flora or fauna.
The Australian Botanic Garden Local Prize will be awarded to the best poem by an F-12 student attending school or living on Dharawal country (Macarthur region). This prize includes:
A free school excursion/ incursion with The Australian Botanic Garden
An individual prize of a private tour for you and your family: Sunset Spotlight Tour through Cumberland Plain Woodland, private First Nations Cultural Tour, or behind-the-scenes PlantBank and Nursery Tour
Plants and seeds from The Australian Botanic Garden
Terms & Conditions
The deadline to enter the Poem Forest poetry competition is the 17th of September 2021. A shortlist of poems will be published in October and the winners will be announced in November 2021.
To be eligible to enter this kids poetry competition, you must be an Australian student or young person aged 18 or under. Accredited teachers and parents/guardians can also enter the competition.
Poems must be a maximum of 20 lines and clearly connected to the theme of nature. Only one (1) entry per participant will be accepted.
Poems must be the author's original work. Any work deemed as plagiarisism will be disqualified.
Acknowledgement
By submitting to the Poem Forest competition you are giving Red Room Poetry and its partners permission to publish your work and quote excerpts in their publications, social media and external communication. Copyright of the poem will still remain with the poet.
Ready to enter?
Enter the poetry competition by filling out the entry form here.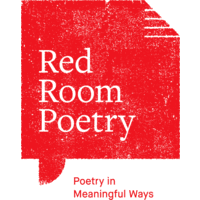 Red Room Poetry