Monthly Photography Competition
The whole family can enter the monthly Australian Photography competition for kids, teens & adults!
Description
Australian Photography's monthly online photo competition that is open now. Entries close on the 30th of each month.
Each month there is a new theme announced on the Australian Photography website, revealed on the first week of each month. That means the whole family can enter each month for a chance to win some awesome prizes!
Prizes
The winner chosen by the judges this month will take home a technology gadget that they can use to improve their photography skills.
Follow Australian Photography on Facebook to vote on a People's Choice Winner, who will win a 12-month digital subscription to Australian Photography or Capture magazine.
The winners will be announced on the AP website and Facebook page the next month after the theme was revealed.
Cover photo by Kelly Sikkema.
Terms & Conditions
Australian Photography's monthly online photo competition is free to enter and open to all Australian residents.
The maximum file size of your photo can be 5MB. Your images must be of JPG, JPEG or PNG format.
There is no limit on the number of entries but submitting only one (1) entry to the photo competition is encouraged for a fair go for everyone.
Please do not add a watermark to your image. You can include any copyright information in the EXIF data instead.
You do not need to be an Australian Photography magazine subscriber to enter.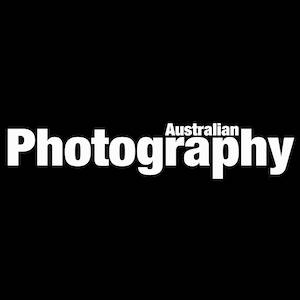 Australian Photography Magazine