Microfiction Kids Writing Competition
Join this exciting microfiction creative writing competition for high school students each term!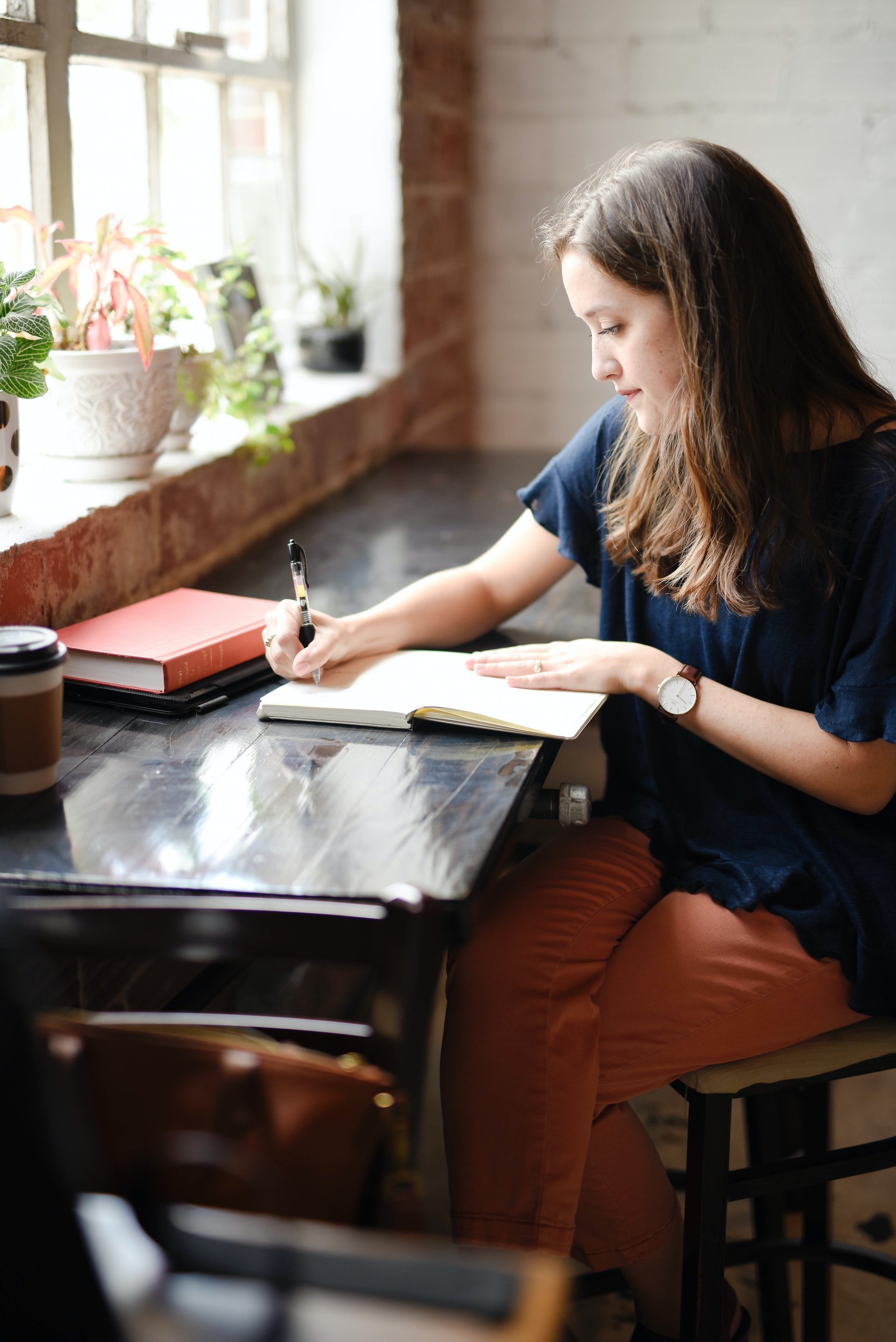 Description
It's not about quantity, but quality. Go BOLD with your story! Be courageous and creative and don't be afraid to write something you feel others won't like. Follow your own heart and live your truth through your writing.
Participate in the Little Stories, Big Ideas kids creative writing competition this term for secondary school students. Be challenged to write a microfiction creative story in 100 words or less!
The Little Stories, Big Ideas competition runs during every school term. There are 2 divisions: year 7 to 9, and year 10 to 12. Each term there is a new theme - make sure to check the competition website above for the current theme and submission deadline!
Prizes
There will be a winner in each category who will receive a special prize and certificate of achievement! Some Encouragement Awards may also be awarded for honourable mentions.
Terms & Conditions
Open to high school students in years 7 to 12. The deadline is midnight at the end of each term.
Please submit stories that are 100 words or less (title not included). They can be in any literary style of your choice, but must respond to the given theme and/or prompt for the term.
How will your story be judged?
These are the criteria against which your story will be assessed by the panel of judges.
How imaginatively did the writer integrate the theme into the narrative?
How well does the entry use narrative devices such as rhyme, metaphor and simile?
Is the narrative voice unique?
Is the narrative voice strong enough to convey the story?
Is the use of dialogue authentic? Does it add or subtract from the story?
Are the characters in the story imaginable?
Does the story inspire the reader to imagine endings, outcomes, lead ups?
Does the story inspire the reader to want to know more?
Is the story 100 words or less? (does not include the title)
Is the grammar (spelling, punctuation, tense) used correctly?
Resonance of the story – does it echo in the reader's mind after it has been read?
Good luck!
Little Stories, Big Ideas