Memories Of Mum Competition 2022
Win the best Mother's Day gift for your mum by entering this exciting Memories Of Mum competition!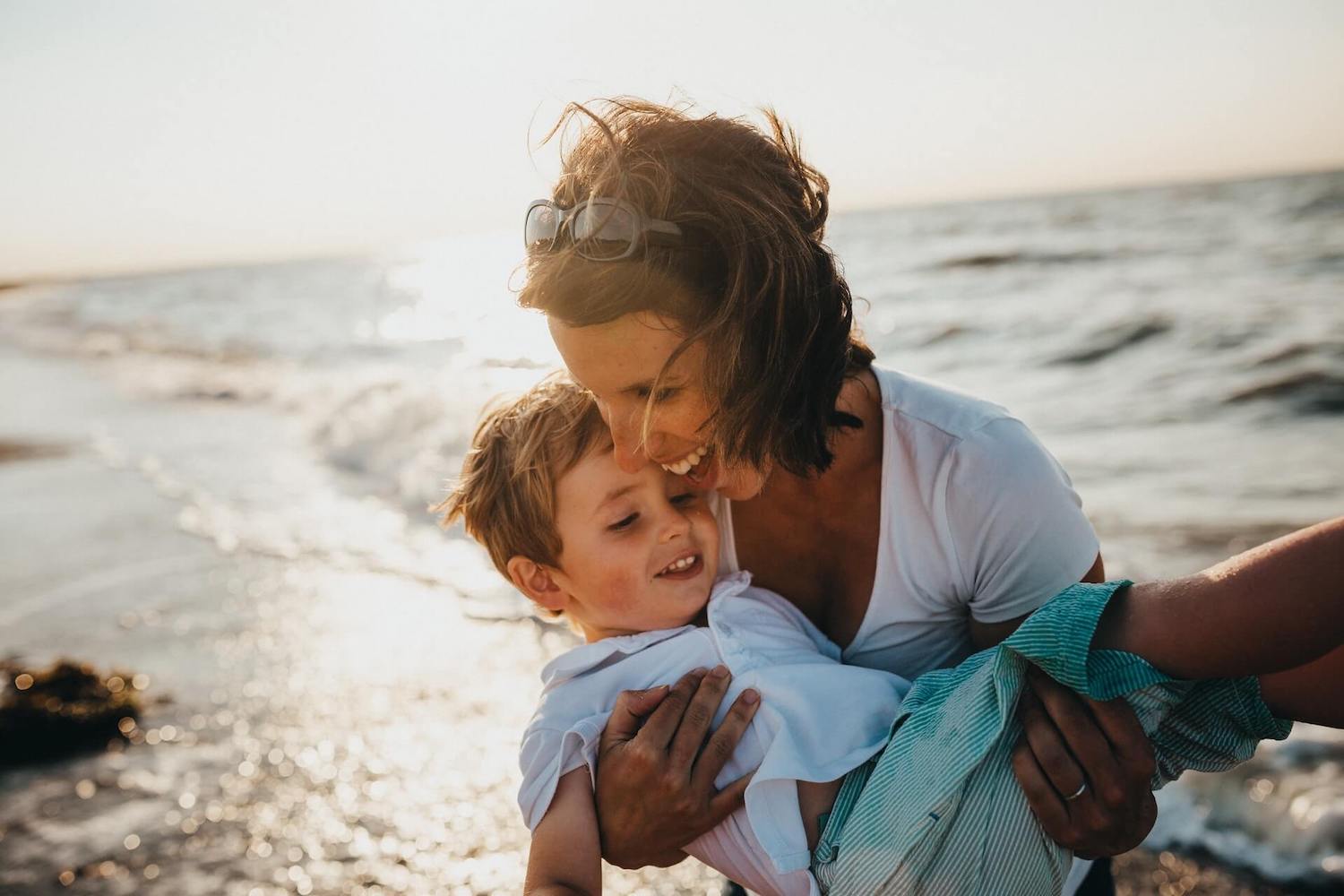 Description
Everyone has a special story or memory about their mum and even though we should celebrate Mum every day, Mother's Day is when we can really spoil her.
So why not enter this exciting competition to win the ultimate Mother's Day Prize...
$300 Luxury Escape Gift Card!
Everyone who enters also gets the chance to record their own Tribute Video for their mum for FREE which means you'll have your Mother's Day gift sorted.
Better yet, you can share your tribute on Facebook and tag @memwahstories to go into the second draw for a $150 Luxury Escape Gift Card.
How to enter
Main Draw
1. Complete the entry form
2. Answer the question - what is your favourite memory of Mum or what makes your mum so great!?
3. Submit the form
Bonus Draw
4. All entries will be sent a link to create a free Mother's Day tribute to the email they used in the form (if you don't receive it please check your spam folder)
5. Click the link and record a tribute to your mum. It's fun and makes for a lovely present!
6. Hit compile
7. Share the video on Facebook and tag us @memwahstories
Terms & Conditions
Participants must be Australian residents 18 years and over.
Deadline to enter the competition is 11.59pm 7th May 2022.
Entry for the second chance 'bonus draw' closes at 11.59pm 8th May 2022.
By entering you agree to the competition's terms and conditions on the competition website.
Memwah