Lime Tree Colouring In Competition
Win a $100 voucher these school holidays in this kids colouring in art competition from Lime Tree.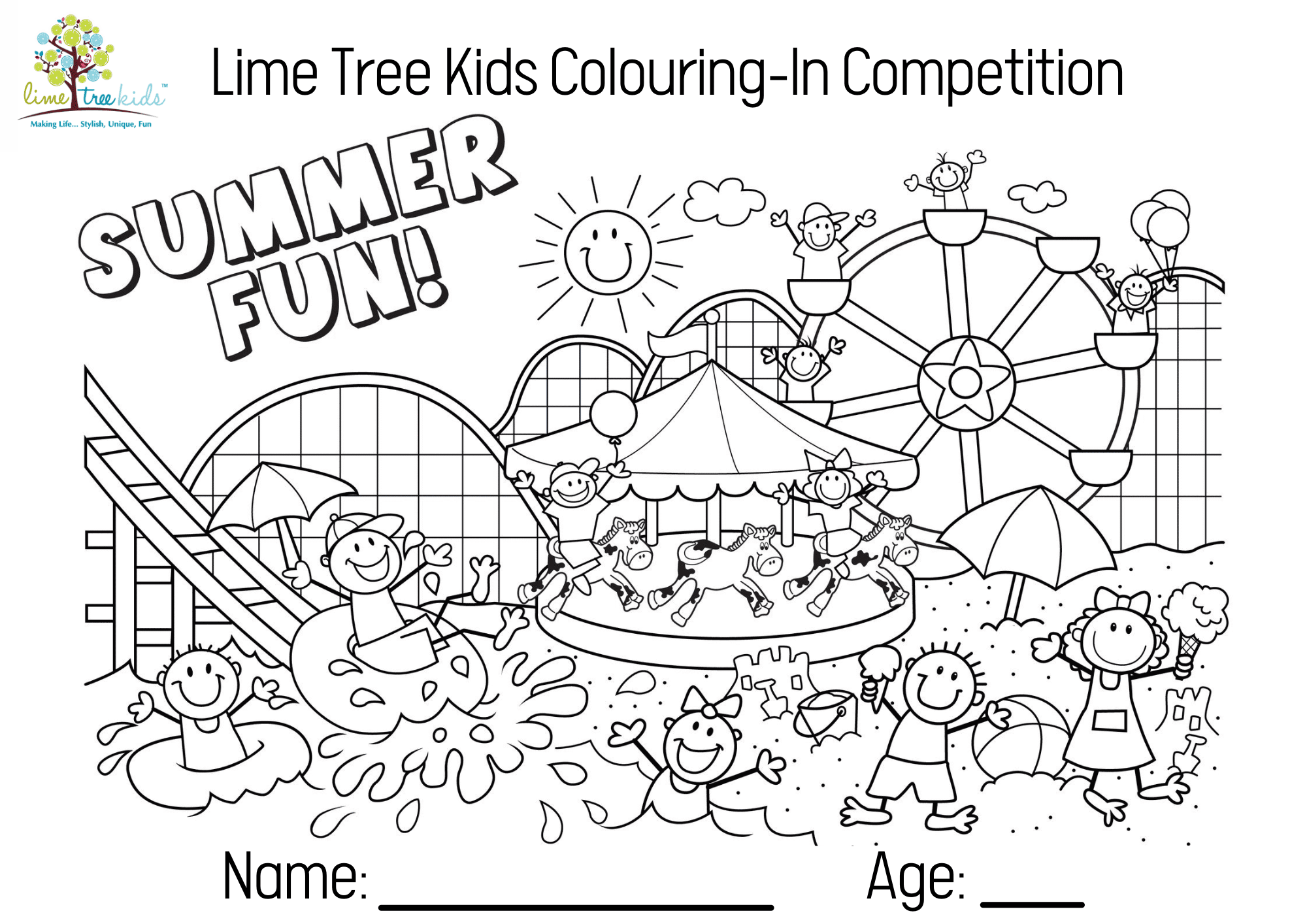 Description
Lime Tree Kids have organised a fun school holiday kids activity for your children during their January school holidays! Enter into their colouring in competition for a chance to win a $100 voucher to their gift shop and fun & educational toy store for families with kids.
How to enter
Print out and colour the Summer Fun! colouring in sheet (you can download it on the Lime Tree Kids website or screenshot the image above). Get creative to show how fun the summer holidays really are!
Once your artwork is ready: upload to Facebook or Instagram and tag Lime Tree Kids (@limetreekids) OR take a high quality photo or scan of the colouring in page and email it to [email protected] with 'Colouring In Competition' in your subject line.
Terms & Conditions
Competition closes on Friday 28 January 2022 at 23:59 AEST. There is a limit of 1 entry per child.
By entering into this kids art competition, the entrant's parents / guardian gives permission for Lime Tree Kids to use your colouring in sheet artwork for promotional purposes on their website and social media.
Winner will be drawn at random, not based on their art skills so all kids are welcome to participate! The winner will be notified via their chosen form of entry (Facebook, Instagram or email) and announced on social media.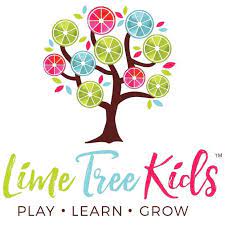 Lime Tree Kids