Kids Book Illustration Challenge
Become an illustrator in a new Australian kids picture book by entering this kids art competition!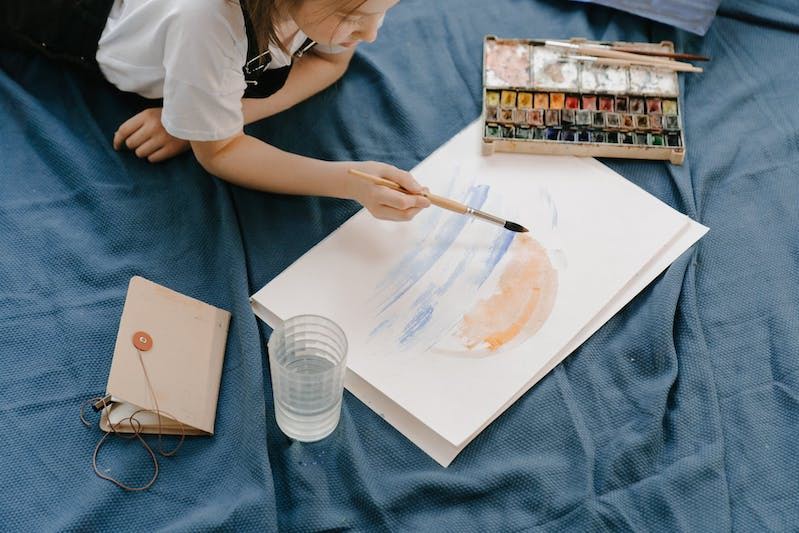 Description
Wombat Books is looking for original illustrations from Australian kids aged 5 to 18 years for a unique picture book to be published in 2022.
The aim of this competition is to give aspiring young illustrators an opportunity to have their work professionally produced in a children's book and to gain an introduction into the world of illustrating and publishing.
Prizes
Winners' illustrations will be published in a new book called Screen Free Holiday. Illustrators will receive two free copies of the book and will be acknowledged on the Wombat Books website.
Terms & Conditions
The deadline to enter into the Wombat Books illustration competition is the 27th of January 2021 and Australian kids aged 8 to 15 years old may enter.
The fee to enter is a purchase of one of the previous illustration challenge kids books. You must include a copy of the receipt in your entry. The reason for this requirement is to cover the cost of running the Illustration Challenge and to also provide inspiration to illustrators from previously published works.
Please include a filled out entry form in your submission too. Entries are only accepted via post to Wombat Books' PO Box 302 Chinchilla 4413.
Illustration requirements
You can choose one or more spreads from the Screen Free Holiday text to illustrate. Use an A4 or A3 sized page in landscape orientation, not portrait. Each spread must have a separate illustration. Your page can be a single or double page, but make sure it matches and expands creatively on the given text.
Leave space for the text by making parts of your picture faded or with less detail (check out how the set up in previous books to see what to do!).
Please do not fold, crinkle or bend your illustration, as it, unfortunately, cannot be considered for publication that way. You can send a high-resolution photocopy instead of the original work if you prefer.
Do not forget to put your name in pencil at the back of your illustration.
You can submit more than one illustration. You won't need to purchase multiple copies of the illustration challenge books to do so.
Unfortunately, Wombat Books can't send your entries back after judging.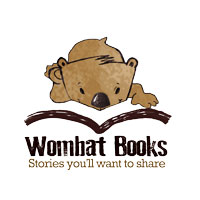 Wombat Books