Harmony Day Poster Kids Art Competition
Create a fabulous poster to celebrate Harmony Day 2022 for a chance to win awesome cash prizes!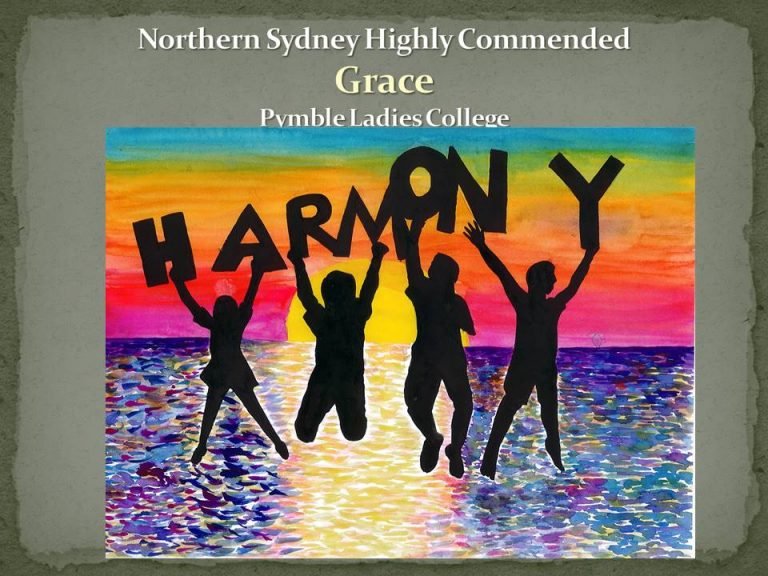 Description
Celebrate Harmony Day 2022 by creating an original poster artwork about how you think Harmony Day should be celebrated!
What is Harmony Day?
Harmony Day on 21st March each year is a day to celebrate diversity and culture and foster a more inclusive and respectful community. Everyone can make a valuable contribution to society regardless of their identity, language or background, and it's important to encourage everyone to do so!
Prizes
There are two categories, Primary (year K to 6) and Secondary (year 7 to 12), that will receive the following prizes:
Competition winner - $500 each
Regional winners - $150 in each region
Competition winner's school - $500 each
Terms & Conditions
All Australian school students are welcome to submit a poster to the Harmony Day kids art competition!
Deadline to enter is 16 April 2022. Entry is free. An A3 size drawing, painting, mixed media artwork or photograph can be submitted, and it must be original (not traced or copied). Only one entry per student. You can submit your poster via post or digitally.
By submitting an entry, the organiser has the right to
publish and share your artwork
crop and/or correct your artwork for hanging and to ensure consistency of appearance
rejected your entry if considered inappropriate for any reason
You can read the full terms and conditions on the competition website.

Moving Forward Together