First Pitch Kids Competition 2021
Are you up for the challenge to shape Australia's future? Pitch your amazing business idea today.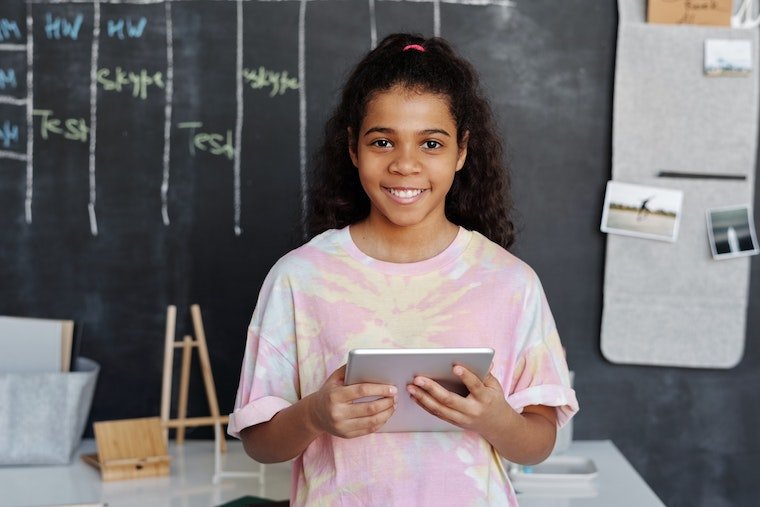 Description
Are you up for the challenge to shape Australia's future?
First Pitch is Australia's largest national youth entrepreneurship competition for kids and teens up to 18 years of age.
Kids... are you a budding inventor? A quirky scientist? A creative artist? An aspiring engineer? A magical math mind? An ideas person? The sky is the limit for ideas you can create!
First Pitch is inviting you to enter their competition to share their passion for a creative business idea in a 1-3 minute pitch. Think Shark Tank! Find out more about making a pitch here.
Entrepreneurs see opportunity everywhere. It can be a problem or a challenge that can be solved to help people. Think about business ideas that can make a difference in your community, country or even the world!
Entrepreneurs want to create Value. It can be measured in several ways:
Financial value e.g. Apple and Steve Jobs
Social value e.g. climate change and Greta Thunberg
Impact e.g. Hireup and Jordan
Happiness e.g. Jokestand and Callaghan McLaughlin
The goal is to always make the output of Value be greater than the cost of the inputs.
Prizes
State winners will receive $1000 and the National winner will receive $2000.
All participants will receive a Digital Showbag with some goodies, vouchers and discounts.
Terms & Conditions
The deadline to enter the First Pitch kids competition is 7th of October 2021. Finalists will be notified by October 14th. The final round will take place over Zoom on the 21st of October.
The competition is open to kids in Australia aged under 18 years. Participants can enter individually or as a team of 2 or more members (with every member under 18 years of age).
Video entries can be a maximum of 3 minutes and a minimum of 60 seconds in length. Parents can help kids record their pitch, however please keep in mind that this is a kids competition and their idea and pitch must be created entirely by them.
Parent/guardian consent must be provided in the entry form (online) to grant permission for the participant to enter the contest.
National finalists will have a total of 7 minutes to present their idea and answer the judges' questions. The judges will select a winner based on an objective analysis of their ideas and pitch quality. An audience winner will be picked via an audience poll on Zoom/WebEx. All winners will be announced at the end of the event.
Judging crietria
Entries will be judged on the following criteria:
Creativity of the idea, business name and video
Communication of the pitch
Problem solved, service or product offered
Value created
Overall quality
Terms and conditions
By entering First Pitch, you acknowledge and consent to be photographer or videoed for advertising, educational, performing or promotional purposes. You are also allowing your full name, age, hometown and your entry video to be used before, during and after the performance on promotional and other media, without consideration of payment beyond the awarded prizes.
You consent to not hold First Pivot, its directors, employees, and affiliates responsible for any liability, injury, loss, or damage of any kind in connection with the contest, audition, performance or prizes won.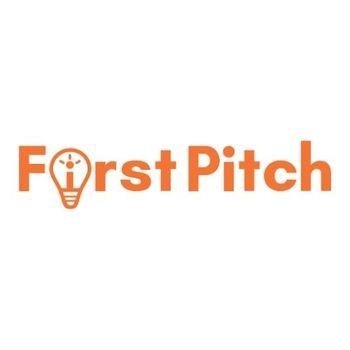 First Pitch