CYA Writing & Illustration Competition
Become a writer or illustrator of a children's book in this illustration art & writing competition!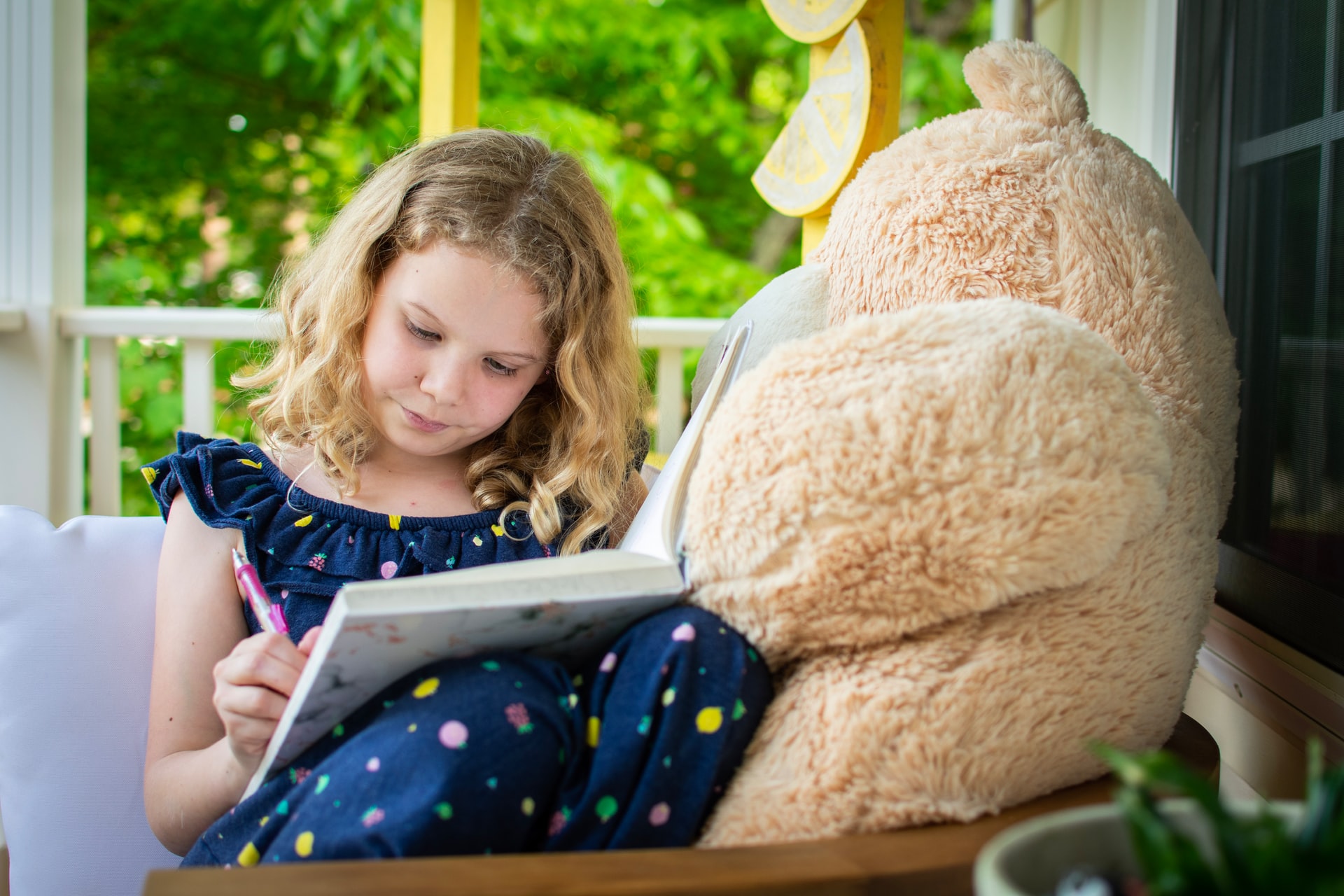 Description
Does your child always have their nose in a book? Have they ever wanted to write their own book?
The CYA Hatchling Writing & Illustration competition for kids and teens of all ages invites them to get creative and write the start to their fantastic book.
If your kids are more artistic, they can create a picture book. If they have more of a gift for words, they can write a chapter book for early readers, or a fiction novel for teens.
Guidelines & categories
These are the types of entries the CYA is accepting into its kids writing and art competition:
Picture books
Open theme
500 words
For preschool or primary school kids
Chapter books
Open theme
1000 words
For early primary school kids
No more than 600 words synopsis
Middle grade books
Open theme
1000 words
For older kids
No more than 600 words synopsis
YA fiction books
Open theme
5000 words
For teens in high school and young adults
No more than 600 words synopsis
Make sure to read the full submission guidelines via the link above.
How entries will be judged
Picture books and chapter, middle grade & young adult books are judged in two separate categories.
For young adult fiction entries, there are two rounds of judging:
First 1000 words and synopsis
Whole 5000 words
Prizes
First prize - $100
Second prize - $60
Third prize - $40
All shortlisted entries will be read by at least one publisher of children's books.
The winning entry and short-listed finalist will be also judged by a publisher of children's books, however there is no guarantee of publication.
Terms & Conditions
The competition is open until 3 April 2022. Kids and teens aged 8 to 18 years old can submit an entry following the category guidelines in the 'Details' section. Entry is free and the author retains copyright to their work.
Don't forget to read the submission guidelines and submit your entry via the link above.
CYA Conference