CASH Giveaway: Buy Books & Win $2000
Buy a book to enter QBD Books' cash giveaway to win cash prize of $2000!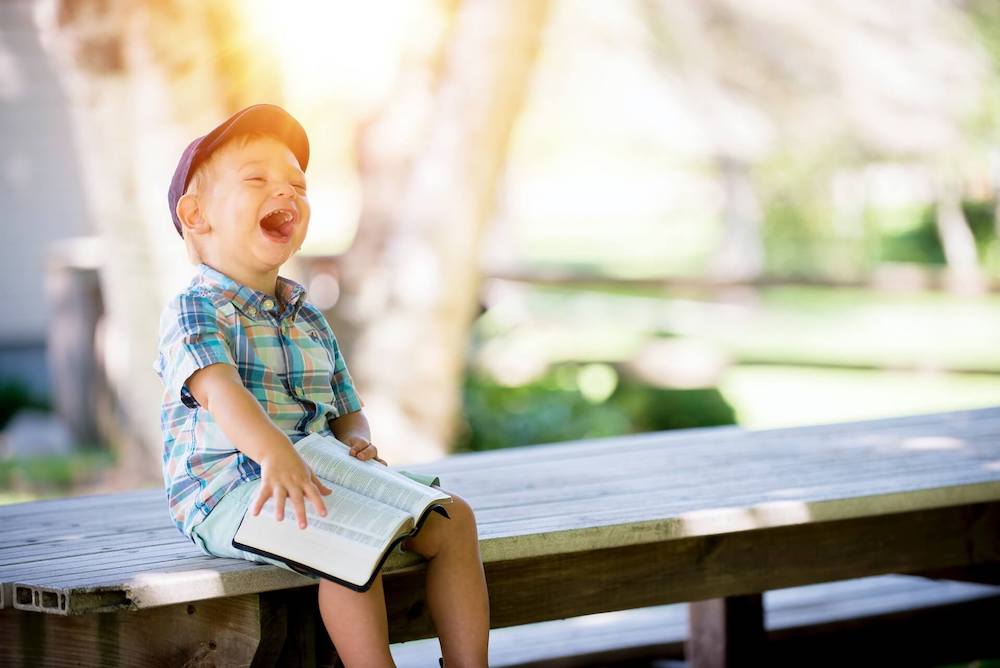 Description
Win cash by buying a book from QBD Books!
Are you looking for the perfect gift for a bookworm friend or family member? Or trying to get the family to read more these upcoming Christmas holidays?
Then the QBD Books cash giveaway is the perfect solution!
How to enter
Pre order one or more of these titles from QBD Book before 31 December 2022 and use the receipt / order number to enter into the draw to win cash prize of $2000 these holidays:
Kids fiction:
YA fiction:
The First To Die At The End by Adam Silvera
(Adult) Fiction:
The Next Girl by Pip Drysdale
It Starts With Us by Colleen Hoover
The Hemsworth Effect by James Weir
Halifax: Transgression by Roger Simpson
The American Roommate Experiment by Elena Armas
Non Fiction:
Father's Son by Mat Rogers
A Pocketful of Happiness by Richard E Grant
The Boy From Boomerang Crescent by Eddie Betts
Terms & Conditions
Pre-order one of the chosen 10 books from QBD Books (online or in store) and use the receipt or order number to enter the cash giveaway before 5pm on 31 December 2022.
Full terms and conditions are on the competition website.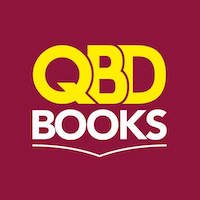 QBD Books