Big Summer Kids Reading Competition
How to make kids love reading these school holidays 2022? Enter the Big Summer Reading competition!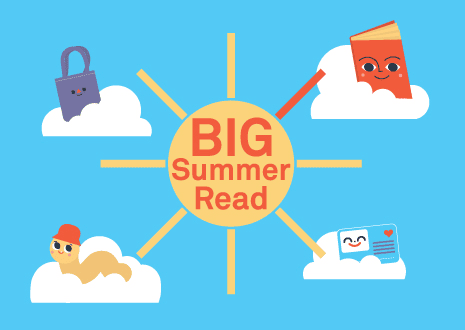 Description
Mornington Peninsula Shire Council library have partnered with Public Libraries Victoria and Bolinda Borrowbox to run a kids books reading competition these summer school holidays in Melbourne. The mission is to foster creativity and a lifelong love for learning in kids and teens.
How to enter
Download the Beanstack app from the App Store or Google Play
Both parents and children need to sign up to Beanstack to register for the competition. This app will record the books the kids read and track their progress. If your child is under the age of 13 they need parent / guardian permission to register. As a parent, you can manage your family's reading progress under one account.
It's time to get reading! You have from 1 December until 31 January 2022. Each child is encouraged to read 10 books and complete a series of challenges during the competition to have a higher chance in winning a prize!
Once they have finished 10 books, they can come to one of their local Mornington Peninsula libraries to receive their Big Summer Read prize bag (while stocks last) and be entered into the major prize pools.
Each additional book finished gets your child a bonus entry into the large prize pools.
Prizes
The aim is pretty simple: the more you read, the more prizes you can win! These are the prizes that will be awarded to winners ages 0 to 8 years old and 9 to 17 years old.
1st place prize - Family pass for 2 adults and 2 children to the Enchanted Adventure Garden (Valued at $120)
2nd place prize - $50 voucher from Farrells Bookshop in Mornington
3rd place prize - Children's book pack
All participating kids and teens who read 10 books during the reading challenge can claim a Big Summer Read prize bag from a local Mornington Peninsula library branch.
Terms & Conditions
Entrants need a valid Mornington Peninsula library membership card. This competition is open to kids and teens aged under 18 years old. Entries are accepted until the 31st of January 2022.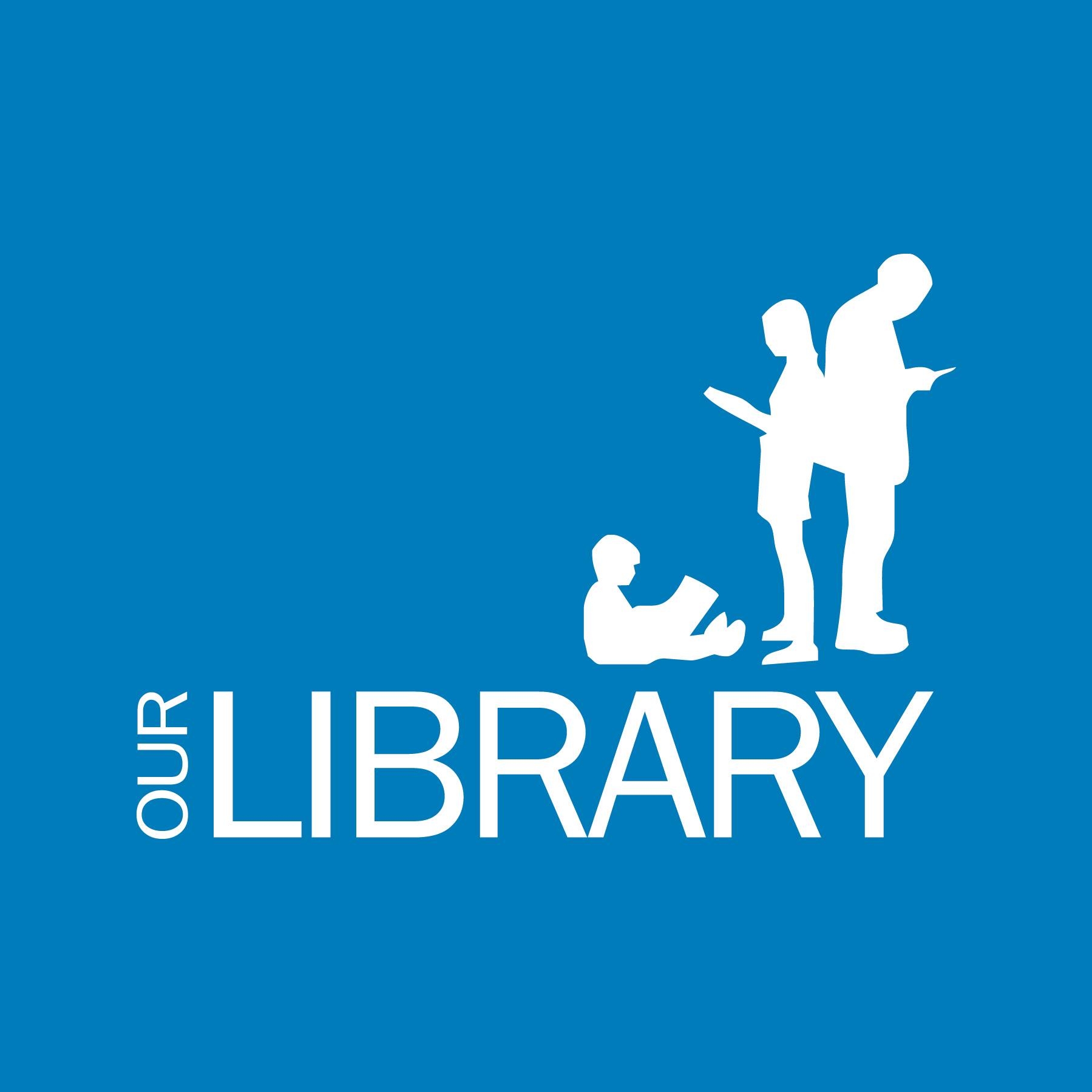 Mornington Peninsula Libraries